Staying indoors! Staying online!
These two must-haves of 2021 have brought so much chaos inside our homes that we find solace only in our bedrooms. Unlike before, when everyone looked forward to gathering in the living room to spend quality time with family, most of us are looking for excuses to be with ourselves inside our reclusive cocoon now.
A relaxing and personalized bedroom is all that we need!
If you're planning a bedroom revamp, prefer customized bedroom designs for you & your partner, your kids, a bachelor-in-law, and your parents. 
Talk about the benefits of having a bedroom styled according to every individual's taste. It will bring in the much-required calm inside your interiors. When everyone would love to spend their work or relaxation hours inside their modern bedroom, your home will stay organized & less chaotic. 
Our interior design experts reveal these modern bedroom styles to help you create an individualistic space for your family members with different age groups. One common design theme for all bedroom styles is custom-made furniture & furnishings expertly crafted using only natural materials.
A bedroom for young couples
Juggling between the personal & professional life, you & your partner deserves a calm & tranquil modern bedroom design. Design a space where you can spend time reading, relaxing, recharging & reflecting on the day. It's your room where you can put your personal style on full display.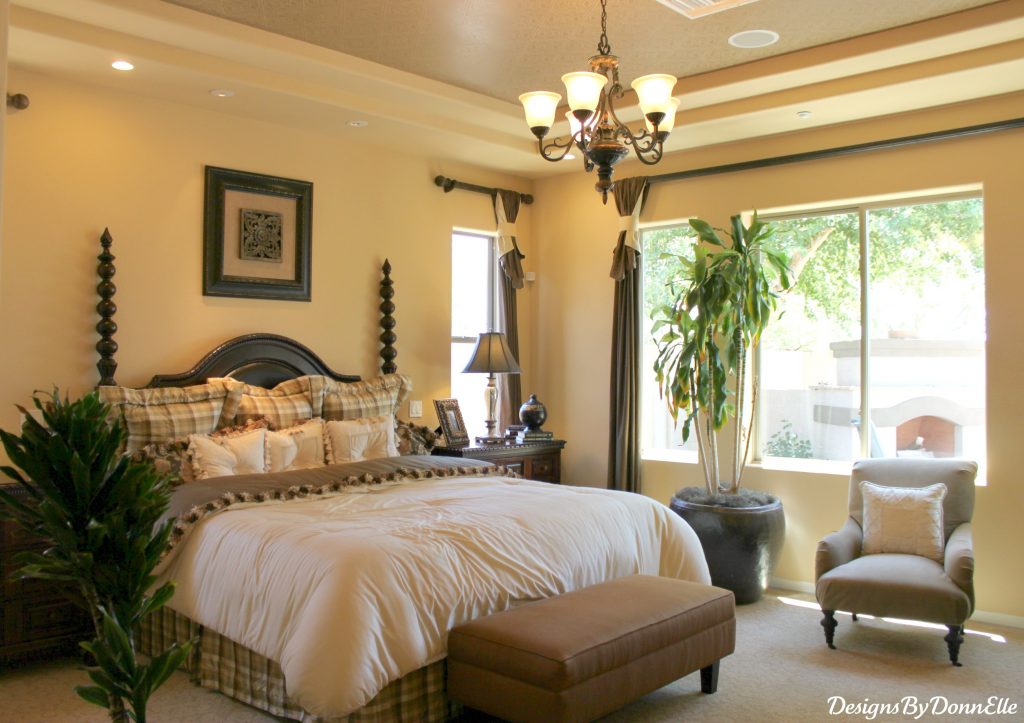 Bring in a vacation-like bedroom style with a soothing & moody color scheme. Then adorn it with eclectic wooden beds handcrafted in subtle shades. A nature-inspired mural or scenic wall art on the wall facing your bed will add to the serenity. For a five-star vacay-room-like feeling, add symmetrical nightstands donning the vintage-style charm.  Complete the look with a cushioned or distressed wooden style Ottoman bench or a sculptural stool at the foot of your bed. If you don't want to go overboard with a full-size wardrobe, the French-style Sideboards in different sizes can be clubbed together as your dresser cum organizers. 
Create a cozy nook with wingback armchairs. Add character and elegance with handcrafted furnishings. For a more reclusive & peaceful bedroom design, add ample greenery.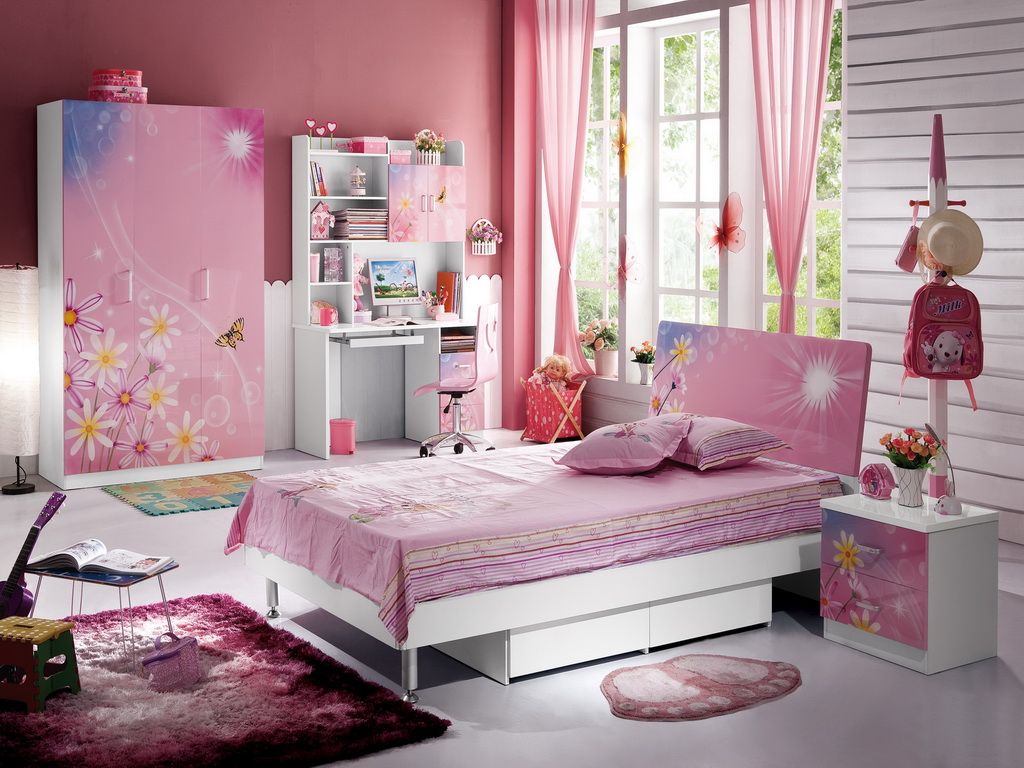 Creativity is your canvas when designing a bedroom for the youngest family members. Kids get bored easily with muted shades. So the first & foremost requirement is a bold color scheme. For kids below 7 years, custom-made bunk beds and colorful decor will keep them glued to their bedroom.
The contemporary interior designs suggest different bedroom styles ranging from stylishly creative to minimalist kids' bedrooms. The later bedroom design suits more to the teenage kids of the family. For their bedroom, furniture that aids to healthy interiors is a must. Opt for an eco-friendly designer bed, a streamlined study table handmade with natural finishing, and bamboo/natural wood cabinets for books & stuff.
Personalized bedroom for bachelors
Bedroom styles for bachelors offer a stark contrast to the belief that these single beings love to laze around haphazardly. Well, who can say no to a stylized personal bedroom!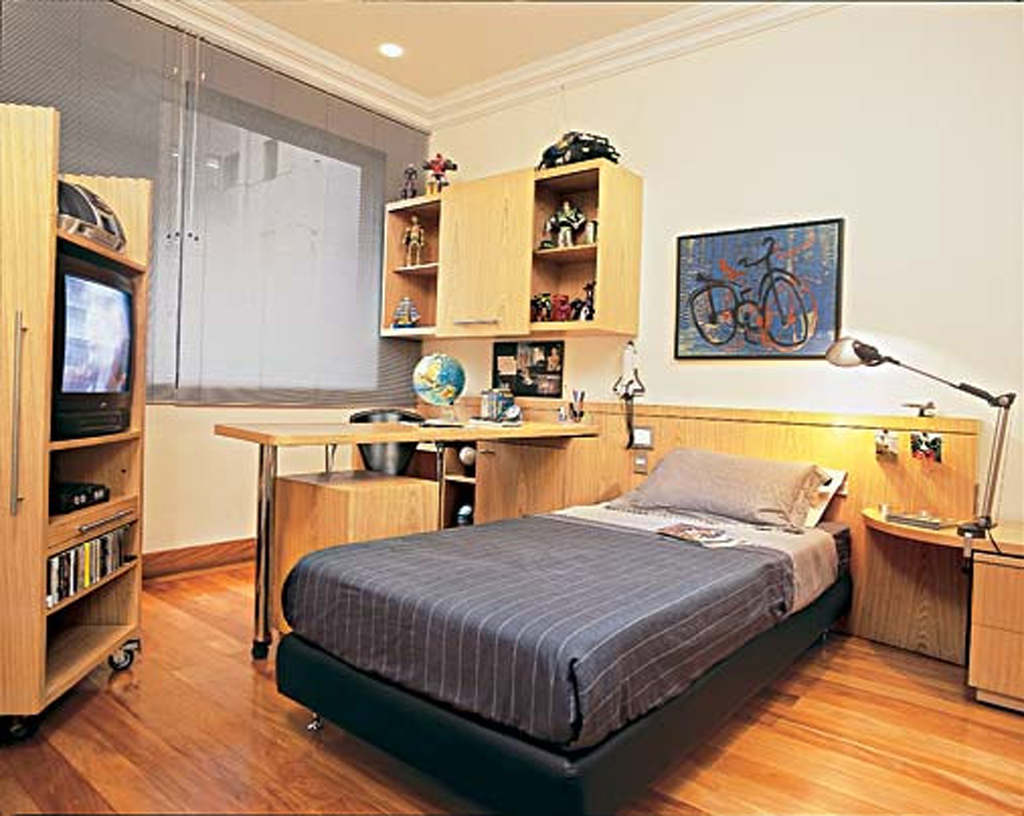 A thoughtfully curated bedroom design for the college-going or a working bachelor of your family will help them stay organized & de-stressed. The design theme is selected keeping in mind that these young adults have a lot of say in their personal style & they need a bountiful of privacy. 
Go for these minimal must-haves for turning a bachelor's room into a private & peaceful oasis. Choose a stylish wooden bed, a multi-purpose cabinet, a sleek & chic designer work desk, and additional seating preferably made of cane or bamboo.
Subscribe to receive our newsletter and get regular updates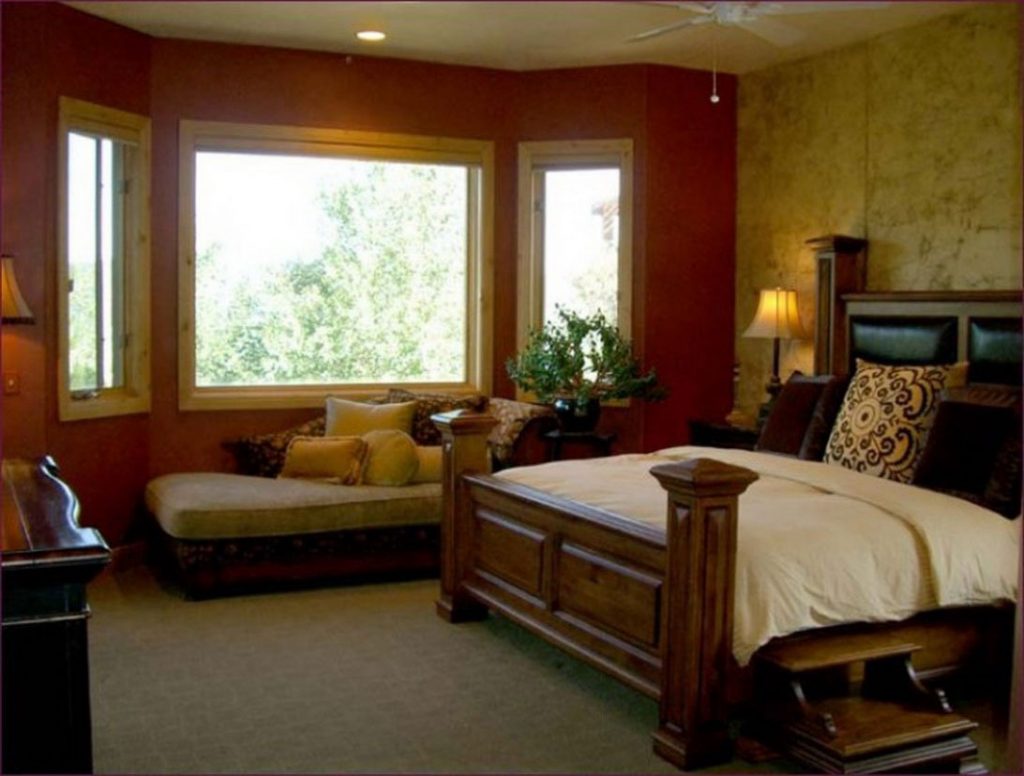 Bedroom design for the elderly
For your parents, their bedroom design must score heavily on comfort, safety & accessibility. Sustainable furniture handcrafted with minute attention to detailing will add to creating healthy & peaceful interiors for your elders.
Their bedroom style needs to have anti-skid floors and a wooden bed custom-made to a comfortable height. The layout of the room must be minimal with unobtrusive furniture & furnishings. Investing in heirloom decor elements handcrafted with responsibly sourced natural materials will be the right choice to create a comfortable, personalized bedroom for them. 
Apart from the bed, a bedside table, a chest of drawers, a custom-made wooden temple, and a reclining reading chair are the essentials for their bedroom.
Design a personalized bedroom with a FREE consultation
Personalizing your home in terms of putting every family member's requirements and style is what makes it exclusive & unique. 
You can always take a FREE design consultation with our expert interior designing professionals. They will help collate your personal style & sustainable design trends within your budget.  Also, there might be many items lying around in your home which you can repurpose & upcycle to use in your revamped bedroom designs. You can get custom-made & natural furniture & furnishings handmade by our skilled local artisans exclusively for you. 
Find out suggestions, guidance & answers to all your queries on a personalized bedroom design.
Subscribe to our newsletter ELEVATE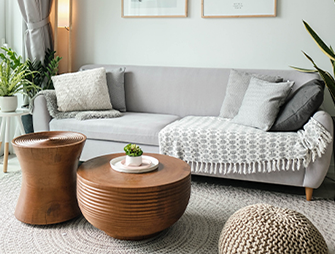 Hope you've enjoyed reading our blog!
Subscribe to receive our newsletter and get regular updates