Are those Instagram feeds showcasing breathtakingly designed interiors giving you a nightmare? 
If you too are planning to do up your newly bought home or renovate your interiors, you might be thinking that it's nearly impossible to get personalized decor done affordably. What about bringing the best interior designer and design services on your team? But your friend says that a professional will end up shattering your budget plans with a hefty percentage of fees, then both of you are absolutely wrong!
In reality, bringing an interior designer on board at the very beginning of the project will save you money, time, and effort in many ways. 
Want to know how? Let's start from scratch…
A blueprint that has it all...
Requirements, budget & personalization!
A revamp or doing up your home all by yourself will leave you overwhelmed with hordes of influences and suggestions. An interior designer can help create your dream designs, considering all factors from your home layout to your brief and budget. 
Design professionals know how to manifest the dream look within a budget range. A decor investment is likely to yield better results with fewer margins of error by hiring an interior designer. "A couple once carried out renovating on their own, and they ended up squeezing their already small kitchen with an additional service platform. Here, an L-shaped extension with hidden closets in subtle earthy tones would have made their kitchen look airy and spacious," says one of our design experts. 
A professional doing up your home can save you from sizing, scaling, and choosing color and pattern mistakes. It's their job to add a unique touch of personality to your home by bringing the best of the contemporary, Bohemian, eclectic or traditional design world.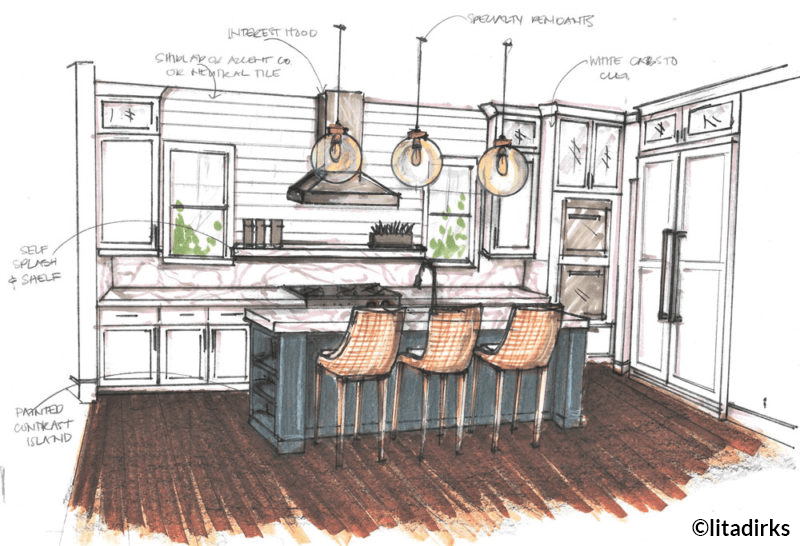 Execution with fair price options...
One stop for furniture, furnishings, expertise, & manpower!
Working with an interior designer can help get all things done at reasonable pricing. How? 
From contractors to labor, plumbing, electricians, and skilled artisans; a professional brings them all together under one roof. A designer's team will help in making your dream decor come true in a systematized approach at a comparatively fair price, unlike separate tasks done by a variety of individual contractors that will increase your expenditure in an unplanned manner. With all things planned within a team, you won't face overage invoice surprises mid-way through the project; or at the end.
Professional designers working jointly with design studios impart uniqueness to your decor with handcrafted custom-made furniture & furnishings.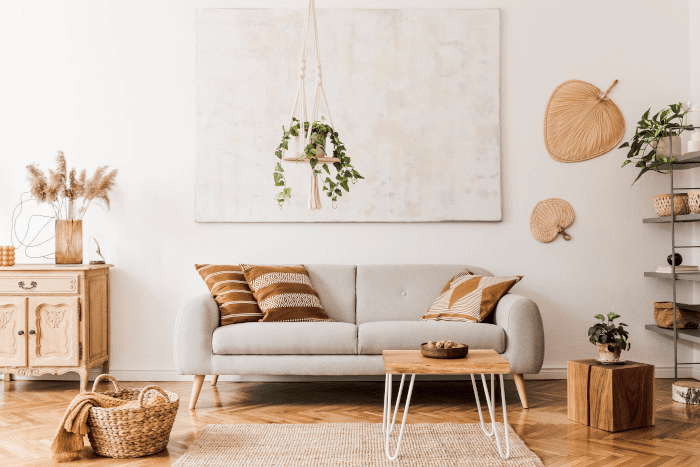 The procurement of raw materials, handcrafting customized furniture and delivering finished products for your interior, everything takes place within the design studio. This helps you get the products at trade pricing where the external vendors get bypassed. Additionally this helps in faster delivery, and timely completion of your project.
Sustainable design & decor solutions...
For eco-friendly & healthy interiors!
Get a designer on your home project, and they can aid in maximizing the investment by planning things from a sustainable perspective. Taking energy-efficient elements into the design like relying on natural daylight, suggesting furniture layout to offer more free space and let them stay protected in the changing weather conditions. They can help you opt between specific or stylized concepts or choose a timeless aesthetic that will be better from a long-term perspective.  
Instead of buying everything new, a designer and design studio can repurpose your good old wood to handcraft customized furniture and furnishings. Also, with the professional's help, your decor can be made beautiful by transforming many discarded items into new & personalized decor elements. That will save you from the unnecessary bulk expenditure.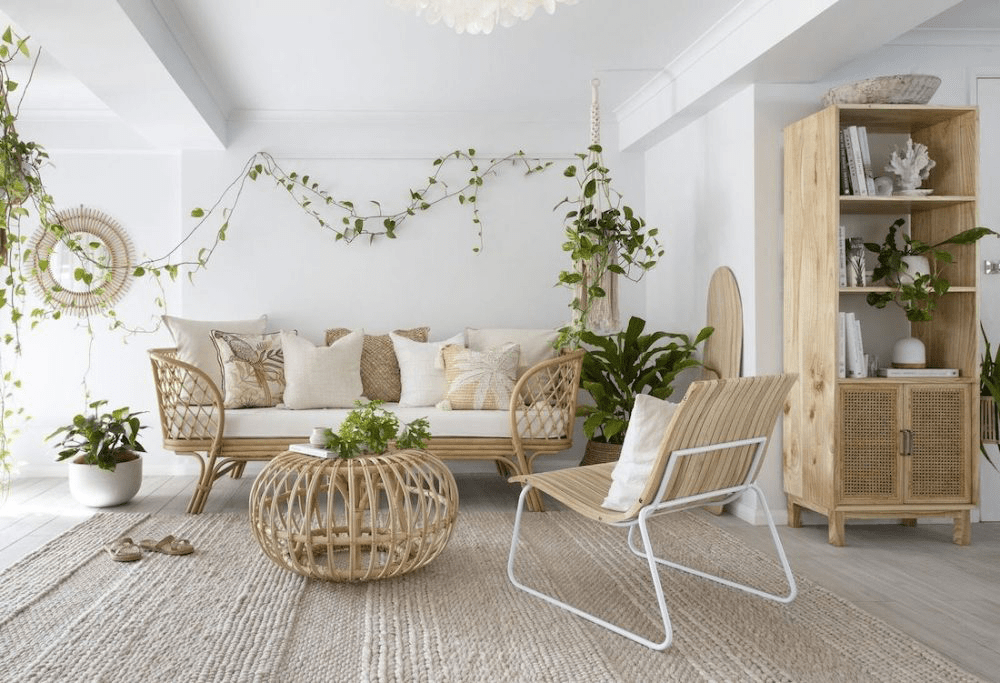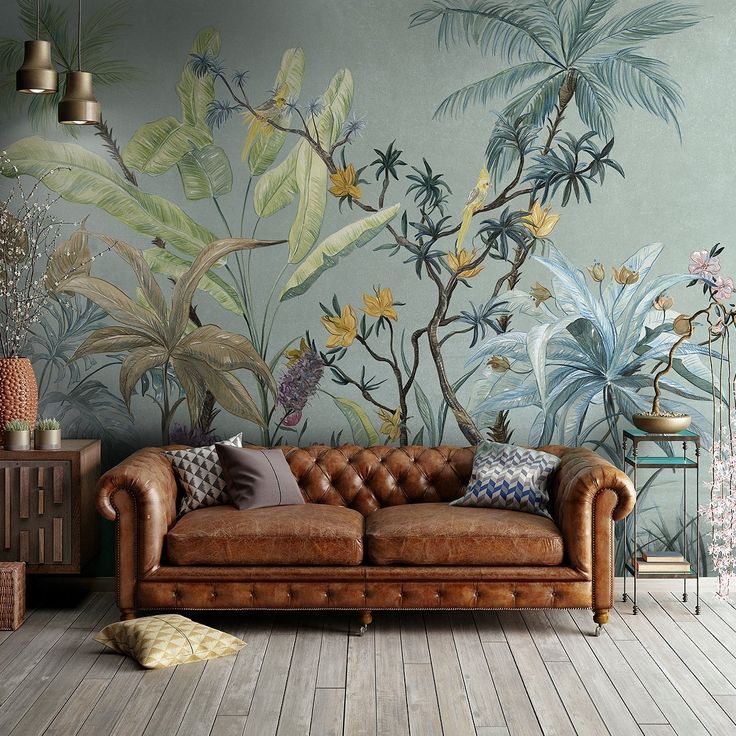 Unique decor that stands out...
In less time effortlessly!
An interior designer is running around getting the errands done to execute a decor so beautiful that it stands out from the crowd. Meanwhile, you can relax and enjoy the creation. With an interior designer's experience and expertise, you'll get to know the latest trends along with the decor theme that will best suit your personality & home layout. 
If your home is in the construction phase, a designer provides detailed drawings to the contractors, explains the plumbing and electric details to the task force to avoid any room for mistakes or overhead expenses. The project management of home renovation can be time-consuming & frustrating. An interior designer eases the burden by making sure everything is done smoothly. That saves time and energy on getting your dreamlike decor to come alive speedily. 
Subscribe to receive our newsletter and get regular updates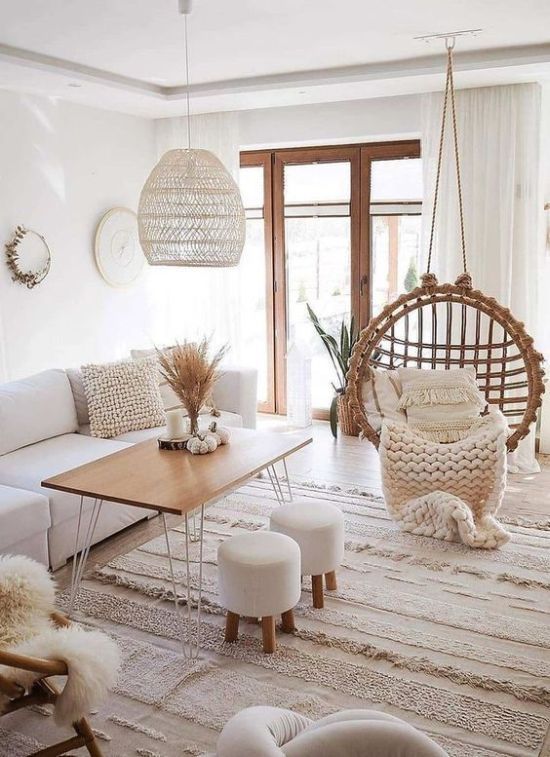 Higher resale value guaranteed...
With a well-designed & aesthetically pleasing home!
A uniquely laid-out decor invites more eyes to it. That means an increasing number of potential buyers & a higher resale value guaranteed. This can be achieved by getting your home designed strategically by an interior designer. Having a home that is visually pleasing and practically functional; it always brings high returns on your investment. 
Get a free design consultation from Miradorlife
If you're planning to do up your home in a highly personalized manner, you can find all-in-one & the best interior design services at Miradorlife. At our interior design studio, the key to making your home look aesthetically unique and charming in all aspects is our priority.  Right from the start of mapping your brief and budget to preparing an exclusive and renewable decor theme and furnishing a customized decor, we have got you covered.  
You can always book a no-obligation and completely free design consultation with our interior designers. Then, decide to take things forward accordingly. 
Subscribe to our newsletter ELEVATE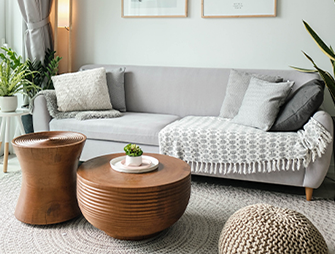 Hope you've enjoyed reading our blog!
Subscribe to receive our newsletter and get regular updates