It's good to be home after a hectic day!
It's a wonderful feeling to be in a personalized, cozy, calming & inviting oasis. That's your nest inside a home, called your bedroom. 
If you're looking for ways for modern bedroom designs, you can do so beautifully & sustainably with natural wood beds. Investing in a few heirloom pieces of custom-made designer furniture can help you create an exclusive & contemporary bedroom without spending too much. 
Zero in on the sophisticated wooden beds online to reflect your mood & personal style. And these will offer you a bevy of design themes from contemporary to Bohemian, traditional or eclectic to retro or exclusive, bringing into reality, your dreamlike bedroom decor.
Portraits of a modern bedroom...
Design the desired look with wooden beds handcrafted with only the best varieties of certified solid wood. With sustainability as their core design element, the raw materials used are; reclaimed wood, bamboo & responsibly sourced hardwood. White cedar wood, Indian rosewood, sal wood, teak, oakwood, etc., make way to your bedroom to impart an aesthetically pleasing, functional & durable decor.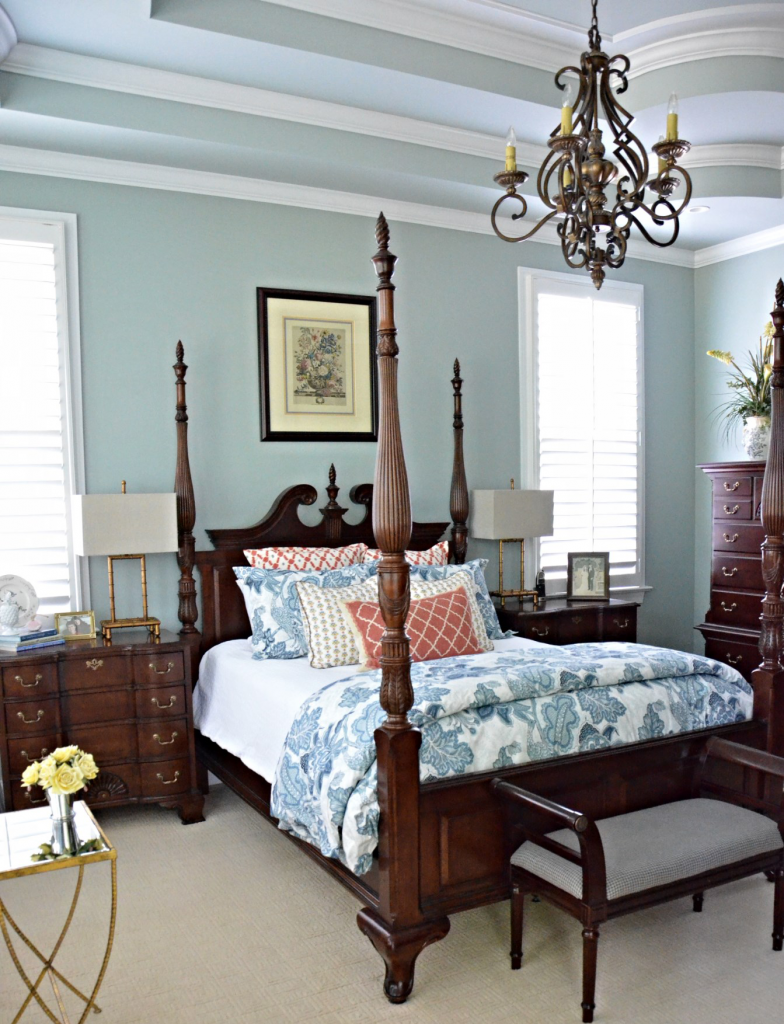 Create a bedroom design that matches your personal style & reflects your mood blending the upscale touches. For that, you need skilfully handcrafted wooden beds based on your style & design choices, your likes & dislikes, & budget preferences.
King/Queen size beds with exquisite designs showcasing shades of polished accent build a sophisticated bedroom space. To add a subtle shimmer, the bed designs can be complemented with a solid-hued cushioned headboard with button-tufted detailing.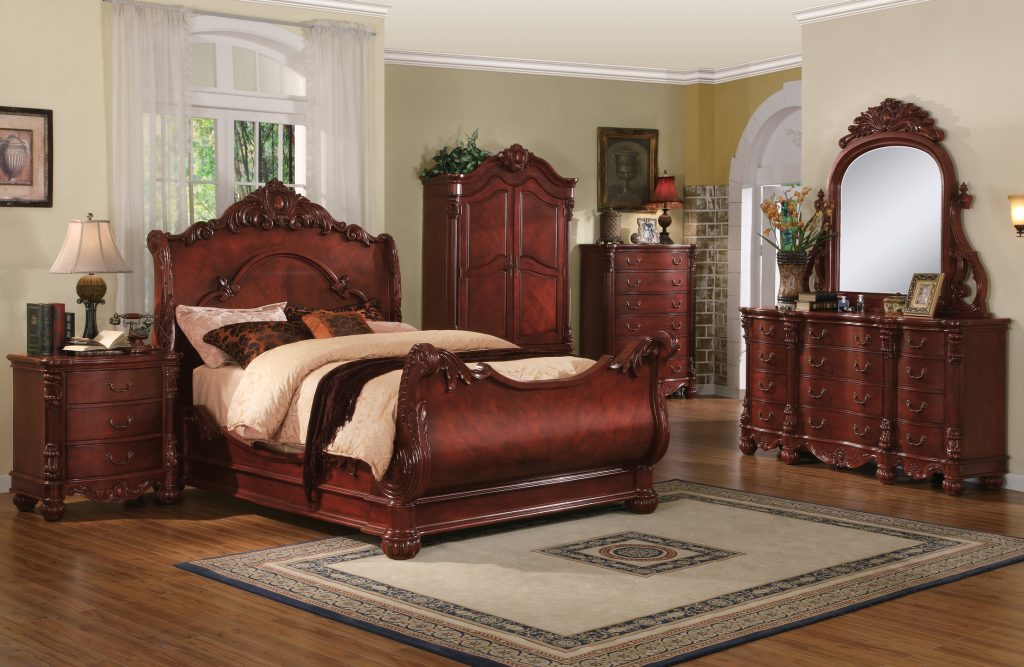 These contemporary wooden beds will indeed impart a classic & unique look to your master bedroom. As for design inspirations, it can be a mix and match of your preference plus European-inspired trends. 
Clean, green, & serene decor
Amid all the day's hustle-bustle, if you want to come home to a reclusive cocoon, you can create your oasis with eco-friendly designs of wooden beds. Designing green decor is the latest trend for a contemporary bedroom. Touches of glam will lend a little spark.
Inspired from nature, following its regular & irregular patterns, its distressed natural wooden looks, the handcrafted beds create a tranquil bedroom. Tailored to suit your budget & sizing specs, these wooden beds will make your bedroom look peaceful, inviting & breathtakingly modern.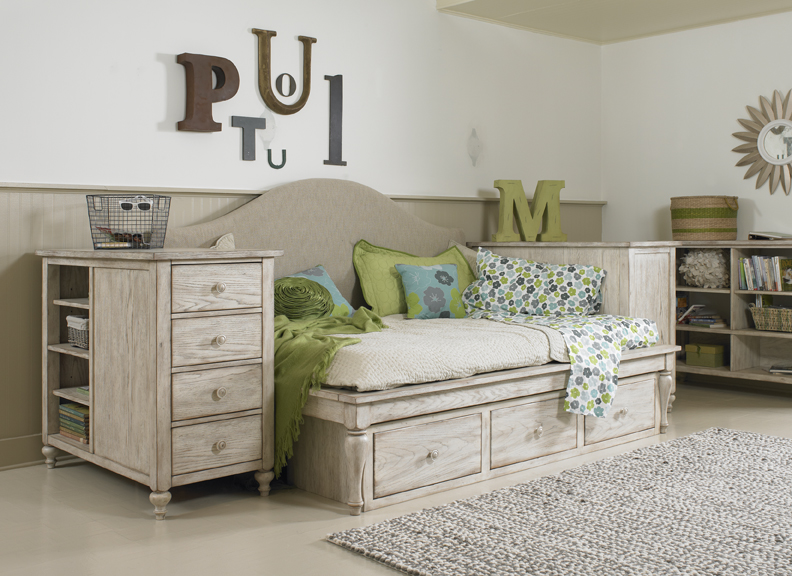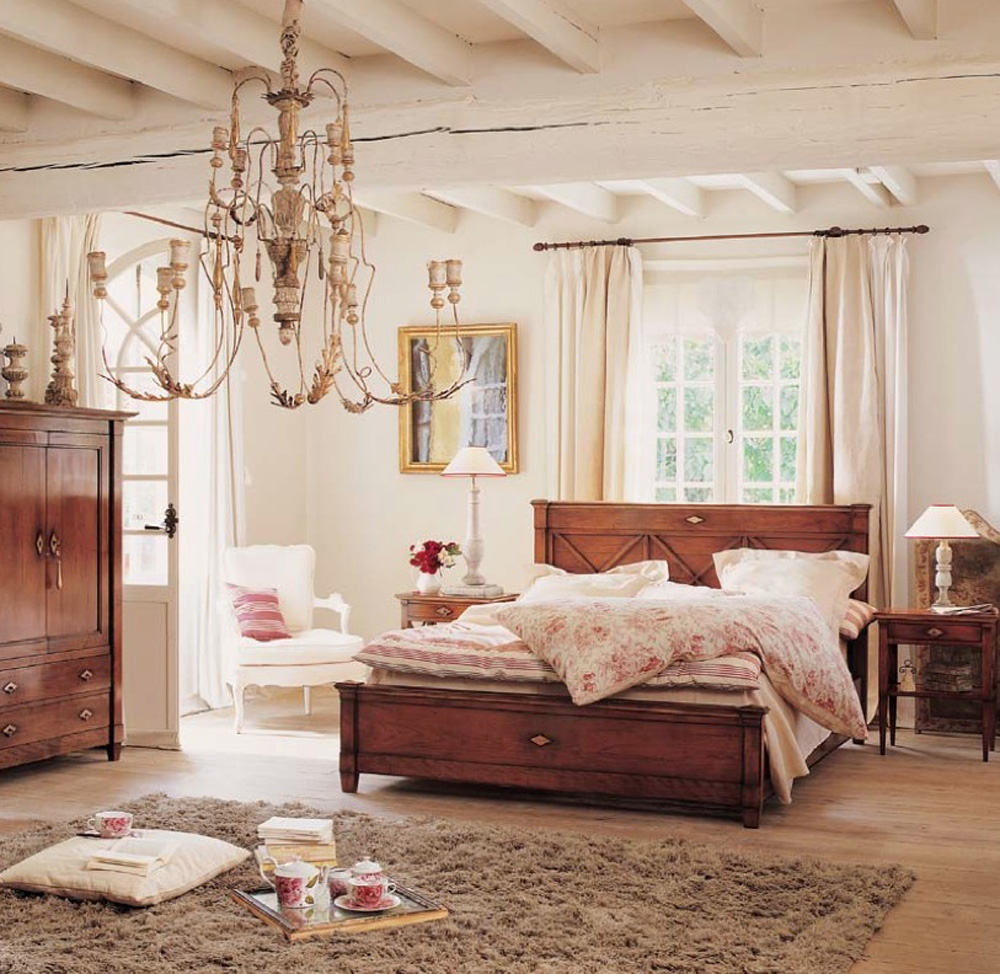 Traditional/contemporary & chic decor
For any decor themes you choose for your bedroom, artistically handcrafted wooden beds replicate the perfect setting for a restful getaway every day.
A four-poster bed offers a touch of royalty and exclusivity in your bedroom space. The intricately carved customized headboard adds crowning glory to the room. Wooden bed designs inspired by the retro-era elevate the style of your bedroom by adding a personalized vintage verve to it. If your style is a blend of modern & eclectic, the wooden beds with streamlined designs & clean looks finished in ivory will create it elegantly.
Subscribe to receive our newsletter and get regular updates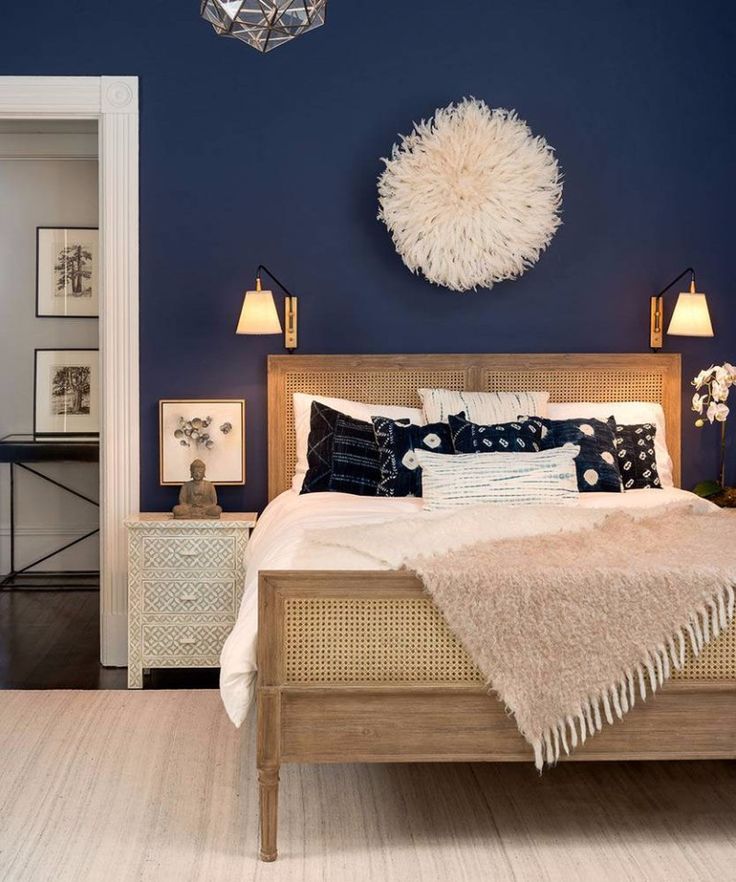 Maximizing tiny bedrooms decor
For smaller bedroom/low ceilings, the floor plan needs the trickiest design elevation. As per the theme of your dreamlike decor, when you look for a wooden bed design, try to select the platform beds.  Their down-to-the-floor designs will make your room look bigger both in width & height. Choose wooden beds in subtle color tones to carry the room's look together. 
In case of additional furniture, you won't need anything more than a wardrobe. Another design trick is to choose a bed frame with a mirrored headboard to let it reflect the natural daylight in the entire room & create a bigger room impression. Also, the reflections of the opposite wall on the headboard will add to the illusion too. 
Dreamlike decor that's cost-effective unbelievably
Want to design your bedroom space beautifully & affordably?
Going green is the sustainable way forward! You can always put your good old wood to use by getting a designer wooden bed carved out of it. That will help you save a decent amount of money. Decked out with your preferred design style & decor theme, a custom-made and expertly handcrafted wooden bed will transform your bedroom into a space rich with exclusive taste.  
Another budget-friendly decor option for a modern bedroom is to deck it up with trendy bamboo beds. That's completely organic, fashionable & the quickest way to infuse a beach-decor theme into your bedroom interiors. Not to forget, it's a voguish style that will call for everybody's attention immediately.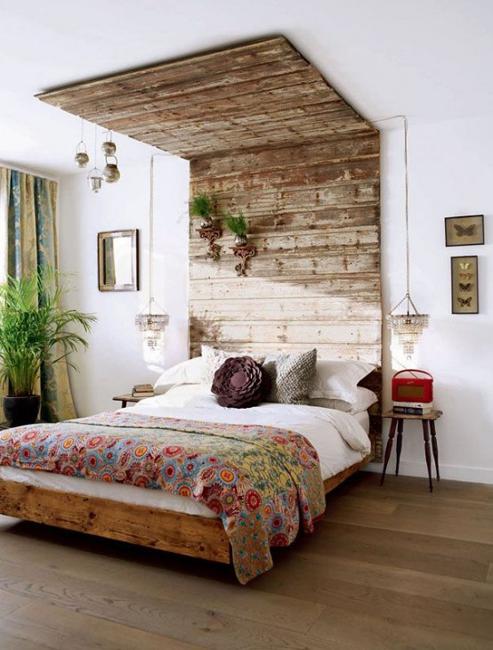 Wooden beds online handcrafted with utmost perfection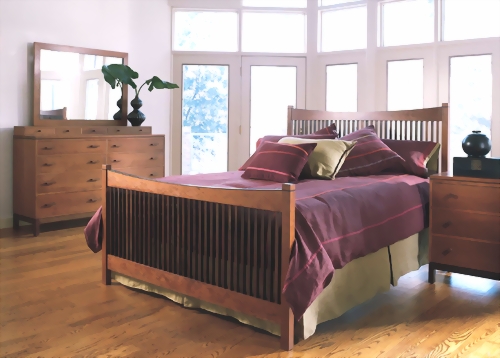 Environment friendly, made responsibly using only the best quality of certified wood, & carved out with handmade detailing; these are the attributes of the best wooden beds. At Miradorlife, you can find all these in every piece of furniture & furnishings you choose. That is what makes your home decor look class apart.
You will find a pool of design ideas, decor themes, & designer wooden beds online at our design boutique. When we get on a design consultation with you to understand your requirements, personalized decor themes & products take shape in our design studio. These are meant exclusively for you because we know you're designing your bedroom space surrounded by so many dreams that have to come true. Our sustainable & wooden beds are heirloom pieces that are worth the investment to turn your raw bedroom into a cozy & ultra-inviting space. 
Let's start designing your dream bedroom with exclusive varieties of wooden beds. Connect with us at Miradorlife.com today!
Subscribe to our newsletter ELEVATE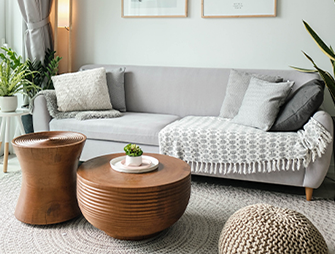 Hope you've enjoyed reading our blog!
Subscribe to receive our newsletter and get regular updates