Rental or own, you can transform your house into a home with planned interior designs & personalized decor! 
Off lately, have you two been thinking about giving your interiors an overhaul? How are you planning to put together everything?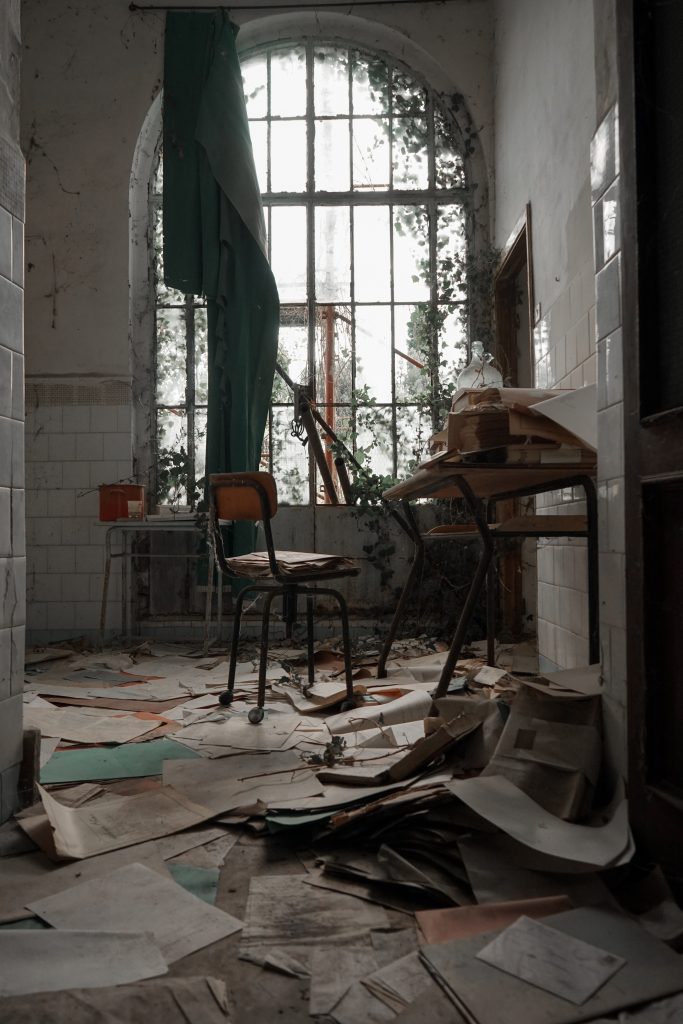 You need to take a strategic approach. Unplanned interior designing & execution will let you feel exhausted & overwhelmed in the middle of the project itself. And then you'll never want to get back to finishing the renovation.
Here are 7 simple home interior design planning ideas from conceptualization to a hassle-free execution. 
From our recently personalized & renovated homes, we cultivated our clients' before & after experiences. We found out that most of them had a rough start without any direction. After we gave them a free design consultation, decor planning & execution became easier & convenient for them. That's when our designers came up with a design blueprint.
Start with freezing your requirements
Identify the scope of your home interior design. Do you want to refurbish the master bedroom only, or are you thinking about a complete home renovation? Figure out how much time & budget do you have in hand? 
Stay clear on your requirements. Taking things as and when they come up will create last-minute hurdles & then you'll be juggling between your everyday routine & home interior design.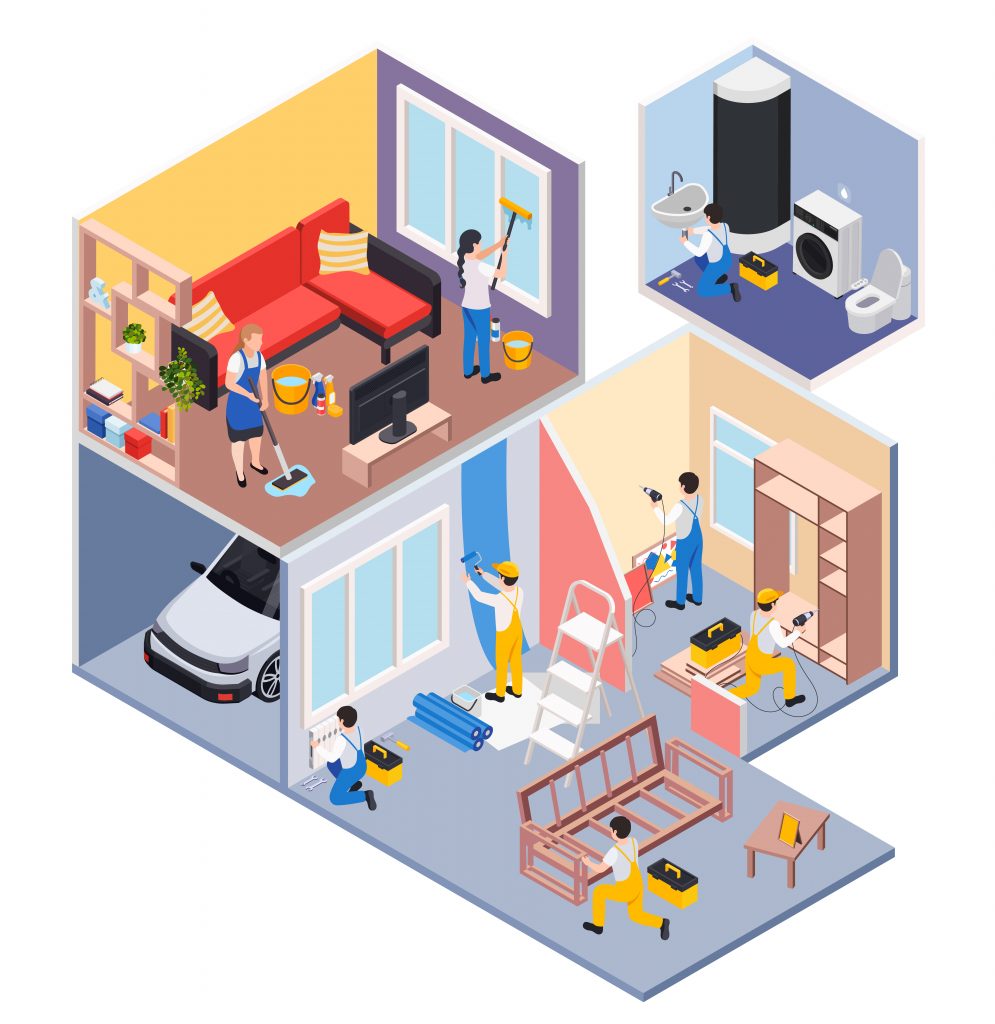 Once you are ready with the roadmap, make a list of the furniture & furnishings you already have. That will help you decide whether you need everything new or can that old wood be repurposed? We'll talk more about that later.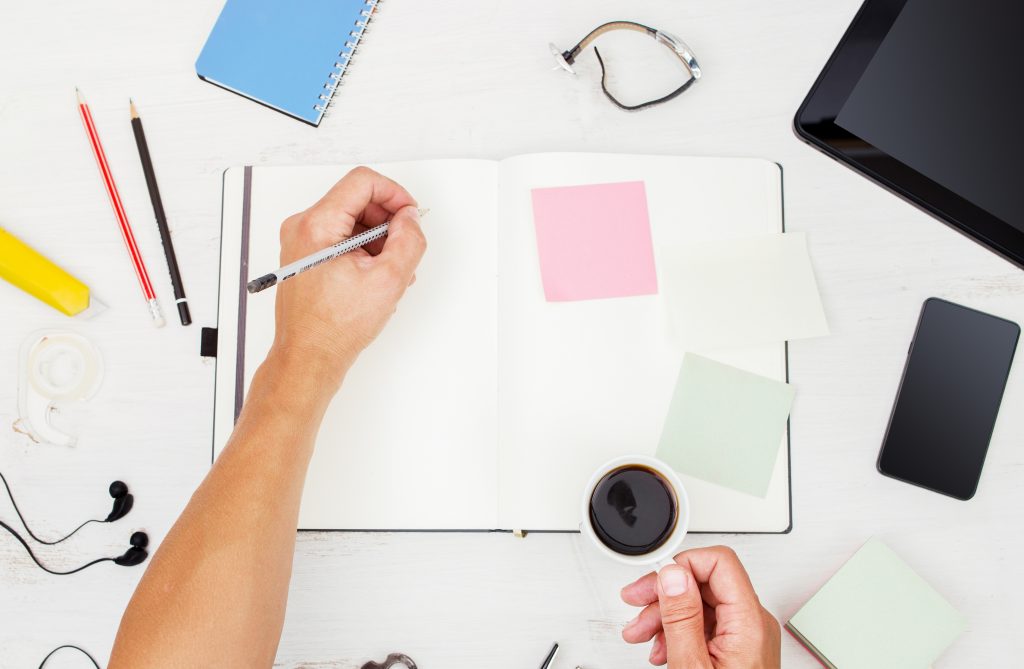 Now we will delve deeper into the project. Set your priorities upfront. Ponder on the key features of your home interior design. Are you planning to change the overall look completely from the floor and walls to the ceilings? Or right now, will you only go ahead with refurbishing furniture & walls, but not the tiles?
Do you want to enhance the decor with marble flooring in the living room but will that be too expensive for now? With the priority list in hand, jot down the least prior, but decorative additions in a separate list. You can add or remove them once you've got the final layout mapped with your budget. 
Now that you have defined the scope of your home interior design & the priorities, it's time to start budgeting. If you already have an estimated budget allocation for your project, that's a great step ahead. But make sure you don't get impulsive during interior designing to avoid overspending.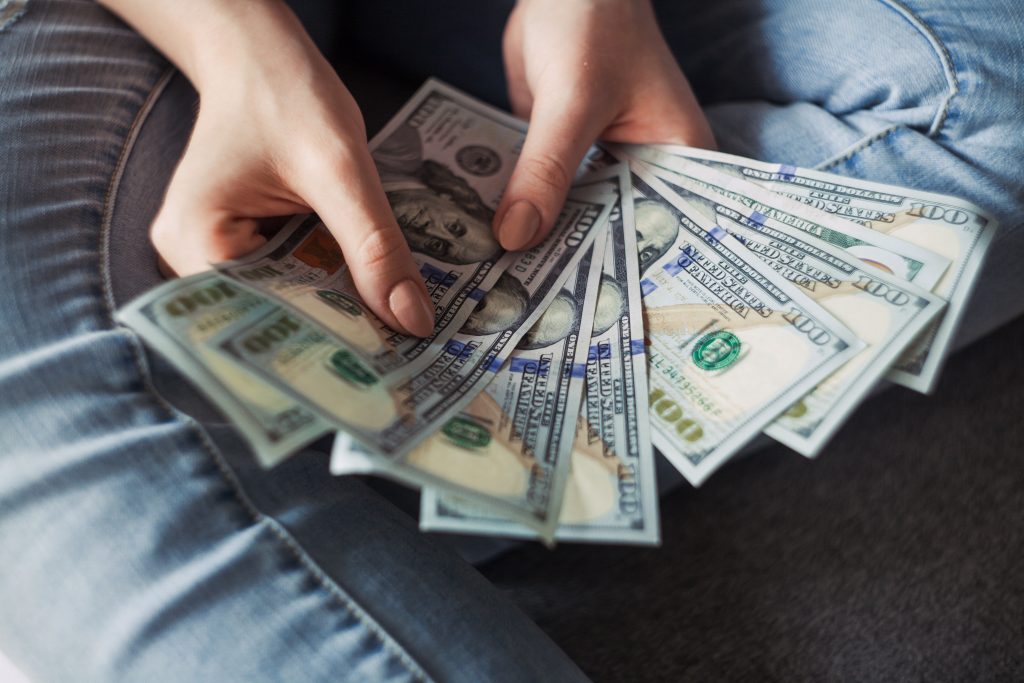 If you don't have any idea about budget estimation, you can get a free design consultation. An expert from our professional interior design services studio will provide a quotation after understanding your project plans & a rough budget estimate. Furthermore, they will guide you with different tips & ideas on your personalized home interior design.
Subscribe to receive our newsletter and get regular updates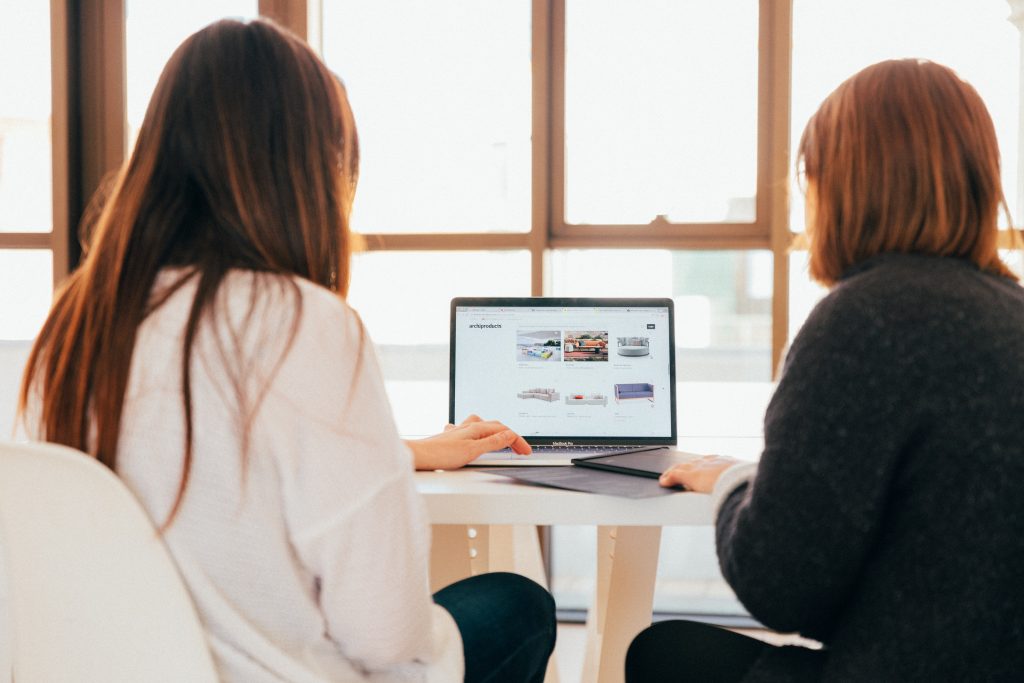 Get a Free design consultation
Book a free design consultation with a design expert right away. Here, you will get to know which design theme will give your home an individualized overhaul. Our designers will map decor themes with your choices & budget & will introduce sustainable & versatile options.
After looking at your home's layout & existing furniture, the free design consultation will let you know what all things can be repurposed. The interior designer will also discuss how you can make your home decor stand out with exclusively handcrafted furniture & furnishings.
We hope that things must be crystal clear for you after the free design consultation. Now is the time to finalise the layout of your home interior design ideas.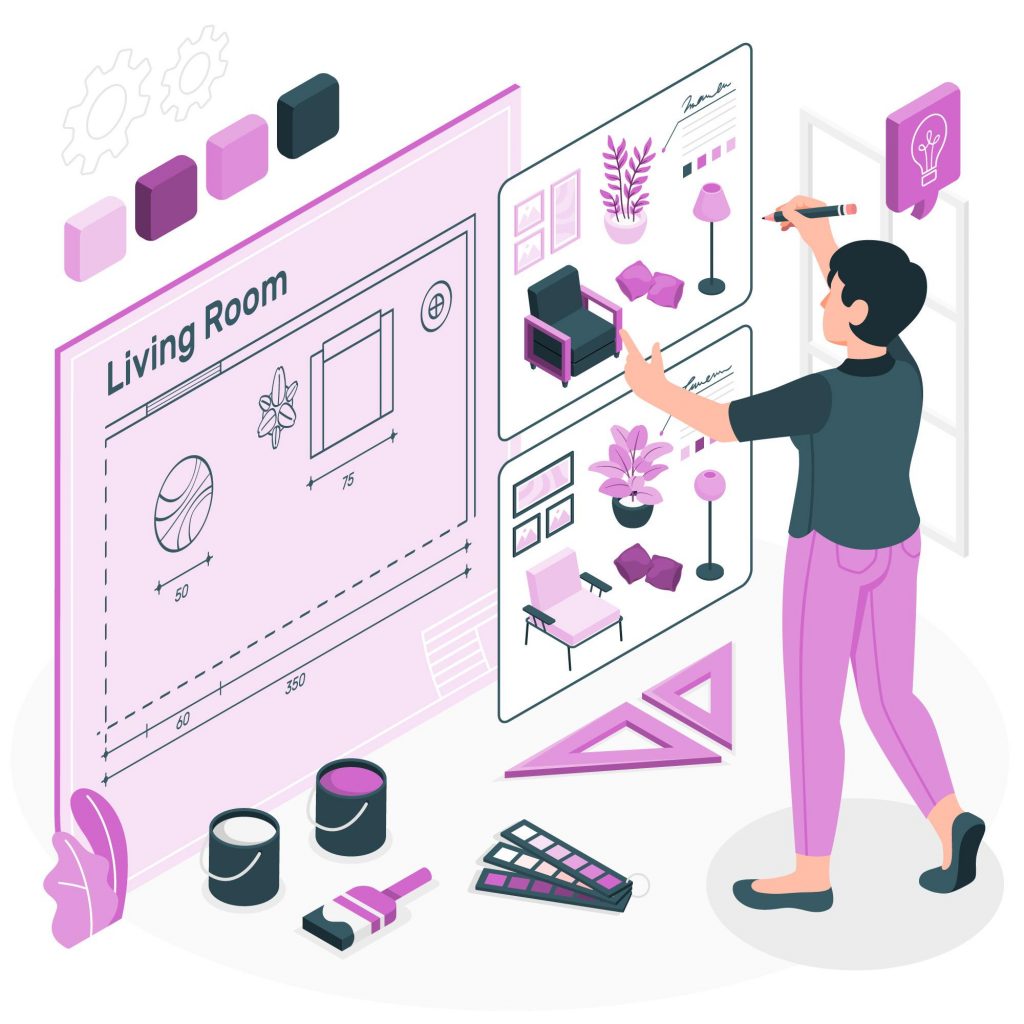 With the help of professional interior design services, you can freeze a design theme, the color of the walls, floor decoration, and the choice of decor accessories. If you want your space to look elegant, cool natural shades will help you bring the desired look inside your interiors. Whether the same theme will flow into the entire home interior design or every room will carry a subtly different look, a professional designer can help you with that.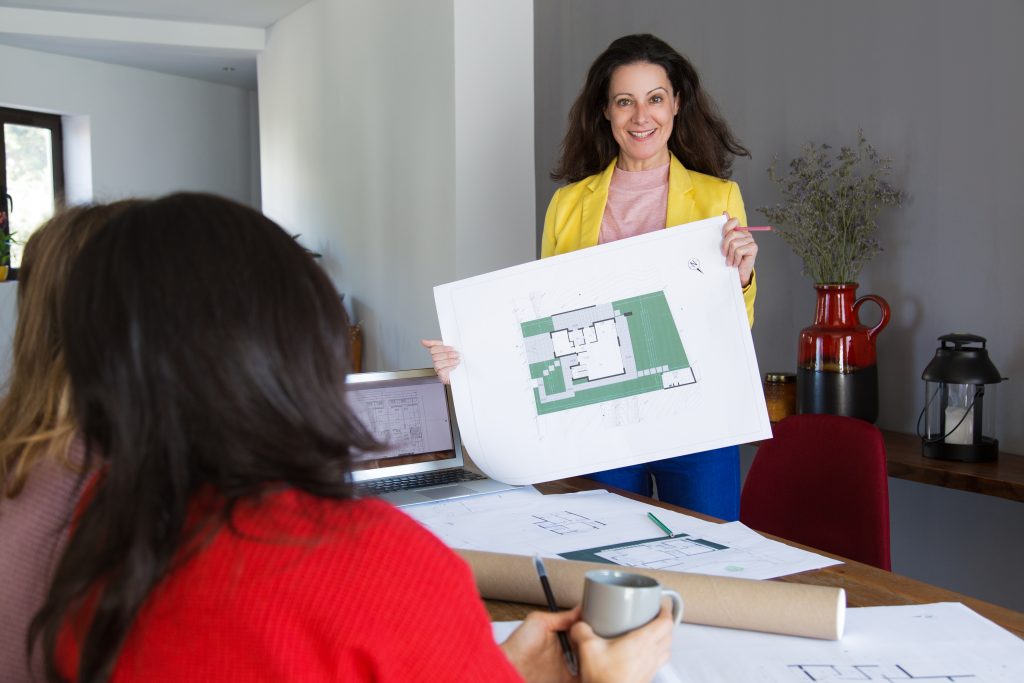 Bring onboard an expert interior designer
Hiring interior designer services can put you at ease with your home interior design. A professional can help you save your effort, time & money by carrying out the interior design execution in a planned manner.
They will bring the whole unit of labourers, electricians, artisans, etc., together to let you know upfront about the total project expenditure. It will save you from unknown overhead expenses during or at the end of your home interior design. Their collaboration with interior design studios will make it easy and cheaper to get furniture & decor accessories tailor-made for your home & bring in rarity. 
Plus, you can relax & carry on with your personal & professional routine while the onus of smooth & timely execution of your dreamlike home is on the interior designer. 
See your dreamlike decor coming to reality
Aha! It's time for your home interior design to show its true colors. Let a brand-new & breathtaking living room with sustainable furniture & decor welcome you & your family inside. 
Let your bedroom reflect the decor of a completely relaxing paradise where you can cherish life's beautiful moments with your partner. From the mesmerizing wall art to intricately handmade canopy bed to the cute little balcony garden, let every corner of your revamped home give you both a warm welcome. 
No, that's not a dream! With thoughtful planning & execution of your home interior design ideas, you can make your dreamlike home decor a reality without hassles. Take personalized interior design services from Miradorlife to give your home an exclusive design impression. Get an all-in-one experience of design, decor & execution with Miradorlife within your affordability & personal preferences. With sustainability as our core design element, we'll give your home a timeless appeal.
Subscribe to our newsletter ELEVATE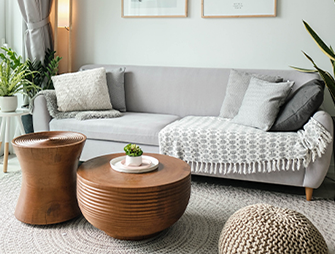 Hope you've enjoyed reading our blog!
Subscribe to receive our newsletter and get regular updates