"The hand of a craftsman engaged in his craft is always pure"- Manu
The Indian society is portrayed in a fascinating manner by the Indian craftsmen. They create magic with their hands. Indian craftsmen are those protecting the handicrafts of our country.
If the Indian map could be depicted using the art forms and handicrafts from regions, it would look like a vibrant, colourful art in itself. The Jaipur pottery in Rajasthan, Bastar in Chattisgarh, Wooden Toys from Maharashtra and so on. The country is rich in theme craft too. Needle work, Tribal crafts, Fiber and Eco-friendly Crafts, Fashion Accessories and festal Decorations belong to the theme craft category.
Handicrafts can be traced back to the rural crafts of ancient civilizations. Many crafts are practiced for hundreds of years, while there are many others that are modern inventions, or popularizations of crafts which were originally practiced during a limited geographic area. Indian craftsmen use natural, even entirely indigenous, materials while many may prefer modern, non-traditional materials. The individual craftsmanship of a hand-crafted product have certain principles; the ones made by machines or produced in bulk are not handicraft goods. Handicrafts are creations of craftsmen and artisans. They can be made up of a spread of materials like metal, wood, jute and bamboo.
The handicrafts industry in India is huge and inexhaustible. It can range from robust coconut coir articles to delicate clay-craft and ceramics, and from rugged stone or metal-work to intricate embroidery and mirror-work on fabrics.
Learn more on handicrafts.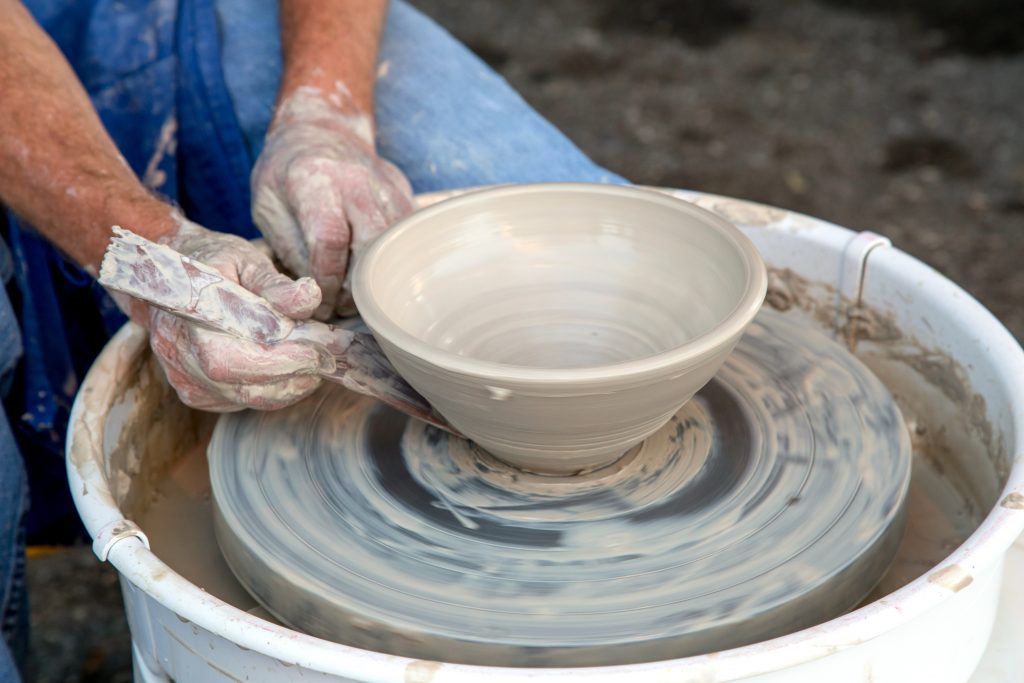 Content:
5 most amazing handicrafts from India and the Indian Craftsmen today:
Why choose handmade products?
Indian Craftsmen and Miradorlife
5 most amazing handicrafts from India and the Indian Craftsmen today:
India is known for its customs and the art and culture of the country is loved and respected across the globe. We have shortlisted some of most amazing handicrafts from our Motherland: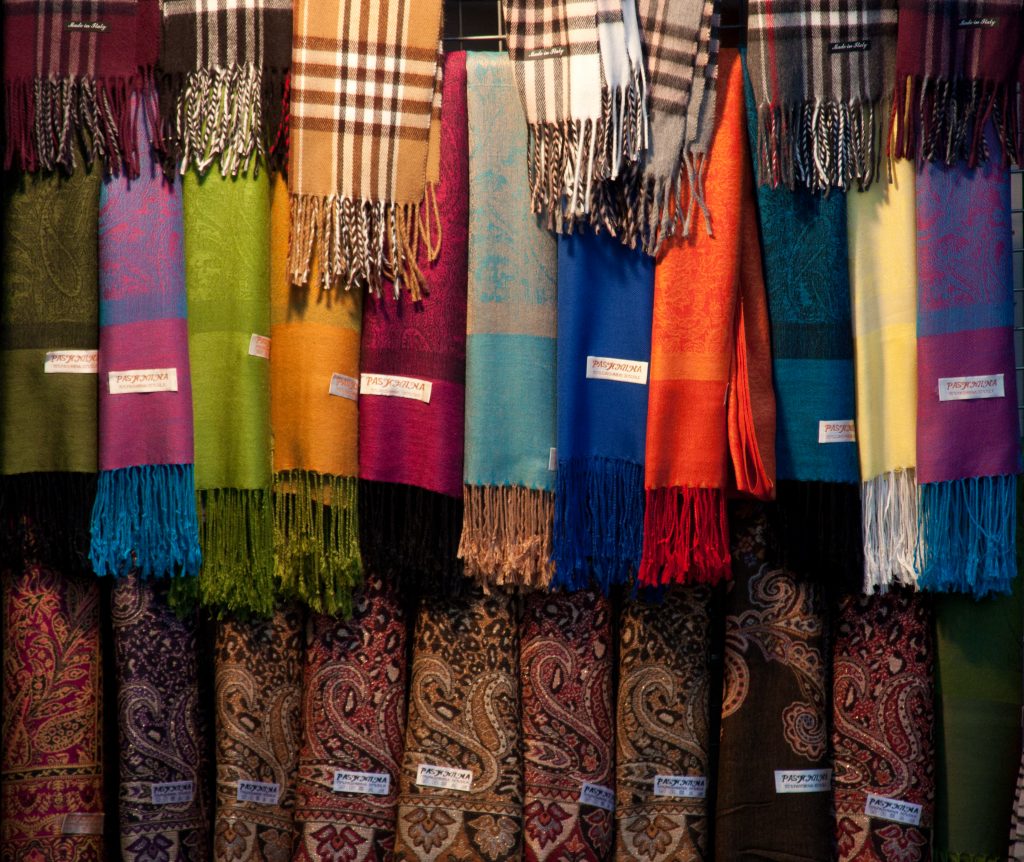 1. Pashmina Shawls: These shawls are made out of fine wool called Pashmina. The fabrics of these shawls are first woven in Kashmir and then they are sent to the valleys for processing. The processing of these fabrics is entirely hand processed. The complete process of turning the wool into a shawl – from combing and spinning to weaving and finishing – all of it is carried out using hands by the dedicated craftsmen and women. Approximately 180 hours are required to produce a Pashmina Shawl.
2. Woodwork: The northern states of India have an upscale tradition of the woodwork. Regions in Punjab are famous for its exquisite wooden furniture. Kashmir is known for its artefacts made up of walnut trees. The artisans of Chhattisgarh are richly famous for wooden crafts like masks, doors, window frames and sculptures. The state of Jharkhand is known for its wooden toys which are always in a pair. The woodcarvings of Goa are an aesthetic blend of Portuguese and Indian cultures, and therefore the designs are primarily floral, animal and human figures. Red sandalwood from Andhra Pradesh is largely utilised to prepare cutlery, dainty boxes and paper knives in various designs. Madurai is popular for its rosewood carvings. Karnataka is famous for beautiful elephants, images and furniture made from rosewood. Sandalwood is additionally needed to make utility and various decor items for home, which are etched with designs of flowers, creepers, birds and animals. Magnificent figurines of females are carved out of Kumbli wood in Kerala.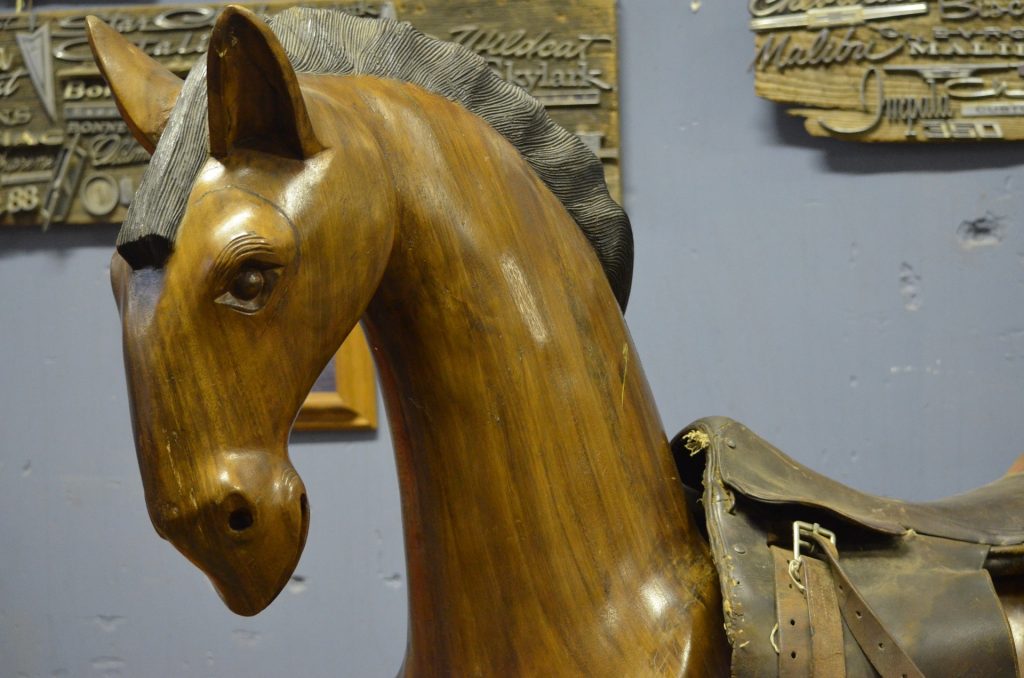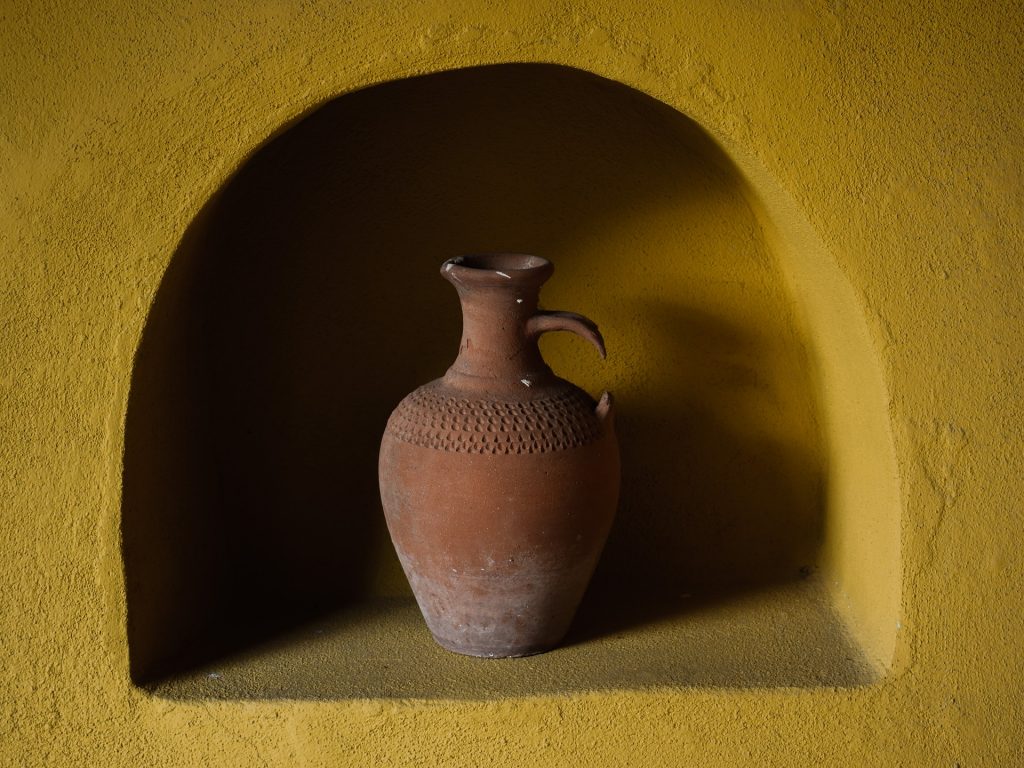 3. Pottery: The tradition of handmade pottery is prevalent in India since the time of Harappan Civilization. The north of India is famous for various forms of pottery designs, starting from colours like orange, brown, and other shades of red in Uttar Pradesh to black and dark red in Himachal Pradesh. In Rajasthan, Bikaner is legendary for its painted pottery, Pokhran for its pottery with geometrical patterns and Alwar for its Kagzi pottery. In addition to that, Jaipur is also very famous for its blue pottery.
4. Leather: The age-old convention of leather skill in India is proved by ancient sages and ascetics. In early years, leather was not only limited to in making clothes and footwear but also used to make caps, bags, saddles, shield etc. India is known worldwide for its leather products. Madhya Pradesh is also famous for its leather craft. Various leather items produced are like shoes, bags and garments. Maharashtra is famous for its leather shoes called Kolhapuri chappals.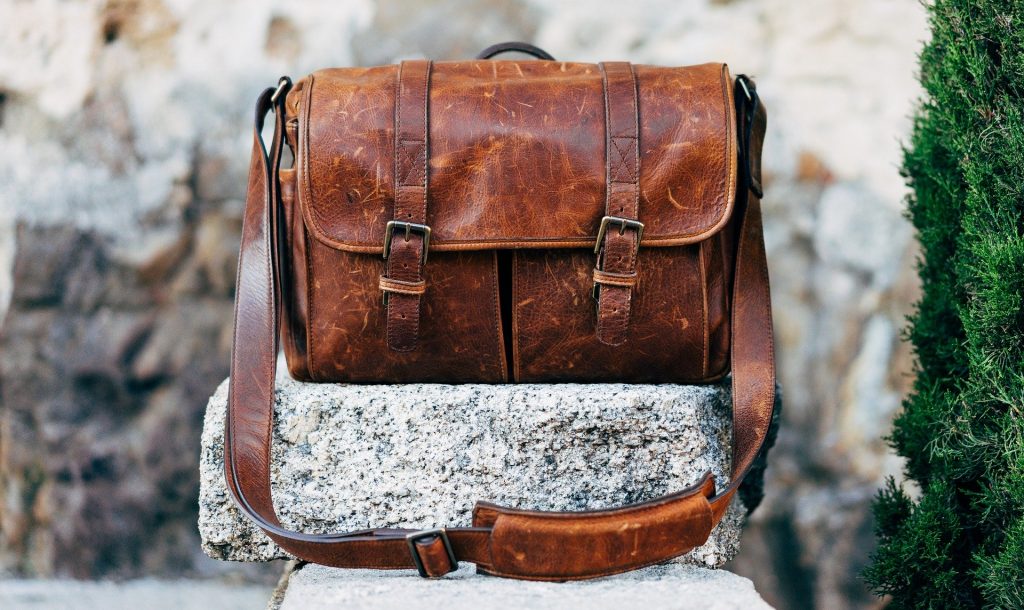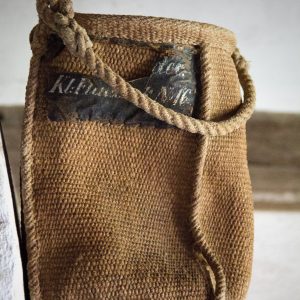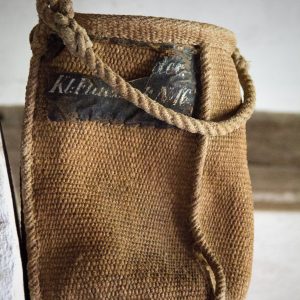 5. Jute: Indian craftsmen working with Jute have created a worldwide position. Jute handicrafts have a varied range of products including bags, office stationeries, bangles and other jewellery, footwear, wall-hangings and many more. India is a centre for jute handicrafts and people from all over the world visit the jute handicrafts fairs held in different eastern parts of India to buy these works of perfection. West Bengal, Assam and Bihar are the leading jute producers and pilot the jute handicrafts market in India.
Know more about the handicrafts of India
Our country being so rich in its art and culture, yet the art and its craftsmen stand nowhere in today's date. The demand of Indian Craftsmen and their creations have reduced extensively making it difficult for the creators to make ends meet.
The availability of cheaper products is one of the major causes for this scenario. In this fast life we are more reliable on machines. The machine-made products can be produced in huge numbers thus, making them easily available. Hence, the rise in demand. These products barely have any production cost which makes them cheaper too.
Whereas, handmade products designed by the Indian Craftsmen cannot be produced in bulk. As the name suggests, the products are made with hands and takes time to finish. Also, every product is different from the other. The materials used in every product is natural. Keeping all these factors in mind the production cost shoots up.
In this scenario, it becomes very difficult for the Indian craftsmen to make a living out of their art. The next generation Indian Craftsmen are therefore choosing different career options. If this continues, we will not have any more Indian Craftsmen left to protect our art forms.
The Indian Craftsmen speaks about the history of these geniuses.
Why choose handmade products?
Even though apparently handmade products might seem more expensive, but, handmade products are always long lasting. In fact, handmade products are often treasured as heirlooms. Every product being different from another makes them exclusive.
Apart from that, it is our responsibility towards our country to save her Art and Culture. It is our duty to support these craftsmen who are trying hard to save the tradition. Not just for the country and the men, handmade products should be chosen for the nature too!
Find out  more reasons to choose handmade products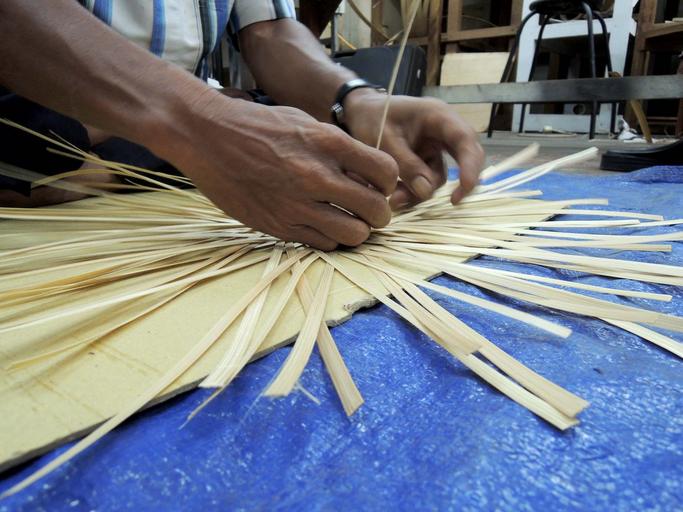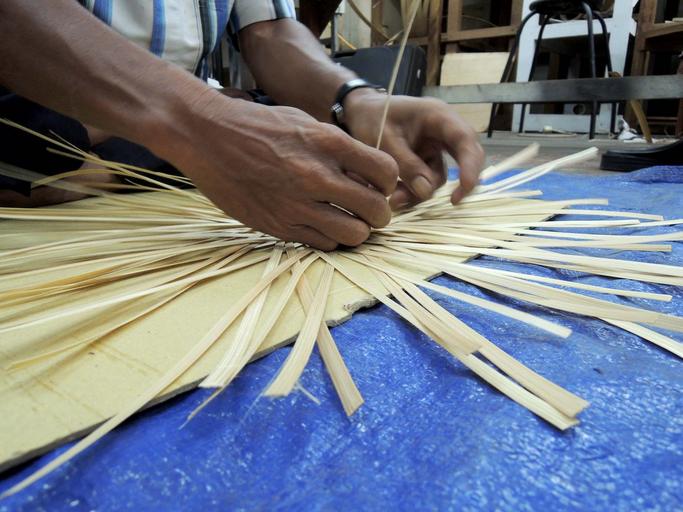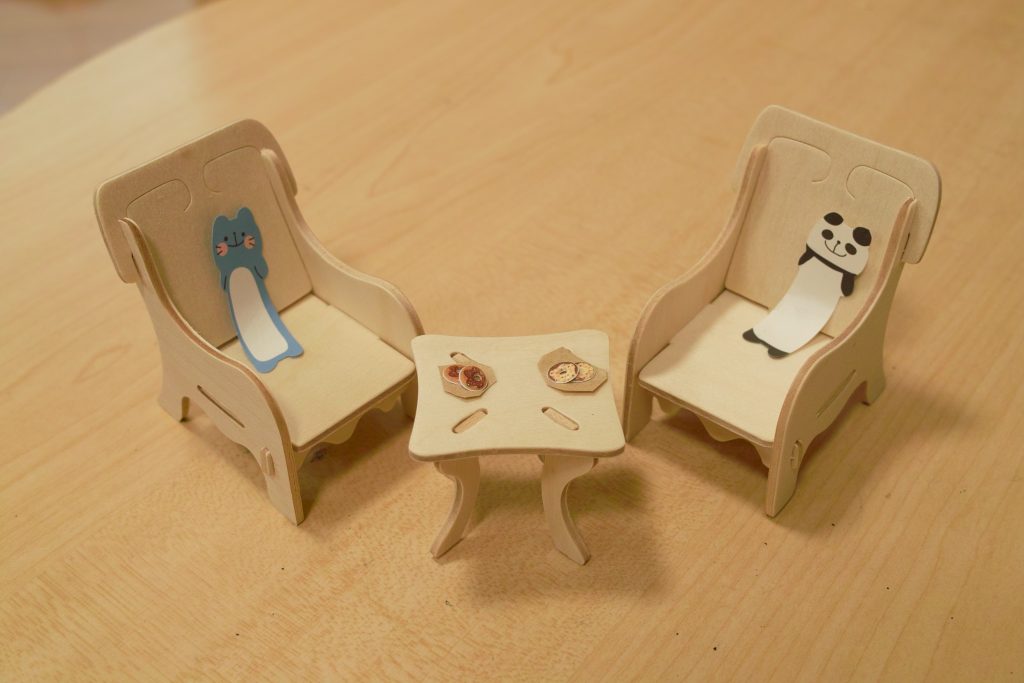 Indian Craftsmen and Miradorlife
Miradorlife believes in sustainable development. Keeping the situation in mind, Miradorlife have taken an active step towards the well-being of Indian craftsmen. We are driven to make a sustainable living for our craftsmen while protecting the different art forms of India and more importantly sustainability of our surroundings by ensuring that each one our products are eco-friendly.
Miradorlife is consumed to support all the masters and guardians of our rich Indian traditional art forms who are trying to keep the cultural heritage alive.
We have a pool of uber talented craftsmen with us. Each time a customer buys a Miradorlife product we believe it's not a "buy" but a pledge and a lively participation for sustainable living. Together, we will work to make sure that the future of Indian traditional art forms stays intact and it creates the right impact for our future generations.
Miradorlife is an online platform to empower not just the form of art but the creators as well!
Every product is priced to be affordable and accessible to customers from all backgrounds. The process of pricing a product at Miradorlife is extremely transparent. This initiative strengthens the trust between the craftsmen or the artist and us. It helps us to retain the trust of our customer and they like to come to us over and over.
While the whole world is going through tough times, where the economy has crashed, making almost everyone suffer, Miradorlife believes that it's essential to make a sustainable system of living by providing livelihood to all the artisans and craftsmen who are dedicatedly working to protect our art forms. This can be only done by encouraging people to purchase local products manufactured by these craftsmen. It is time we wake up; it's time we take a step and believe in ourselves that everybody has the potential to contribute towards a sustainable living.
Visit www.miradorlife.com to redecorate your homes.