Before trying to get into the deep end of how your decision matters, let's first try to understand what sustainable furniture actually is. To be very simple, sustainable furniture is built from materials that last longer, age more gracefully, have a certain unique décor aspect and most importantly, are made from materials that have been used in making something else earlier. Recycled and re-purposed materials are typically stronger after having weathered in their original make and reinforced through treatment before making new stuff. What's more, such furniture is also typically referred to as eco-friendly furniture because no new trees or materials were involved in their making and waste or landfill was avoided.
Be it an eco-friendly sofa or sustainable wood furniture, choosing the right piece of furniture can make a world of difference. It is important however to understand that not all 'green' furniture is sustainable. There are many companies who can advertise that their furniture is eco-friendly, but it is not necessary that the same will stand the test of time. Purchasing such 'green' furniture will only add to your woes sooner or later because they won't be strong and will fall apart rather easily. Good, sustainable furniture can stand the test of time and will add value to any space they are in.
Now that you have a fairly decent idea of what sustainable furniture is, let's take a look at how your furniture purchase decision can impact you and the society in the long run. Let's suppose you decide to go for fresh furniture that is made from freshly felled trees. While adding to the carbon footprint that's already looming large on us, decisions to buy fresh wood furniture also increase the market size and not just one, but many trees are felled in the same fashion. Fresh wood furniture takes time to be weathered, and without proper care or maintenance wouldn't last long. Fresh wood furniture also tend to be generally more costly than their sustainable counterparts. Not just at the time of purchase, but also when maintaining them over time.
A sustainable sofa can be made of reclaimed wood, plastic and metal and will last as long as a fresh wood sofa if made well. A sustainable dining table or a sustainable coffee table can be made from bamboo or tree stumps and if matched appropriately with your living quarters, can impart a magical look to the overall scene, while being environment friendly. Sustainable wood furniture made from reclaimed and re-purposed wood have an innate characteristic of being ageless, if designed well. Similarly, for outdoors, having sustainable teak outdoor furniture will provide a very natural and comforting ambience to a patio or a lawn. Sustainable bamboo furniture is also picking up pace in minimalistic homes, imparting a little bit of nature to the house décor. Bamboo is strong and resilient and lasts much longer than most other kinds of organic material. Proper cleaning and varnishing or such furniture or even sustainable cane furniture can provide you with options that can even last you a lifetime.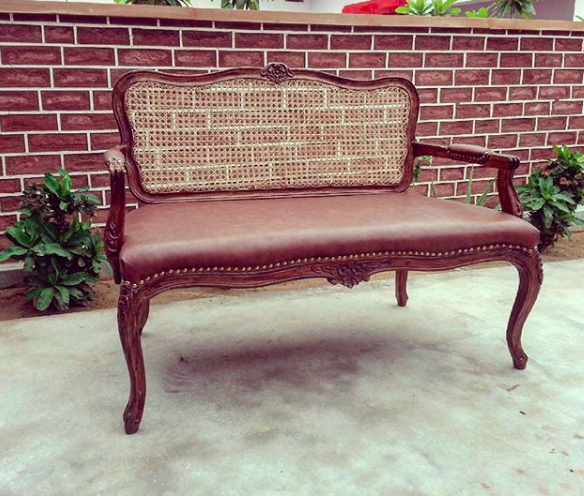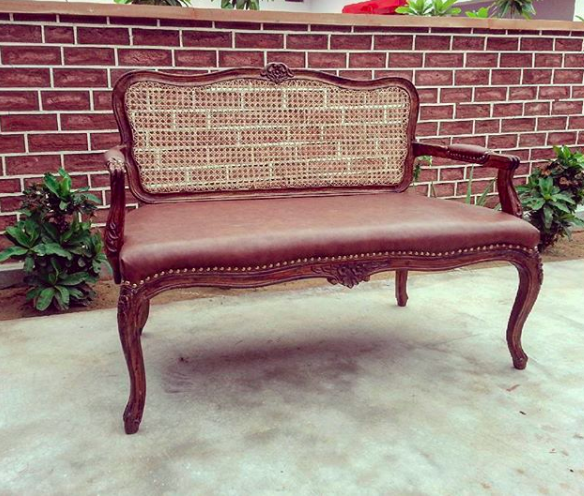 For more information on sustainable furniture, you can contact Miradorlife or visit us on our website.