Without a doubt, all of us want to make our home look like a magazine cover. Sometimes, we strive so desperately to change it that we either end up spending a fortune or mess it up even more! But, to make your home beautiful there is no need to begin a drastic repair or make a dramatic rearrangement. To create the ideal interior, you just need to know a few simple tricks.
Here below we are sharing 5 easy steps to make your home beautiful.
Read more on tips and tricks to design your home smartly.
Contents:
5 easy steps to make your home beautiful
Miradorlife – Ideology, Products, and our Services
De-Clutter: It is a great idea to start de-cluttering your space before you start doing up your home. It might sound exhausting but it is undoubtedly an effort that's worth. Select a room, and attack it with a pair of rubber gloves and a bin bag. Probe into every nook and corner, delve into cupboards you've been putting off forever, jump right in to the depths of all your clutter and let it go. Do not hesitate to let go off that bright yellow vase because you made it when you were six or that unused make up pouch because that was your first. If they have emotional value to you, then box it, be strict with yourself about what really is sentimental. Use 'time since last used' as your rule of thumb, if it's been three years since you last used it, chances are its rubbish. Remember, start as you mean to go on- don't sort piles into piles, if its rubbish throw it, if it's not, put it away. Consider recycling any items you don't need; charities are always looking for items they can sell on.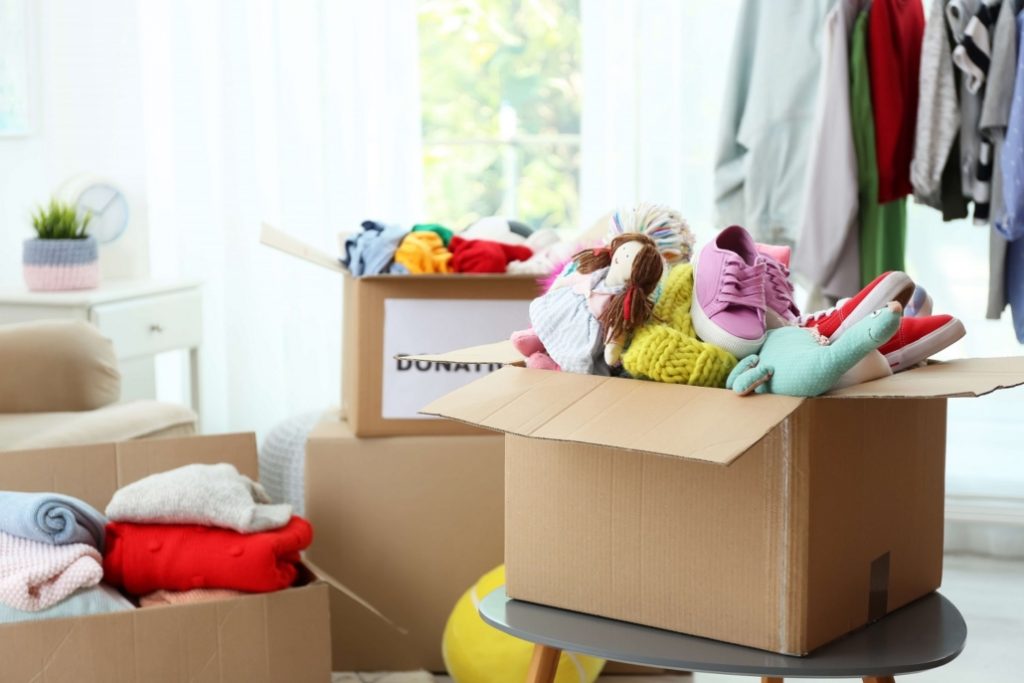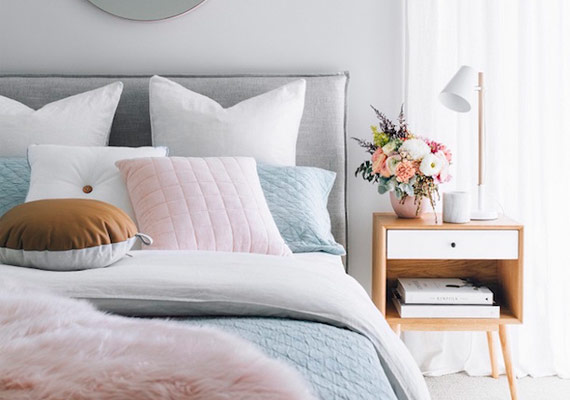 Set the Bedroom right: After toiling hard the whole, we wish for a comfortable, soothing bedroom that would relax our mind and body. To attain that, you can start with some lush cushions and a bedsheet. Old curtains (only they are the thick ones) can also be used as pillows. Scatter pillows and cushions on the bed, place candles across the room for ambient lighting.
Add flowers to your décor: Get some bunches of fresh flowers from the local market, and place them in the hallway and kitchen. Flowers have some proven benefits. These lovelies, enriches your memory. With them being around, stress and depression seem to make a distant relationship with you. Place a few single stems from your bouquet around the house for an added touch.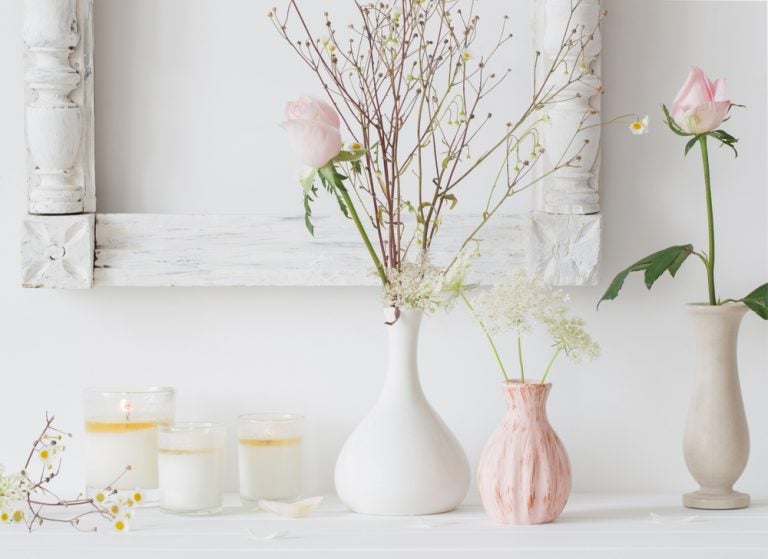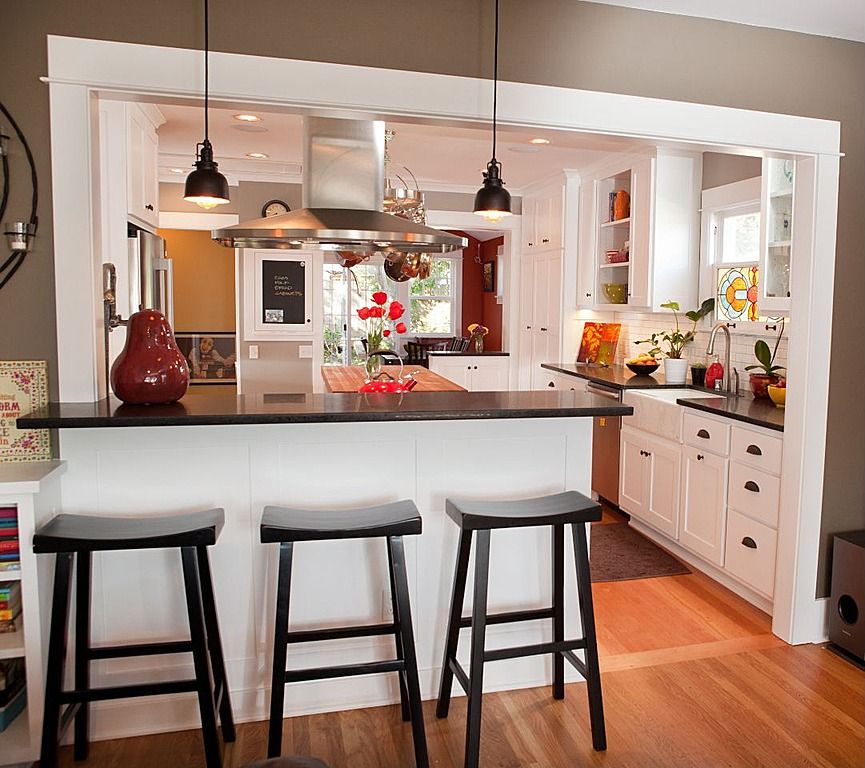 Choose open kitchen: An open kitchen is the ultimate place in your house, where you can sit and enjoy your morning coffee, or spend some quality time with your friend over a bottle of wine. And for that you have to make sure your kitchen smells good. Use cinnamon sticks, freshly grounded coffee beans for refreshing smelling kitchen.
A cosy bathroom: Last but not the least, your bathroom should be cosy, little comfortable space for you to rejuvenate yourself. Scented candles, essentials oils are a must. Place some fluffy, matching towels, and iron them before folding and placing on a towel shelf in the bathroom. Always keep a neatly folded, clean towel over the sink or bath for guests to use. Get some bath petals and tip generously into a bath before getting in.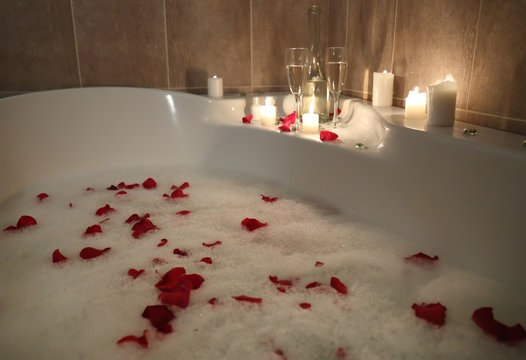 Miradorlife – Ideology, Products, and Services: 
The idea of Miradorlife is to introduce the different art forms in every furniture design and accessories that we produce.
Miradorlife is pledging to support all of the fellow geniuses who are still trying to keep the cultural heritage alive.
We are extremely overwhelmed to have such artistic brains on-board with us. Together, we can reach out to the maximum number of art lovers who would support us by buying our products.
This platform will be used rightfully to empower not just the art but the protectors as well! Every product is quoted in a way that does not create financial tension for the consumers. Having said that, the process of pricing a product is extremely transparent. This initiative strengthens the trust between the artist and us. It also helps us to gain ardent customer support who love to come back to us again and again.
While we are going through a tough time, where the economy has crashed, making almost everyone suffer, Miradorlife wants to create a sustainable system of living by providing livelihood to all those guarding our art forms and encouraging the usage of local products. It is time we wake up; it is time to take a step, it is time for our contribution to our nation.
Apart from the above said, Miradorlife is also specialised in providing home designing solutions. We have team of experts who can help you in making your home beautiful while designing it smartly. 
Due to the COVID-19 situation, we have now a well quipped E-commerce platform, for all your needs, from purchasing our products to availing our design consultation service online, it can do it all!
Visit  www.miradorlife  to explore!