The interior design industry is ever-growing. New homeowners are turning to interior designers, now more than ever. Decades ago, an interior designer was accessible only by the rich. The remaining population enjoyed well-decorated homes only through magazines and catalogues. However, over the years, there has been a wide-spread growth of services and consumption, making interior designing a necessity rather than a luxury. Despite this growth, there a few challenges that afflict the interior decoration industry making it a challenging and competitive one. From handling your clients to completing a project right on time, from getting the right kind of products to arranging the logistics, every little thing needs to be absolutely in place to gain a standard place in the market. Its high time these challenges are addressed and resolved.
We, Miradorlife, is a brand of exquisite, handcrafted furniture with design consultation service in our kitty. We believe it requires a team to pull through a perfect project. Creative minds, hard-working and efficient manpower, right set of tools, and amazing products are keys to a successful project completion with flying colours.
Here's below how Miradorlife is planning to eliminate the challenges you might face while delivering your masterpiece!
1.  Quality Control throughout the Supply Chain
Modern-day furnishing innovations such as modular kitchens and wardrobes have brought down costs drastically. It's a trade-off between quality and price. This has led to mass production of multiple furnishing units, which gives the manufacturer the benefit of economies of scale. While there's the benefit of scale, this also means that building of furniture moves out of the purview of the decorator i.e., instead of supervising local carpenters, decorators now submit designs to manufacturers. There is little control on quality and while clients might have approved on certain designs and materials, what is delivered, may not be a perfect match. This is where Miradorlife stands out from other service providers. We make tailor-made products so that the client's choice is not compromised. While customising the product, we do not compromise on the quality of the product, ensuring that your and our reputation does not get impacted in anyway.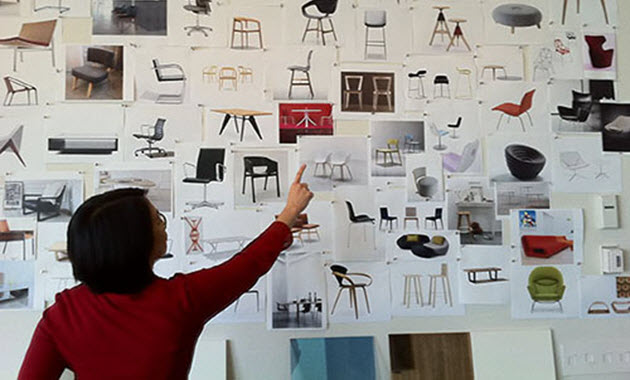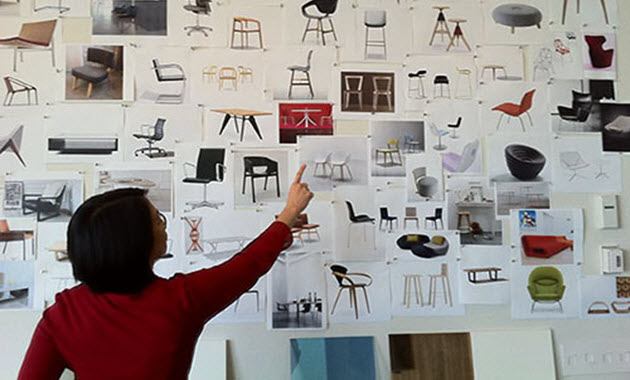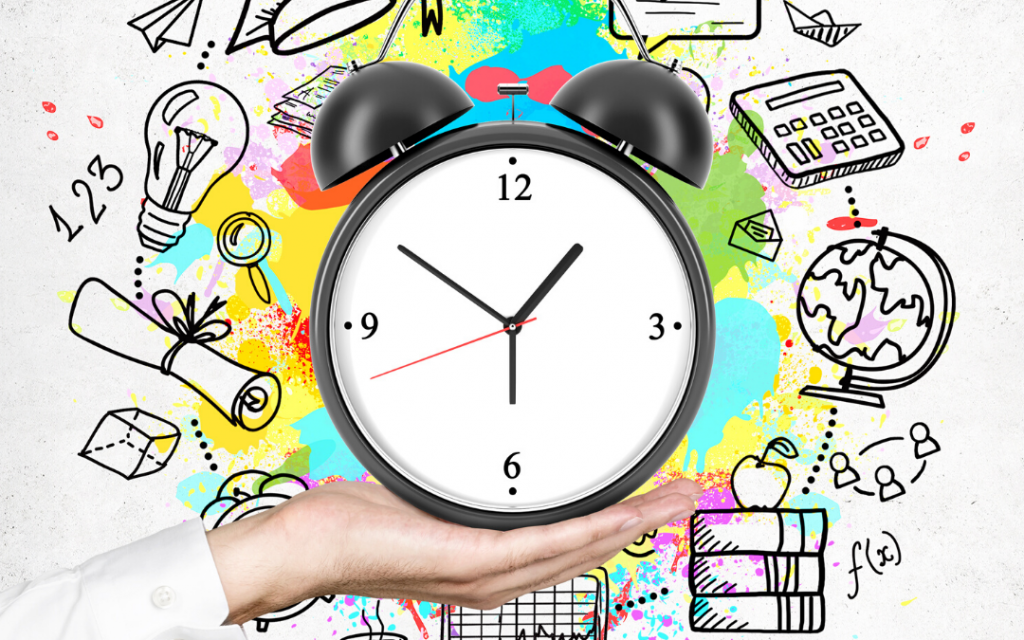 2.  Scheduling and managing of time
You, the interior designers are busy people with too many things to deal with. In this scenario, it is a herculean task to ensure that every little thing related to a project is accomplished as per the given deadline. Managing the manpower involved in a project, making sure of the designs, dealing with the finances, handling the client, and not to mention the other formalities and official work – too much to handle! This as a result impact your work-life balance. At this point, Miradorlife would like to pitch in. We have experts dealing with all the creative needs for the completion of a project. Our team is well-equipped to take care of your requirements, releasing you from the burden.
3. Meeting client expectations
We understand that clients can be very demanding at times. Be it completing your project at a lesser time, or asking for personalised designs and products, and of course constraining the budget – they always have a lot to ask for. This is where we, Miradorlife can be really helpful. We are proud to be associated with creative geniuses – the craftsmen and artisans of our country, who excel in producing different handcrafted furniture. So, be it a single product or furniture and accessories for the entire house, we are ready to take it up! Needless to say, we ensure that the quality and design are as per the client expectations and within their budget. Our skilled manpower is flexible and can work with tight deadlines too.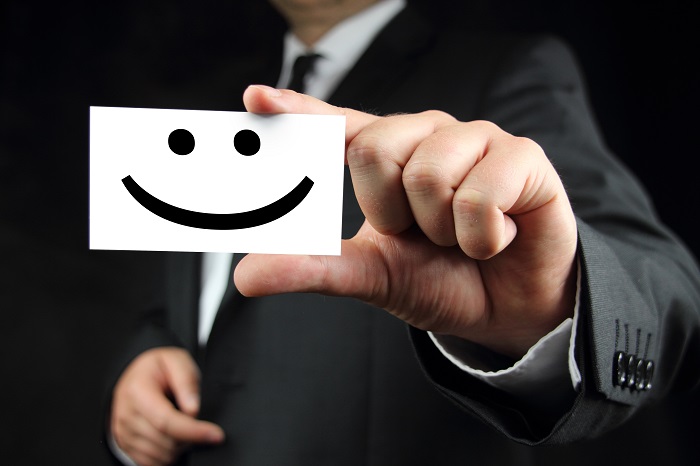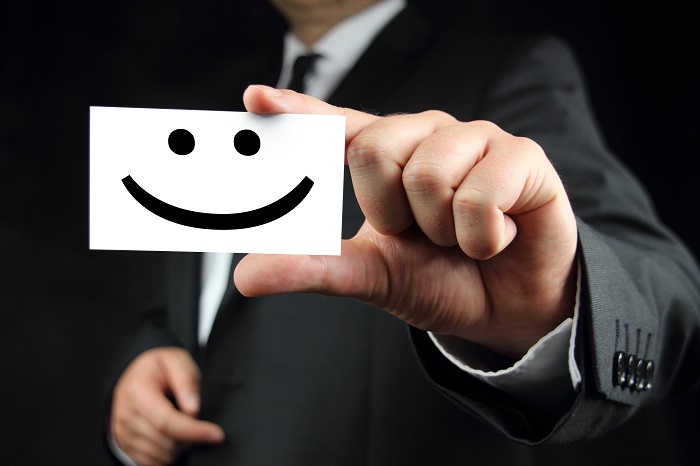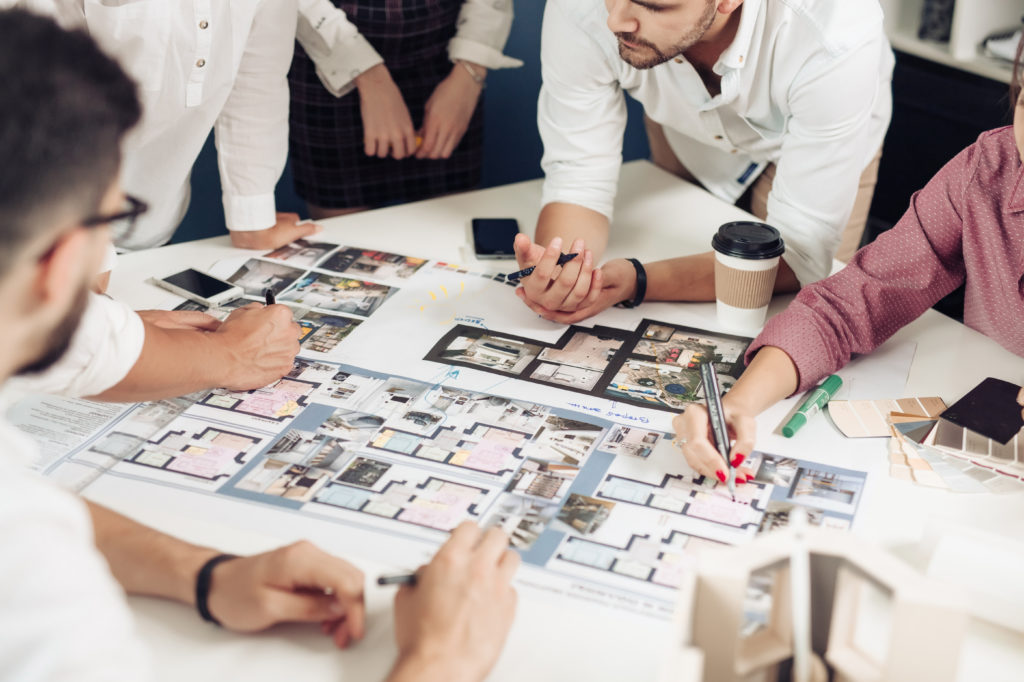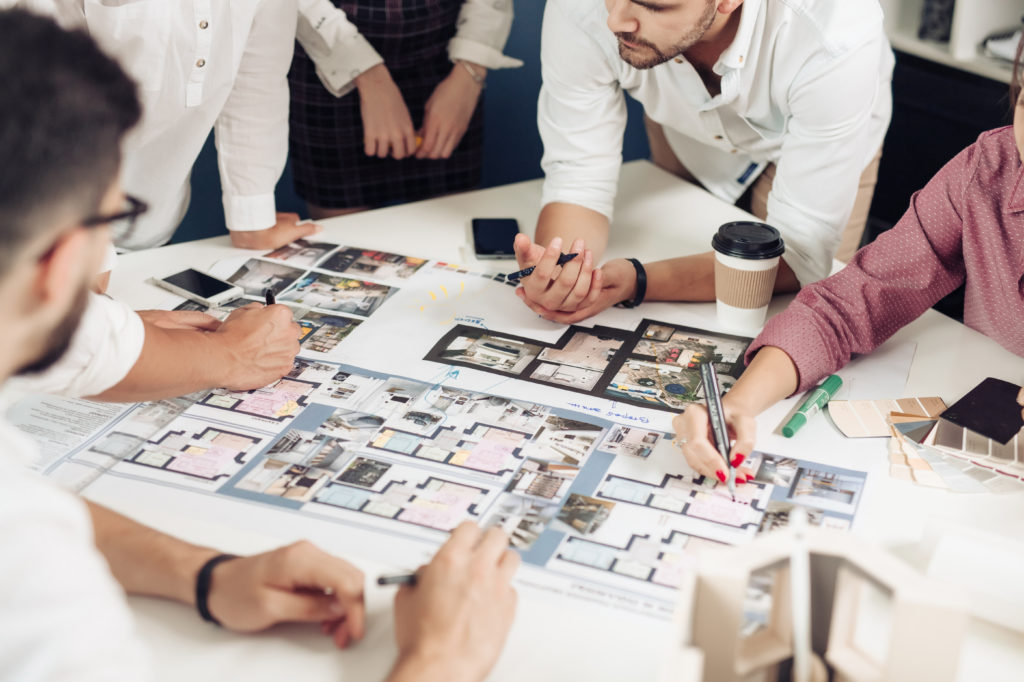 4.  Finding the right people
It becomes very difficult to find the right people for the right kind of job especially when it comes to making customised interior design. Here again, our artists are the key for successful completion of your project. Apart from that, in most of the cases, associating with a third-party might cost you a fortune eventually leaving peanuts for yourself. But we have got you covered there! Our quotes are conveniently designed benefitting both the sides.
5. Lack of Transparency
The interior design industry is still evolving. Hence, the pricing is never standardised and depending on where one sources from, the price of similar furniture can be drastically different. While customers tend to expect deliveries to be in a certain price range, the decorators struggle with bargaining, negotiating and arriving at a reasonable cost of customisation. Over and above this, there is a constant pressure of price comparison from clients. This creates a sense of mistrust. As mentioned earlier, the quotation from Miradorlife is convenient. We believe in transparency, hence, the pricing is such that neither you nor us suffer a loss, whilst maintaining the product quality with customisation to the T, as per yours and customer's requirements.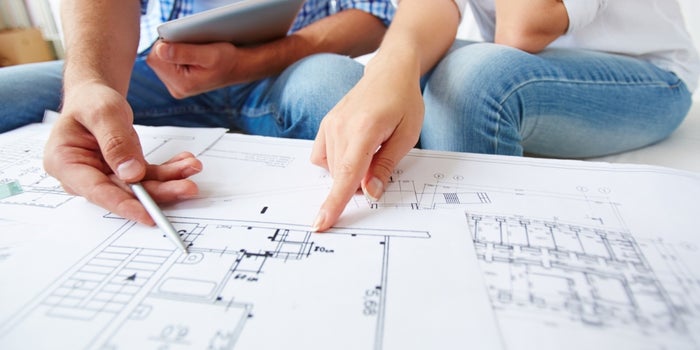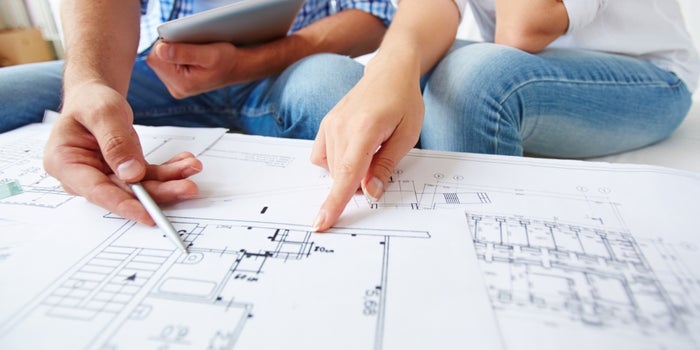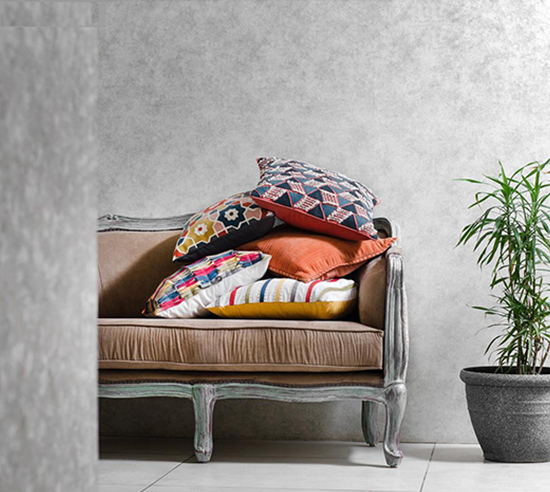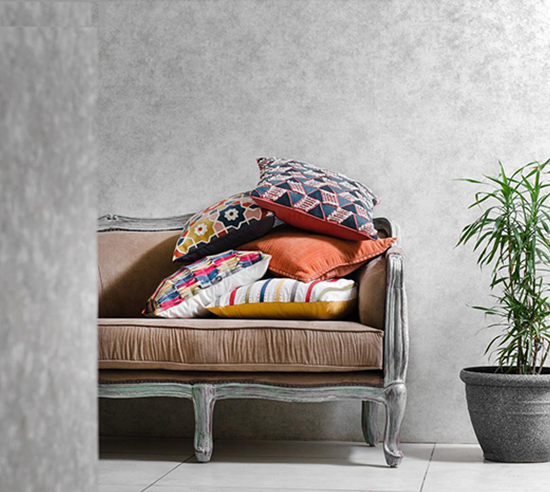 In short, we can say that we, Miradorlife is your one-stop solution for all your interior designing needs. We feel it is the relationship that matters the most when it comes to business, hence, we hereby extend our hand to all you talented and extra-ordinary interior designers who might be interested in associating with us. We assure you that together we can make wonders!
You need not hurry, you can know more about us at www.miradorlife.com/for-designer/ and then accept our offer. We are waiting for you!