The Ghost Writer
You have ever dreamt of living in a castle that looks something straight out of a fairy tale, like in the movie The Great Gatsby? Well, it may be a little expensive, but what about the classic and quite striking home in Gone Girl or Hampton's beach house in Something's Gotta Give? Well, even the cottage style home in The Choice and modern home in Clueless were fantastic. Oh! The Spanish-influenced home with a pool and vineyard in The Parent Trap is an attractive choice. The list goes on. Every movie you have watched may leave you inspired with a plethora of home decor options.
With that in mind, we bring you a 3-part series of sensational interior design ideas with a sustainable, eco-friendly approach. These ideas will make your home look like a movie set without compromising on the environment.
Taking Inspiration from "The Ghost Writer" Movie House
The house in this movie was flooded with sunlight via large windows, and a tall arching floor lamp was placed to add some drama. The use of natural materials brought some sophisticated comfort. Large art canvases were introduced on the walls to evoke the ambiance of a modern art gallery.
Maximise on Natural Sunlight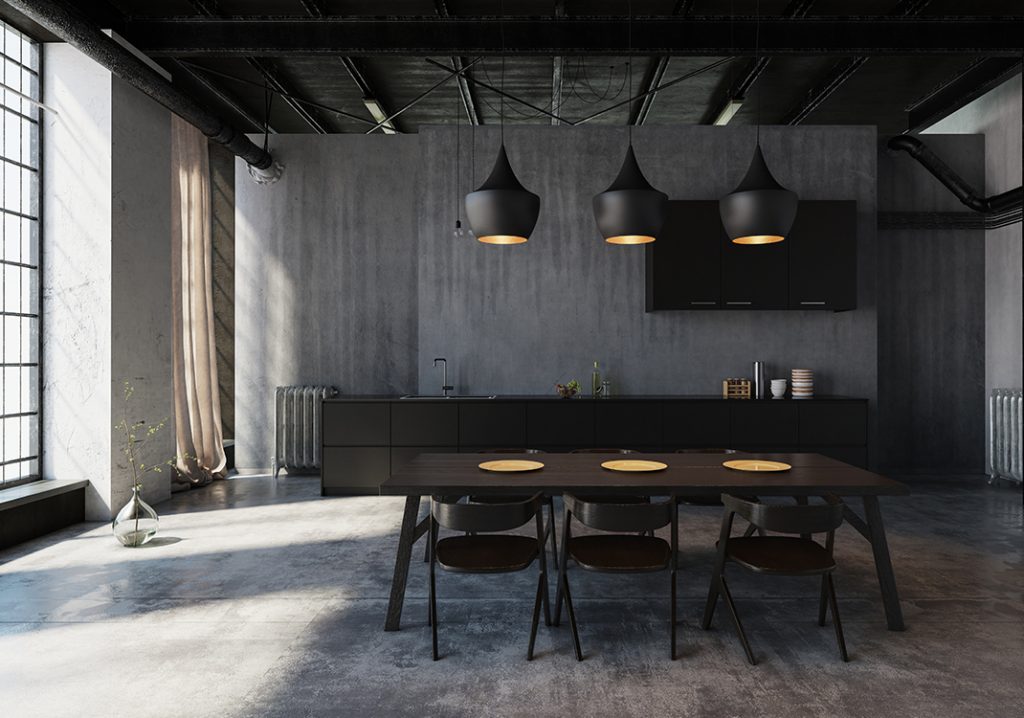 Adequate natural lighting through windows or skylights help do away with the need for artificial lights during the daytime. So, thoughtful placement of windows can play a major role in elevating the sustainability quotient of your home. Even if you don't have huge windows or skylights, you can bring in some light into your home with efficient lighting technologies, such as high-intensity discharge (HID) lamps, fluorescent bulbs, and light-emitting diode (LED) products.
Using Natural Materials
Replace plastic or particleboard chairs and tables with those made from natural wood and other organic or sustainable materials. Not all woods are sustainable, so look for the ones with the Forest Stewardship Council (FSC) certification stamp. Other smart options are furniture made from bamboo or rattan.
Keep in mind that synthetic glues, resins, and varnishes are often laced with formaldehyde, which is a potential allergen to humans and carcinogenic to pets. So, ensure that water-based varnishes are utilized on your furniture, and organic materials such as marble and other stone are used on table- and countertops.
Selecting Wall Art
Wall art is often treated as an afterthought, but it plays a prominent role in deciding the theme of your home. It not only brings a sense of texture, but also acts as the focal point in any room it's placed in. Hence, your wall art should be chosen wisely and should look like it was professionally put together. Opt for handcrafted furnishings and decor items from skilled artisans to encourage the handicraft's sector and promote sustainable living.
Other Considerations
Cover the walls with low-VOC paints that are safer for your family and the planet.
Remember to shop from brands that embrace an eco-friendly attitude because they are helping to create a better tomorrow. Products from such brands let us live in a home that not only looks amazing but is also safe for your health and the environment.