The use of color pops in any home
We Indians love color; you can see it on our clothes, in our gorgeous sares and textiles and in every aspect of our daily life. Yet our homes tend to border on the bland and neutral. Our natural preference for heavy, wooden furniture making rooms look dark, dreary and if I may so old fashioned in decor style.
How do we use this color in our homes by lifting it from the mundane to the glamorous without it becoming a kitschy tacky look.
First, How does one choose a color scheme?
I tell all my clients to visualize a natural outdoor environment while choosing a color. What appeals to you most? Is it the serenity of the ocean, the depth of a forest or the warms oranges of a setting sun?
Remember you have to live in these spaces so always choose a color, which calms you, which brings you a sense of joy and peace rather than choosing a trending color, which doesn't appeal to you at a very personal level.
My house has an overwhelming amount of blue in it, as the ocean gives me a sense of tranquility and I wanted to recreate the same mood for my home.
And as mentioned many times blue is one of the most neutral colors while decorating – like a pair of denims its can be matched with a myriad other colors without too much stress!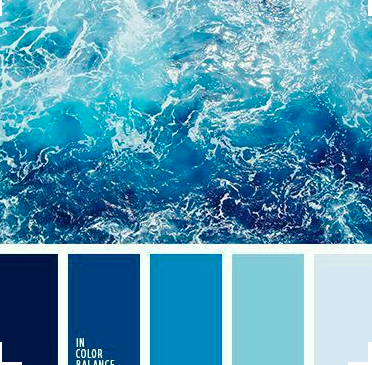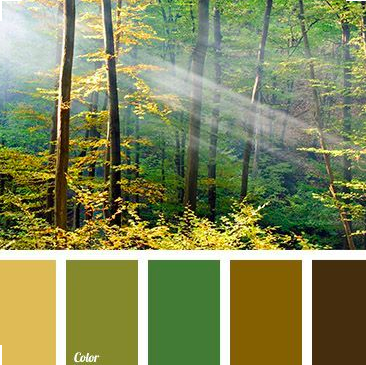 1. Paint a statement wall
Painting a wall the right color can make or break your room. Painting the correct wall will not only make it brighter and take a somewhat "meh" room to the glamorous but will also make rooms look bigger.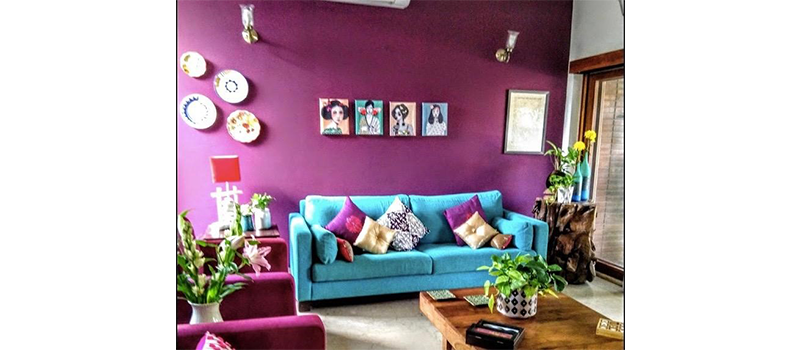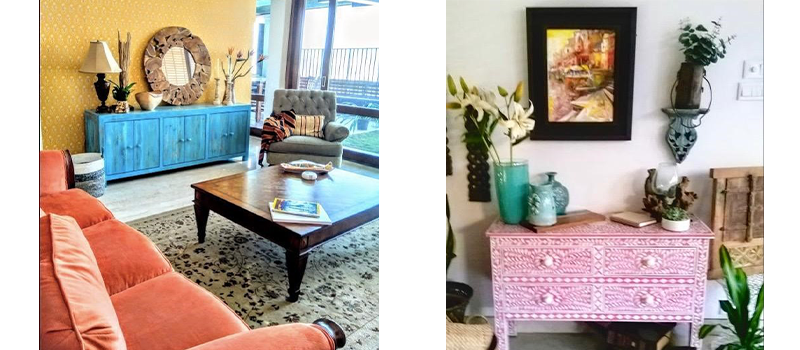 2. Have a statement furniture in a color
A statement furniture piece always adds a natural pop to the room and will add a personality touch to an otherwise neutral room. Whether it's a cabinet, a console or even a coffee table – have fun and the room will always stand out as yours.
3. Have a statement rug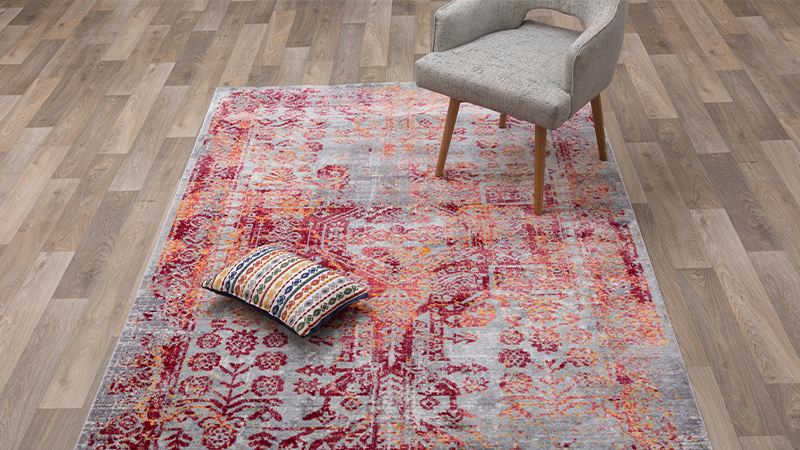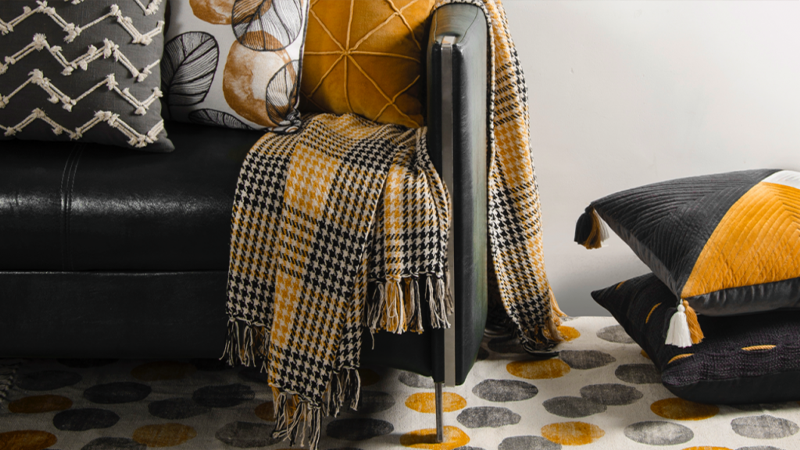 4. Use accessories as color pops
When all else seems too scary to change, start small by using accessories and soft furnishing as color pops.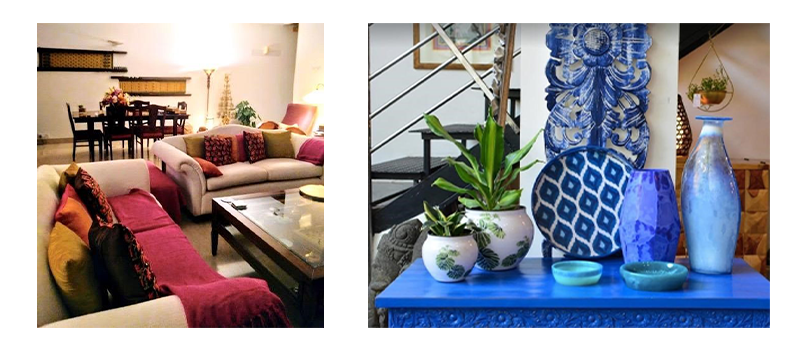 Its important for every home owner to have fun and experiment with colors. And let your personality shine through. I know often its too much and too scary but our exteriors are so grey, why would you want your interiors to not stand out .
Coming soon the color wheel and how to use it.