Off lately, have you been thinking of buying a bed? 
A bed is not just a non-living furniture item. It's a statement decor element that sets the foundation of your entire bedroom. Buying a bed is very different from investing in quality bedroom furniture. So choose a bed wisely!
One by one, if you dress up your home with quality furniture, your decor will look great impeccably. Without worrying about overspending, it will be easier for you to create a sought-after home design with rare & contemporary accessories. 
Let these 5 questions be your guide to narrow down your search for a stylish & exclusive bed.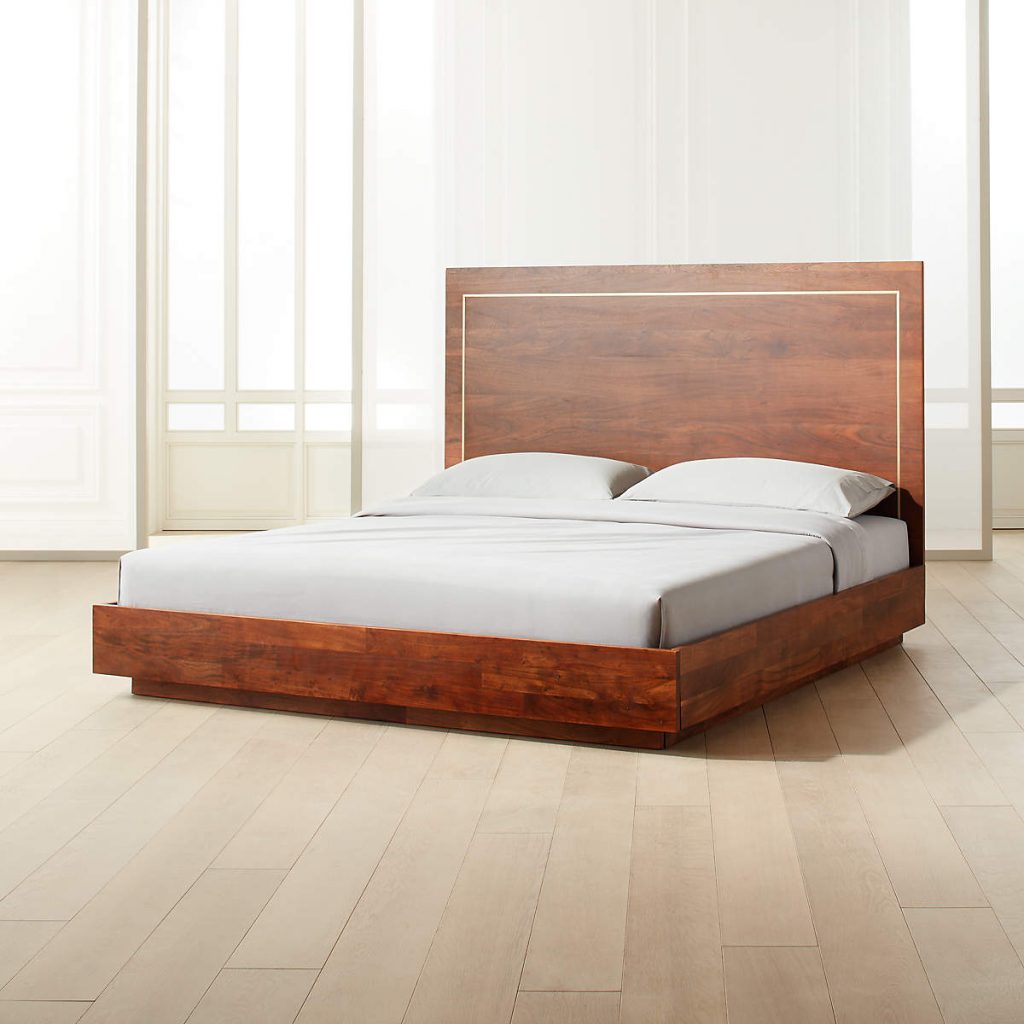 Why do you want to buy a bed?
Yes, that's the first & foremost question you need to ask before buying a bed? Are you looking to replace your existing bed, or do you want to revamp your bedroom's decor with relaxed vibes? Then get into the broader perspective.
What were the problems you were facing with the existing bedroom setup? Was it the not-so-comfortable bed size? Does your bedroom look cramped & uninviting? Do you want to transform your mundane bedroom into a soothing, captivating & reclusive oasis?
Treat these fundamental questions as your guide for investing in an exclusive and artistic bed.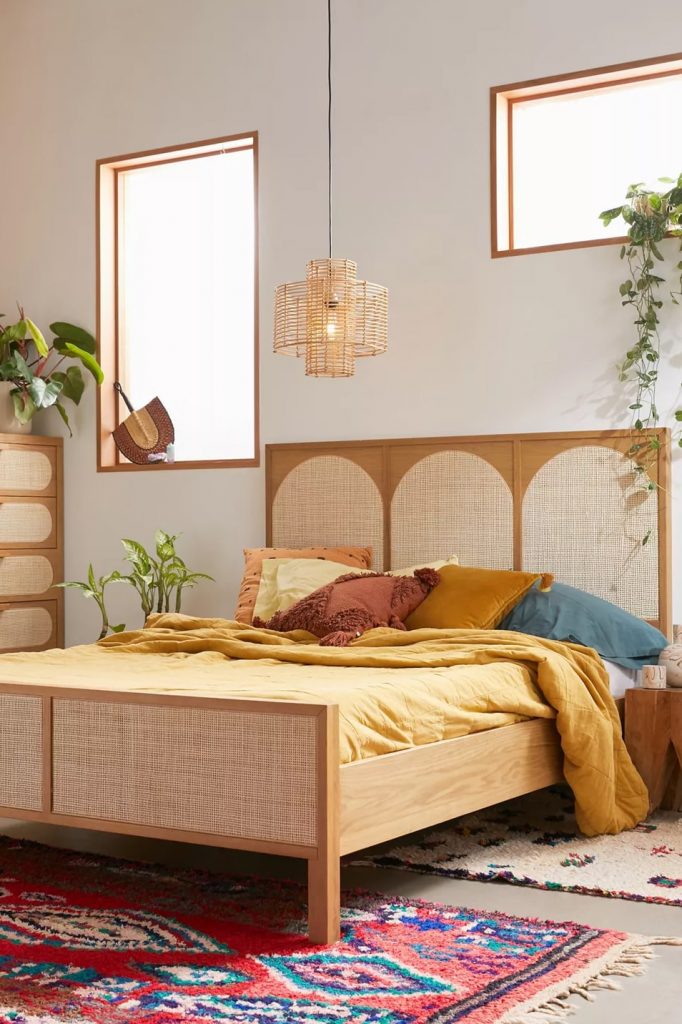 What will be the right choice?
A machine-made metal bed or a handmade eco-friendly bed!
That depends on whether you want to return home to a bedroom so personified that no other place feels welcoming. Also, do you want to dress up your personal space in the sustainable interior design trends of 2021? Then, you must go ahead in opting for a well-crafted hardwood bed tailored exclusively for you.
Selecting a bed made with natural materials will bring you a step closer to doing your bit for the environment by embracing eco-friendly choices. Its soft & cozy tones & handcrafted artisanal designs will infuse freshness into the bedroom's interiors. The subdued hues will let the sunlight reflect broadly, thereby making your room look brighter, airier & spacious. At night also, the naturally finished beds will bring in the aura of calmness & comfort. 
All in all, even after a taxing day, you'll feel refreshed & rejuvenated once you're in your personalized bedroom.
Can an eco-friendly bed be budget-friendly too?
Of course! An environment-friendly bed is made responsibly by using the 3Rs: reduce, reuse & recycle. With customized beds, you always have the choice of repurposing your old wood.  That will turn your sustainable bed selection into a cost-effective option as well.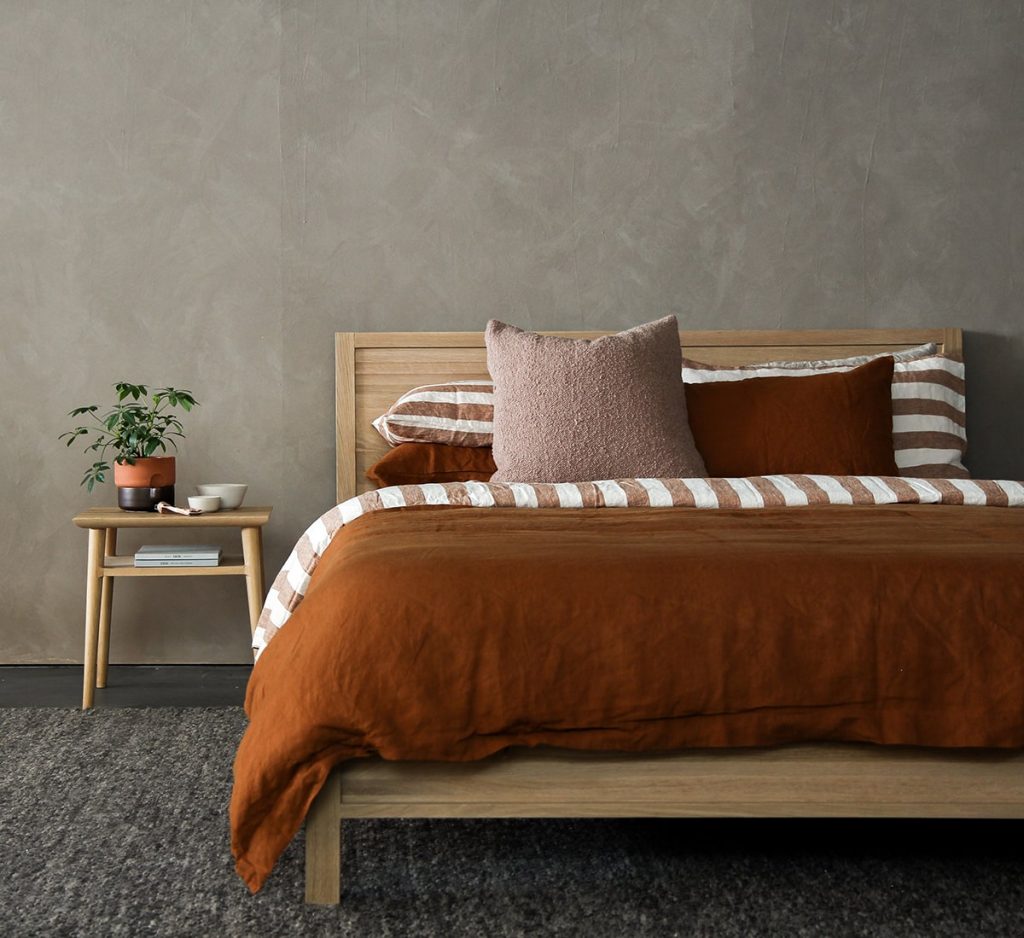 Additionally, a bed handmade with solid wood will be an heirloom addition to your bedroom. Once brought home, it will help you sustain the soothing & relaxing bedroom interiors for many beautiful years ahead.
Subscribe to receive our newsletter and get regular updates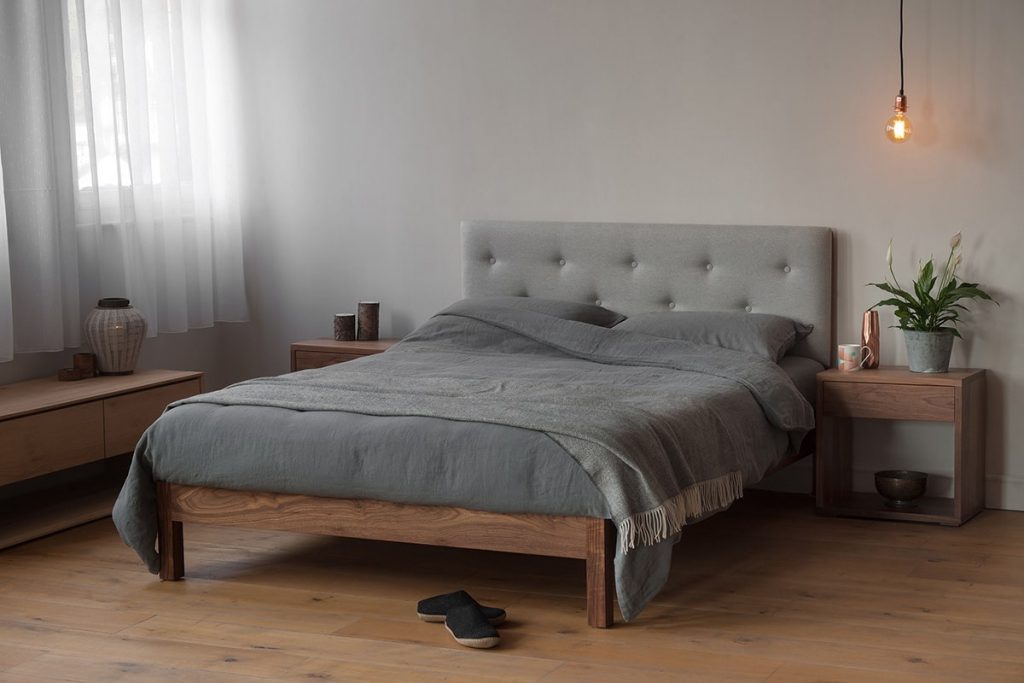 What's more to consider before buying a bed?
Here are a few factors that must be given due weightage before buying a bed. Is it your master bedroom, kid's room, or the guest room that you need the bed? Which bed size will be convenient for you? Do you need a bed for couples, couples with an infant/kid, or is it for a bachelor?
Which bed style will suit your bedroom's layout? Which type of bed can help you do a small bedroom makeover? And finally, do you need a bed with storage, headboards, or additional detailing? 
Find answers to all these questions in our bed buying guide. The ultimate buying guide for beds from Miradorlife is an expert that has all the information consolidated for you to bring home a perfect bed.   
Where can you get a handcrafted customized bed?
A design studio where skilled artisans & interior designers work together to stylize your home with exclusivity, elegance & personalization is the place to be!
At Miradorlife, we create more dynamic & liveable spaces with our custom-made sustainable furniture. Our experts can guide you in selecting the perfect bed to refurbish your bedroom into a dreamlike retreat. For that, you can take a free design consultation to let our designers know about your bedroom space & budget requirements.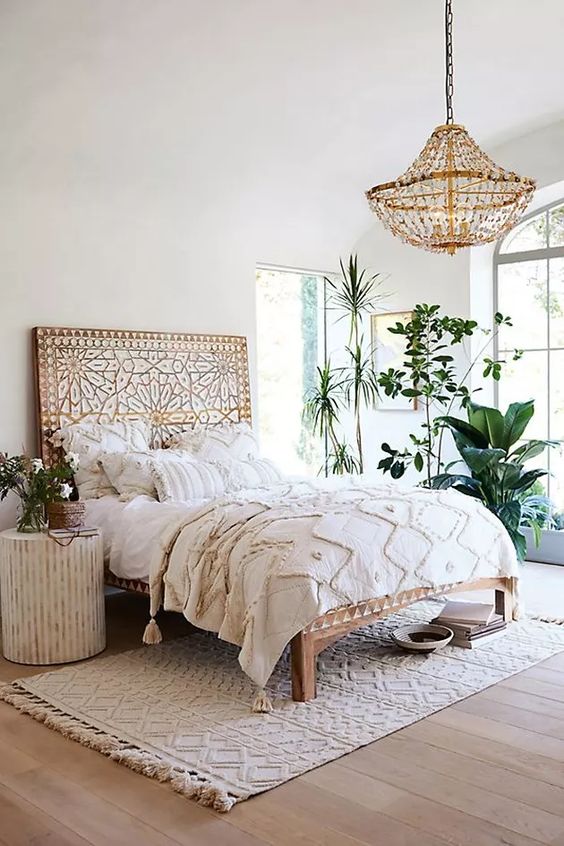 They can suggest the perfect bed options that can change the overall look and ambience of your bedroom. Also, feel free to visit our latest range of handcrafted beds. We can customize them to suit your style, space, & budget.
Book a free design consultation!
Subscribe to our newsletter ELEVATE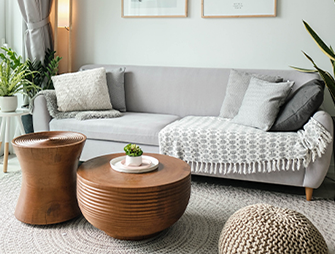 Hope you've enjoyed reading our blog!
Subscribe to receive our newsletter and get regular updates