Whether designing your apartment, or your bungalow, or your farm house, an outdoor living space is an absolute necessity these days. Especially now when we are amidst a pandemic, which will change the way we work and live forever. A dreamy outdoor space with comfortable outdoor furniture to lounge in – what else could we ask for?! Isn't it? Be it a balcony or a backyard – they should be absolutely stunning. But the challenge is how to make your space perfect? Well, you need not break your head and bank to achieve it. Chalk out the space, and pick the right outdoor furniture. Bingo! You are sorted! Obviously, it isn't as easy as said. So here we are, with some tips to design your magazine cover style outdoor space!
Content
5 Tips for Buying Outdoor Furniture
Outdoor Furniture Ideas
And then there is Miradorlife
5 Tips for Buying Outdoor Furniture:
•  Consider the weather condition: Firstly, you will have to understand the weather condition you are living in or to be precise where you are home is. Analyse the amount of heat, wind, rain your outdoor space is exposed to. Wondering how does that help? Well, it is important to gauge all these points because, the material of your outdoor furniture would depend on these factors. For example, with too much of heat, dry condition, your wooden furniture tend to crack while wicker furniture will not withstand constant exposure to moisture. Hence, while choosing your furniture weather condition should be your one of the major deciding factors.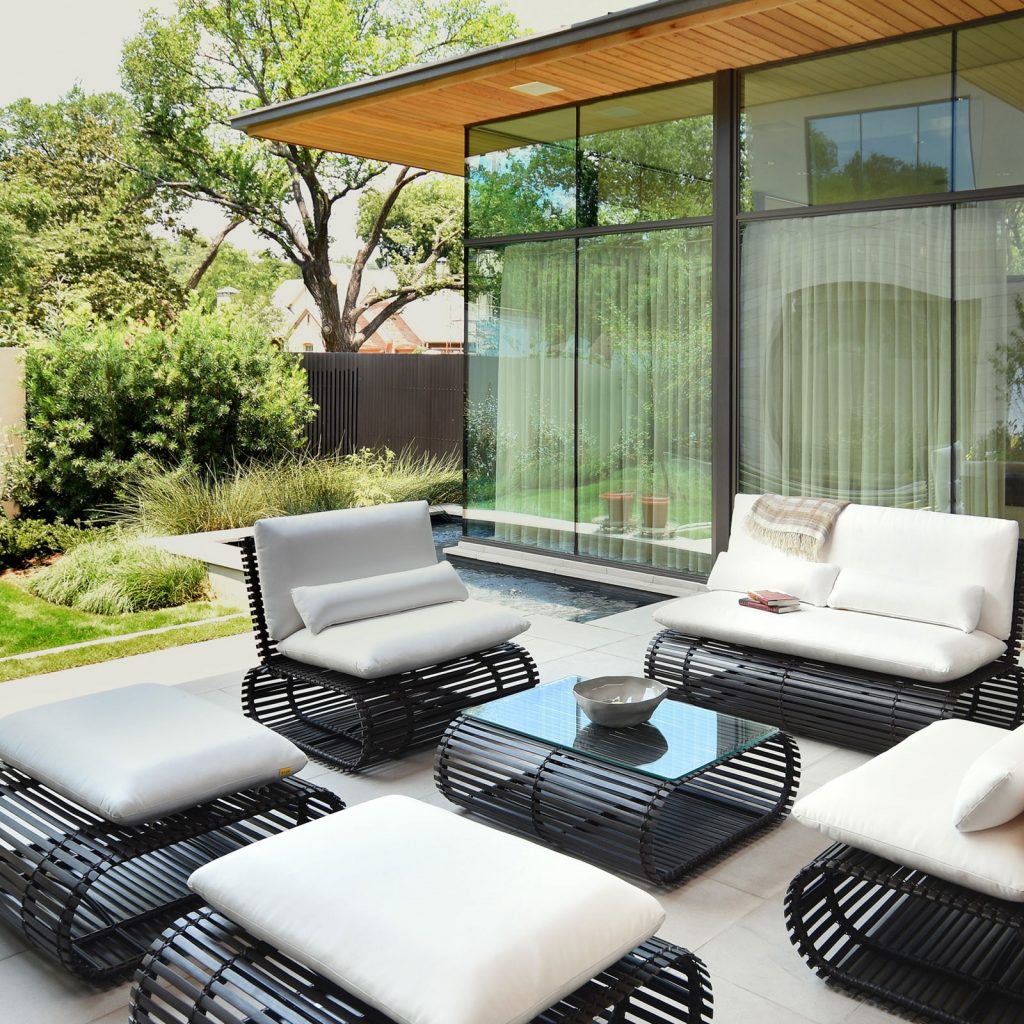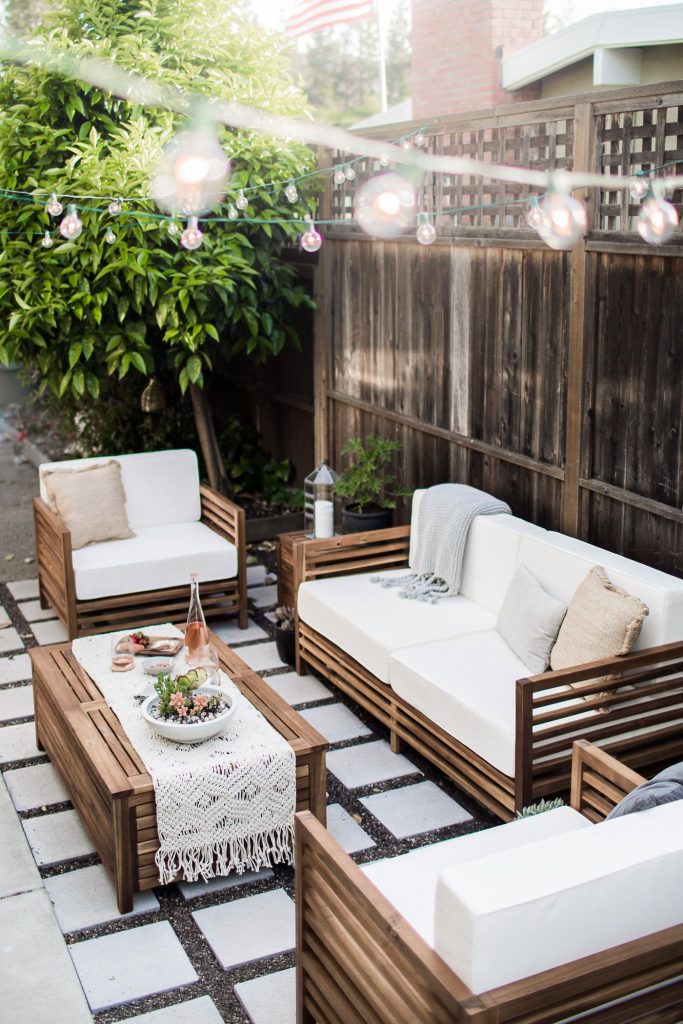 •   Measure your space: Measure the area of your outdoor space, and the shape of the space should be considered too. A narrow and long balcony or a rectangular backyard – based on the size and shape of the area, the outdoor furniture should be chosen. Remember, you will have to leave space for moving around comfortably as well. In case of a small balcony, just one chair with some planters and lights can do wonders while for a bigger space you can even set up a dining set up.
•  Finalise your material: Like said earlier, weather will play an important factor while finalising on the material of your outdoor furniture. Firstly, you can list out the materials you are fond of like wood, iron, wrought iron, cane wood, resin, etc. Now, you can strike off the ones that are not suitable for your weather condition. Next, consider the care and maintenance required for the material. After this step, you can consider the sustainability factor, which is a vital point to ponder over. One should always choose sustainable products, that will last long and will not add to the pollution.
•  Comfort first: You will be using your outdoor furniture to relax, so make it comfortable. Even if your chairs don't come with cushions, you can buy or make your own cushions and pillows. Just make sure to use good quality outdoor fabric that is fade and mildew resistant. Your pillows will stay looking their best if you store them when you no longer use them outdoors in cooler months. Chaise lounges, rockers, ​and recliners are also great for relaxing outdoors. Make sure to try out your furniture before you buy it. For stretching out you may also want to look at hammocks and daybeds.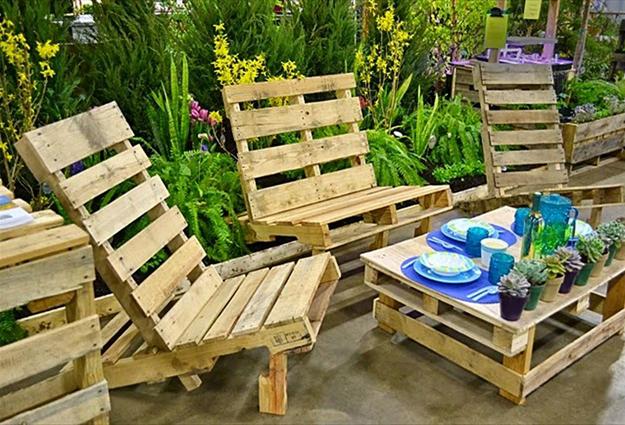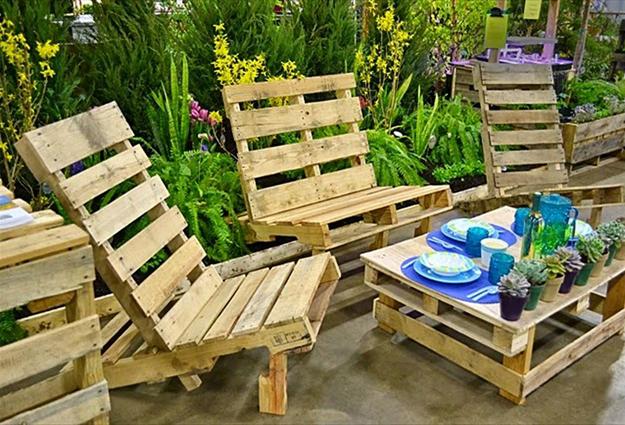 •  Store them well: Make sure that you can provide storage for your outdoor furniture for winter. Sometimes even covers will not provide enough protection, especially for materials like wicker. Either have storage space for your furniture or buy something that you will be able to use indoors during the winter months. Another option to cut down on storage space is to buy outdoor furniture that folds flat for storage.
Outdoor Furniture Ideas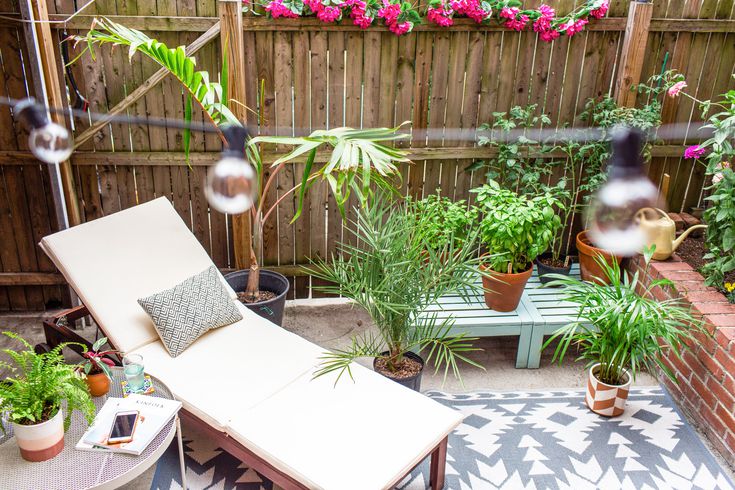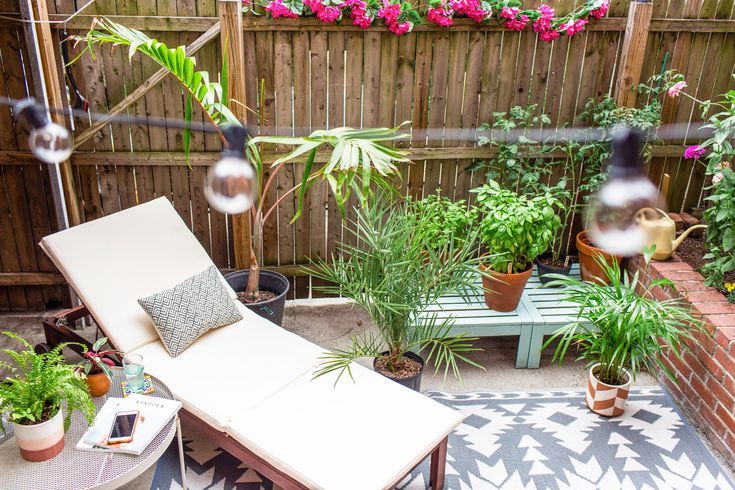 •  A tranquil space: You can create a relaxing tranquil space for yourself with a few furniture items. A chair or a recliner, a low coffee table, some planters, and a rug – that is all you will need to make a serene, peaceful space.
•  Conversation starter: Four chairs with cushions, a small round table, and some greens – your perfect spot for a great conversation is ready!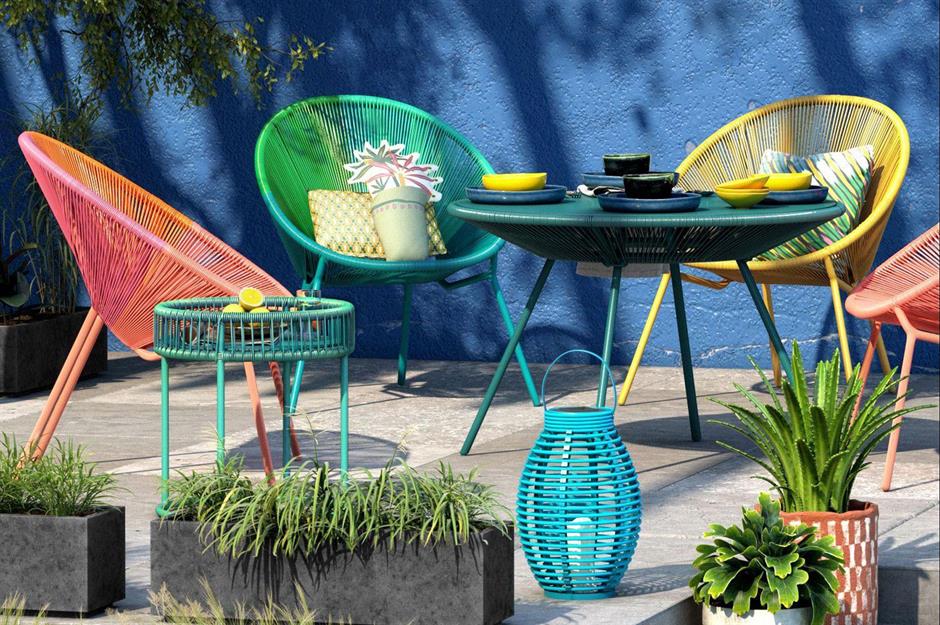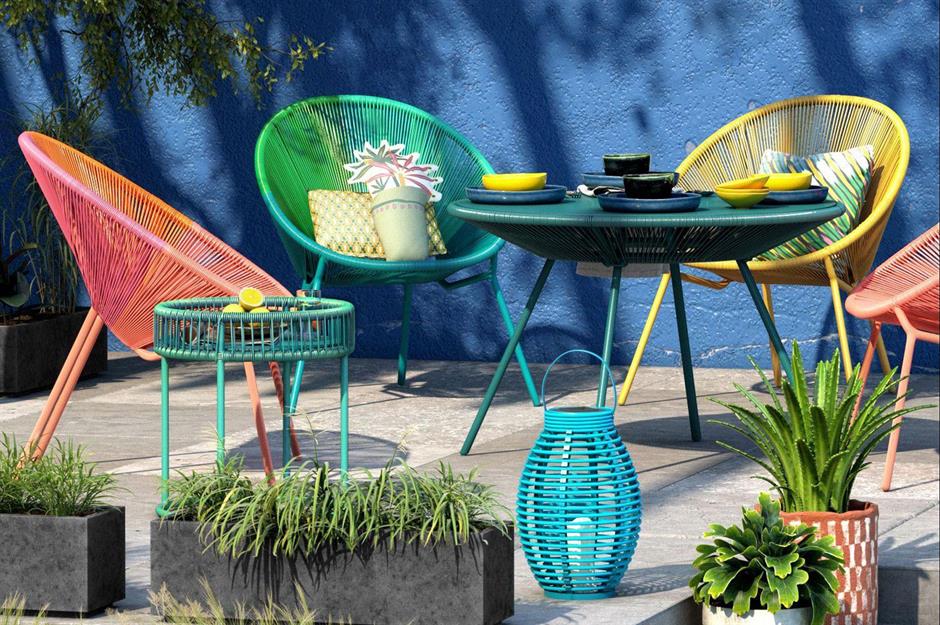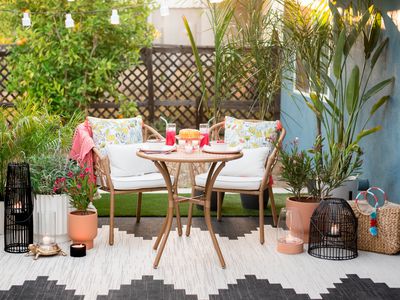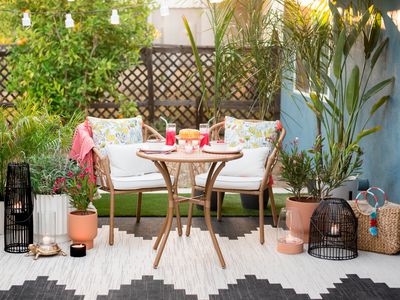 •  Candle light dinner and all: Create an intimate setting at your backyard. Incorporate some hanging lights, candles, and flower arrangements. To make the space even more homey with bright colours and patterns on your cushions and pillows.
•  Bench affair: For additional outdoor seating, consider adding a wooden bench to your backyard. The bench can be backed up with cushions. Add a low coffee table and a rug.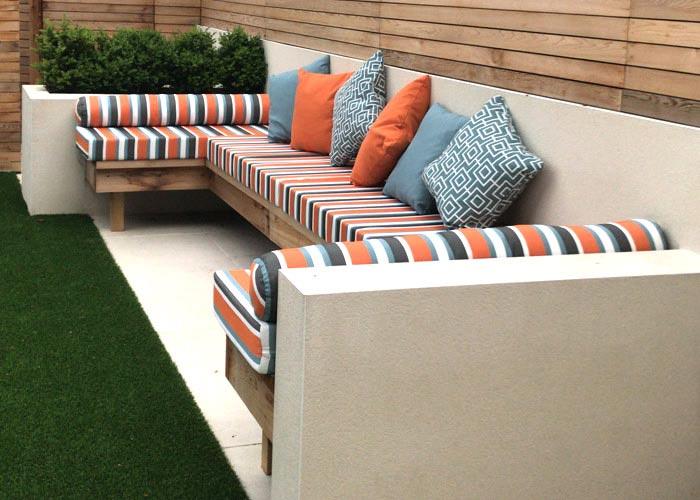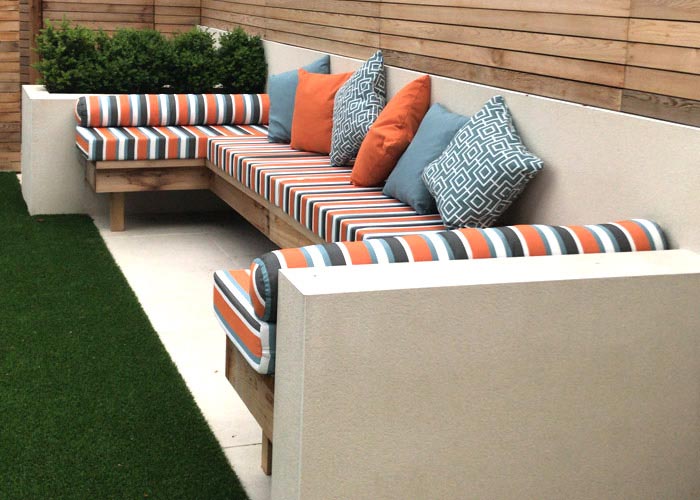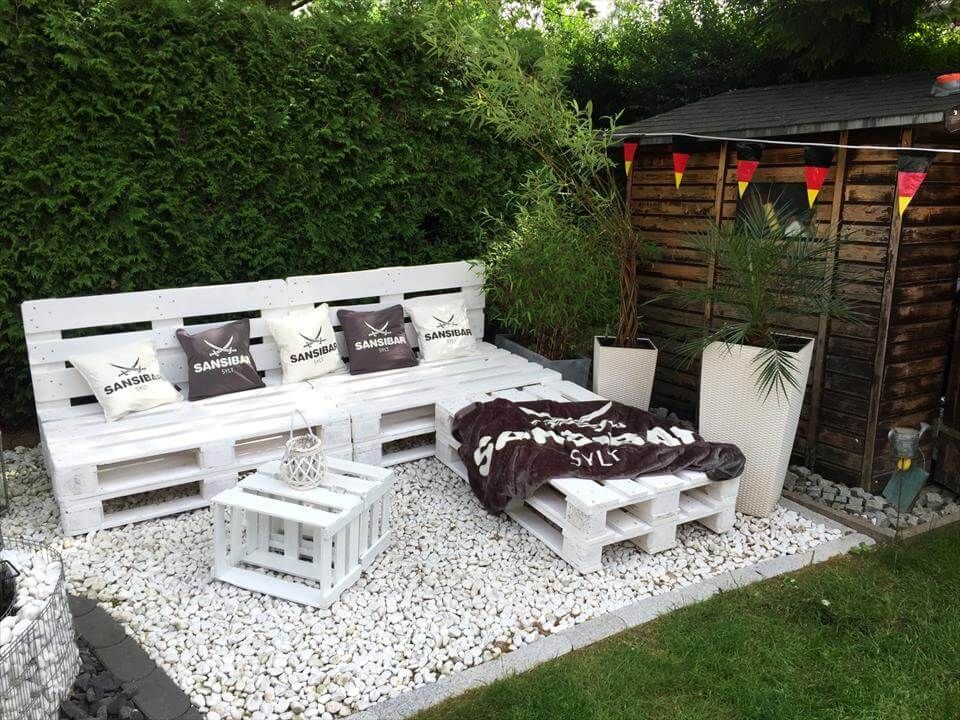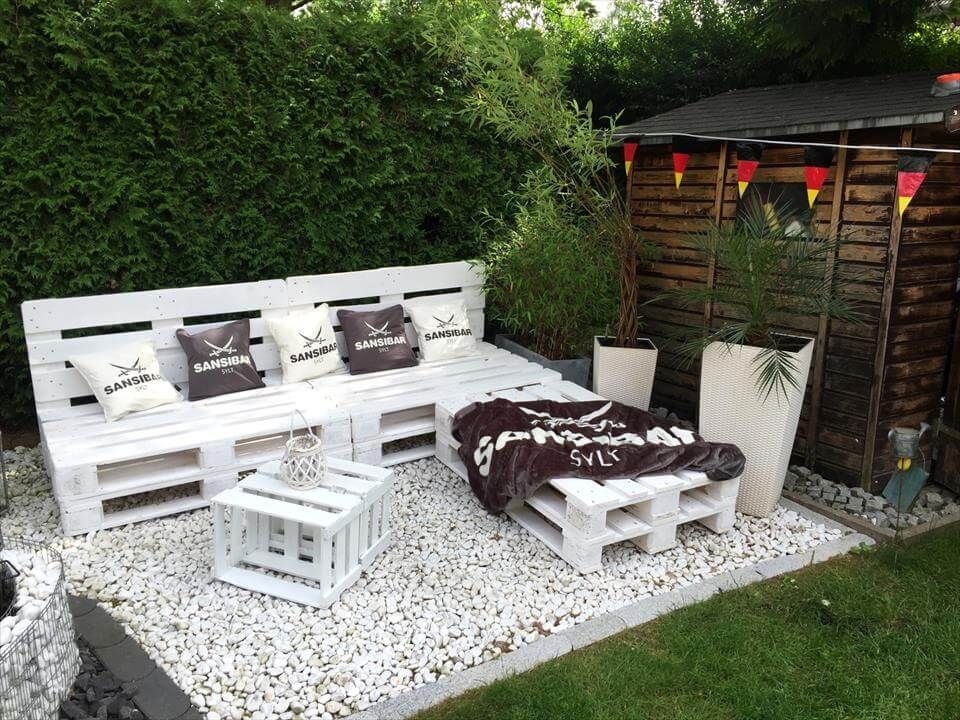 •  White and white: An all-white outdoor space is really soothing especially when the sun beats down on it in the warmer months. It also allows the gorgeous florals to pop even more
•  Wall Planters: You can beautify a wall of your outdoor space with some wall planters and beautiful greens.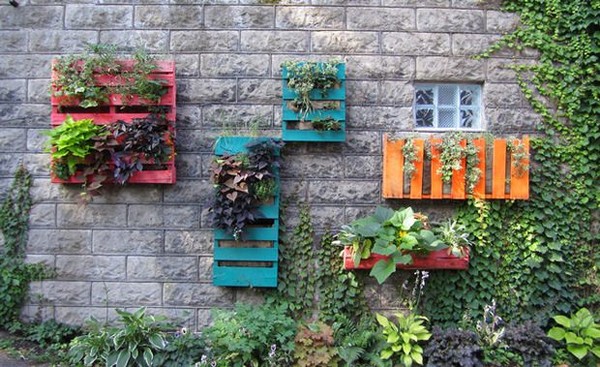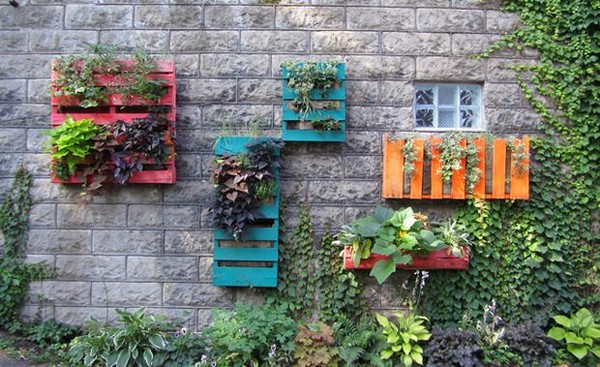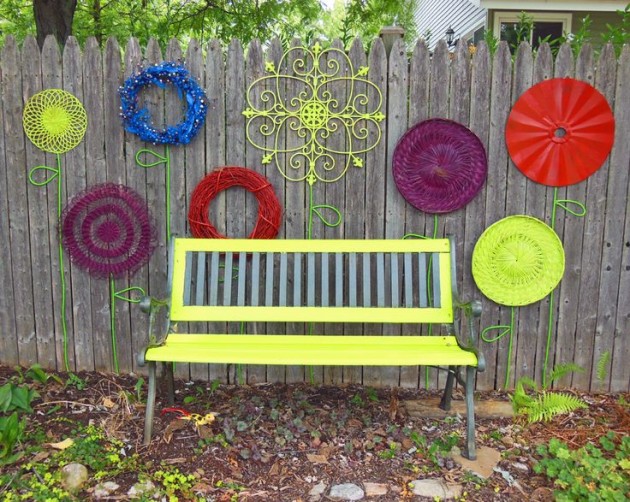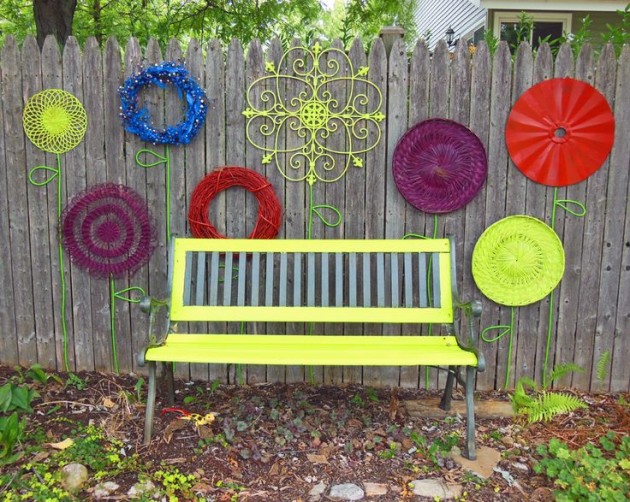 •  Wall Murals: Make your outdoor wall interesting with painting or installations that depict your story!
And then there is Miradorlife
Miradorlife is a brand of hand curated personalised furniture. We specialise in adding life to your home with our unique products. We believe in sustainability in terms of nature, livelihood of our local craftsmen and artisans, and Indian art. So, every time you buy our product, you are supporting our heritage, the keepers of our heritage and the Mother Earth of course!
That is not all, we are also skilled to provide you with Design Consultation for your home. Our team of experts can assist you with renovating your single room or building a new house!
Visit www.miradorlife.com to know more about us and explore our collection.