We all have a nostalgic bond with bamboo furniture. Remember that bamboo mudda stool from our childhood or the swing, which used to be our favorite spot in the house? 
These memories are meant to last forever, just like this natural wood species itself. 
Good news! Bamboo is making a comeback in style. 
This organic material has now become very popular in the modern housing trend, and more people are opting for it for their home furnishing. Bamboo is one of the most sustainable materials and comes in gorgeous designs and varieties for outdoor and indoor décor. For the same reason, furniture and accessories made of Bamboo are the first choices of interior designers.
Contents
The benefits of choosing bamboo furniture
How to extend the life of your bamboo furniture
Beautiful bamboo furniture ideas
Miradorlife and sustainability
The benefits of choosing bamboo furniture
JOIN 10,000+ SUBSCRIBERS
FOR exclusive access
By signing up, you consent to receive email
newsletters from me periodically.






Search By:
Categories
Bamboo is a fast-growing tree gifted to us by nature. It certifies to be an organic material for making furniture, as once cut down it is ready to be harvested again within 1 to 5 years. An additional advantage with bamboo is that it does not have to be replanted, as it can regrow a new shoot from the existing root. 
Yet another amazing benefit is that this wood variety is ubiquitous as it can be grown everywhere. Also, it's quite independent in terms of growing fast naturally as it doesn't depend on fertilizers or plant protection products. The incredibly fast growth rate of Bamboo is about 20cms to 1 meter per day on average. 
The tropical or subtropical areas experience the Bamboo plantation growth of 1 meter every day. 
Bamboo trees play a prominent role in increasing the oxygen content and decreasing the CO2 from the atmosphere. Their fast growth helps in releasing 35% more oxygen than most of the other wood varieties. 
Bamboo trees contribute to making durable furniture due to their hardwearing nature. 
Last time when you bought wooden furniture, did you enquire about its hardness? Well, for your future reference, the Brinell scale is used to measure the hardness of wood. And among the wood such as ash, oak, and beech trees whose hardness ranges between 3,4 and 3,7; Bamboo has a comparatively higher hardness of 4,7. Next time when you want to restyle your home or add a whole new look, Bamboo can save you bucks and will serve you with loyalty for generations to come. 
The more you will develop an affinity to remodel your interiors with Bamboo furnishings, the more you will contribute to supporting our local labor and artisans. As with its rising demand, its production will open up several job opportunities in our country and other underdeveloped countries.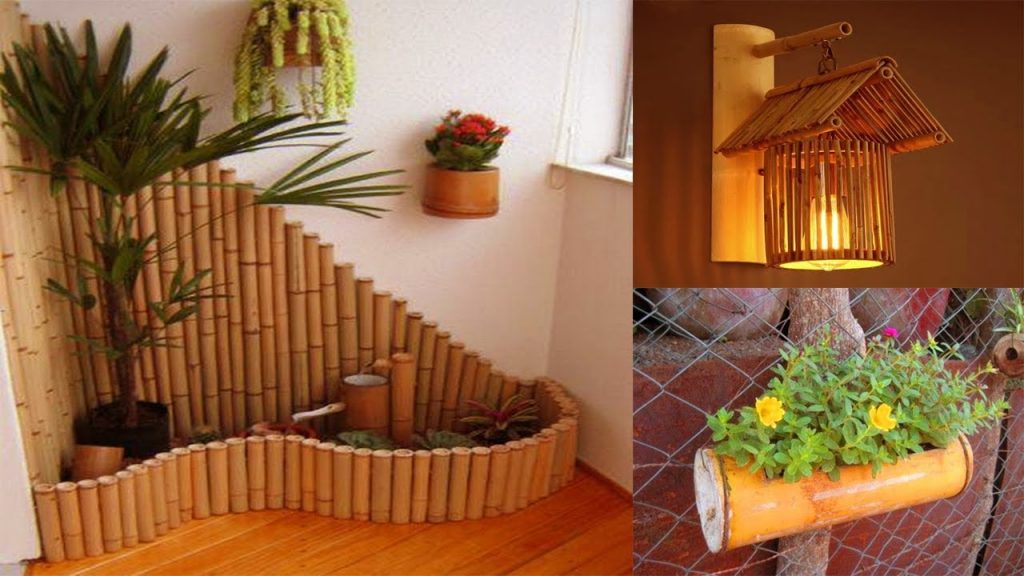 Extending the life of bamboo furniture
The contemporary interior trend is bringing the outdoors indoors, and the best way to do so is decorating your home with as much Bamboo furniture as you can. Due to being incredibly durable, it is suitable for styling your indoors and outdoors beautifully. 
As it is completely organic, special attention and care are needed to preserve its beautiful texture and natural tones. It is handcrafted adroitly with minute design and detailing but left untreated to let it exude its natural beauty. 
When used outdoors, your untreated furnishings will be covered by natural dirt that will eventually hide its beautiful yellowish tinge with a grey coating. But the good news is that it requires minimal care. So you have to keep washing it at regular intervals during and after every season.  Take care to wash your furniture with soap made specifically to clean Bamboo and avoid using too much water. Also, don't forget to follow this cleaning ritual on a bright sunny day to avoid leaving it moist and damp. But take the precaution of not exposing your furniture to direct sunlight. And at last, apply oil or wood to make it shine and stay protected for longer.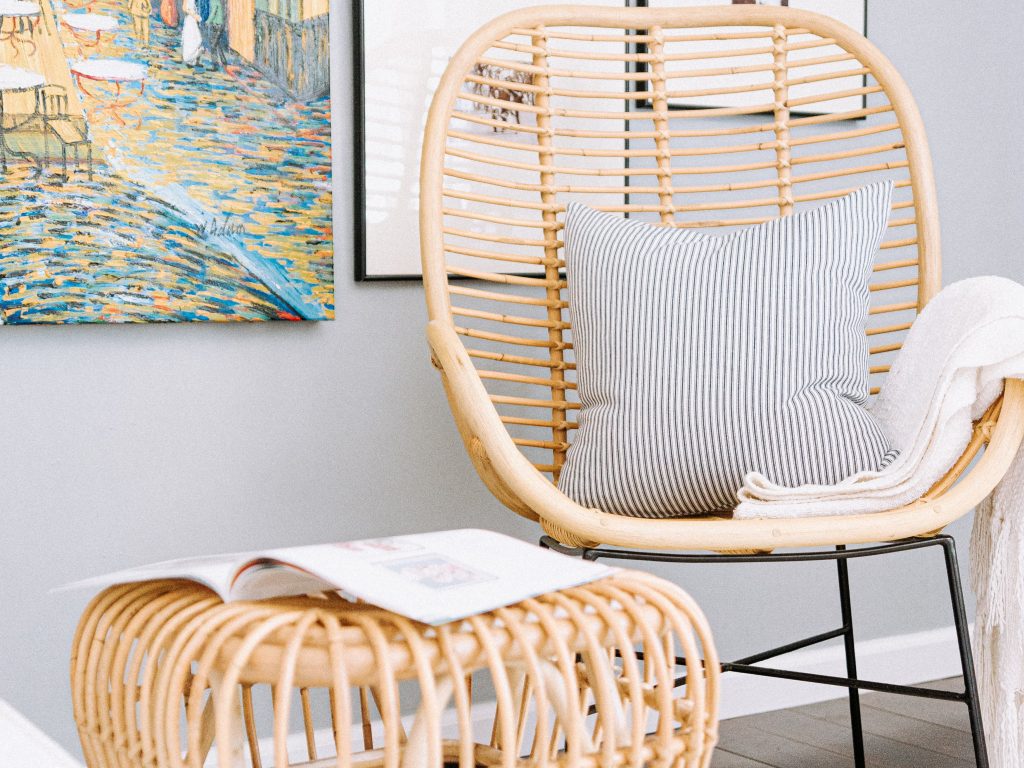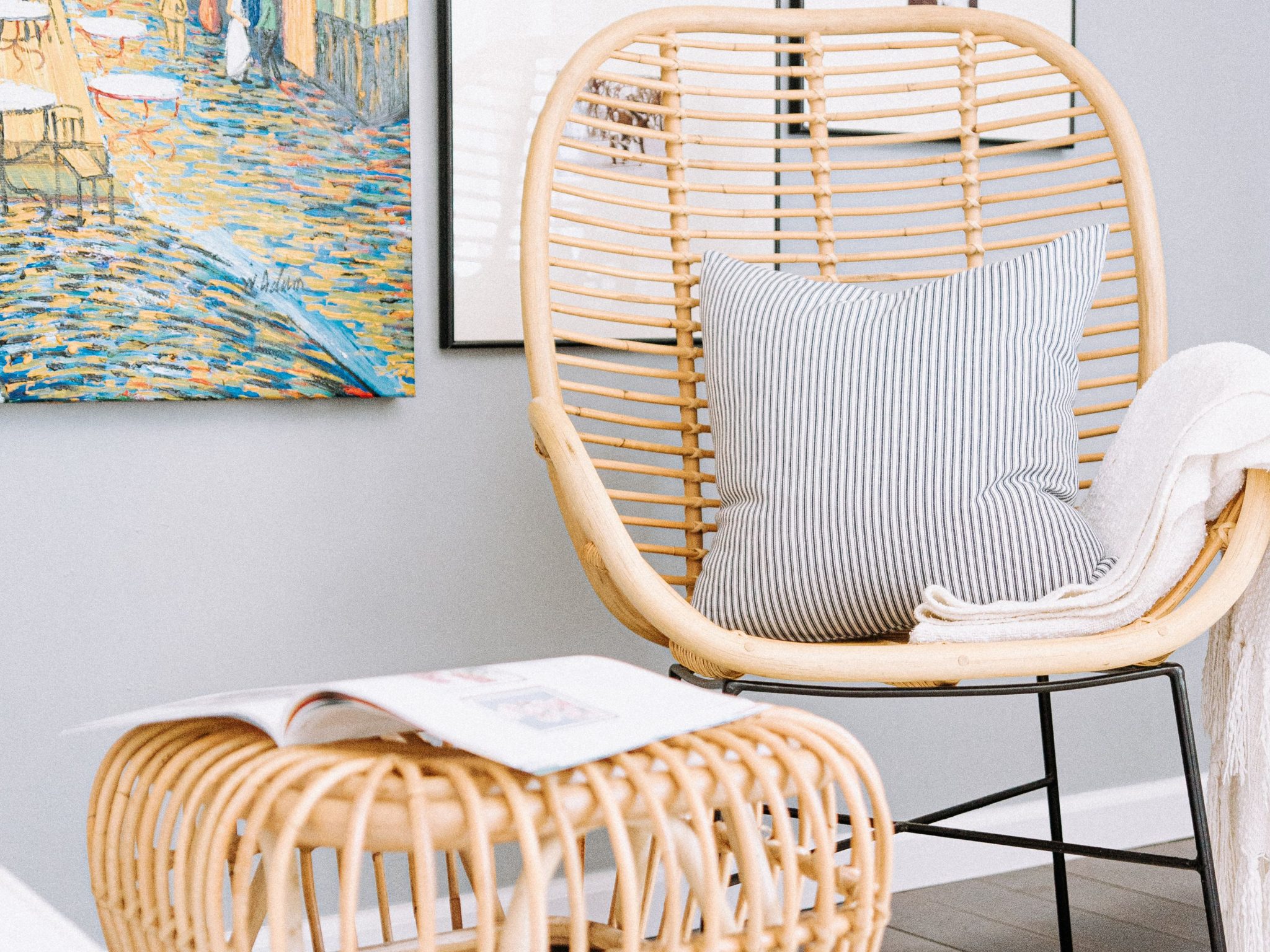 You might be wondering how to take care of Bamboo furniture during winter?
We suggest changing your decor settings during this season and bringing your Bamboo inside. The only care it needs is to let it stay away from direct sun or rain. That's it! In return, it will keep decorating your interiors beautifully forever.
Bamboo furniture ideas
Living room: Bamboo furniture instantly adds oodles of countryside charm to your living room. Being lightweight and versatile, it offers you a variety of choices to redo your interior as many times as you wish. And you already know that it is super easy to move and clean.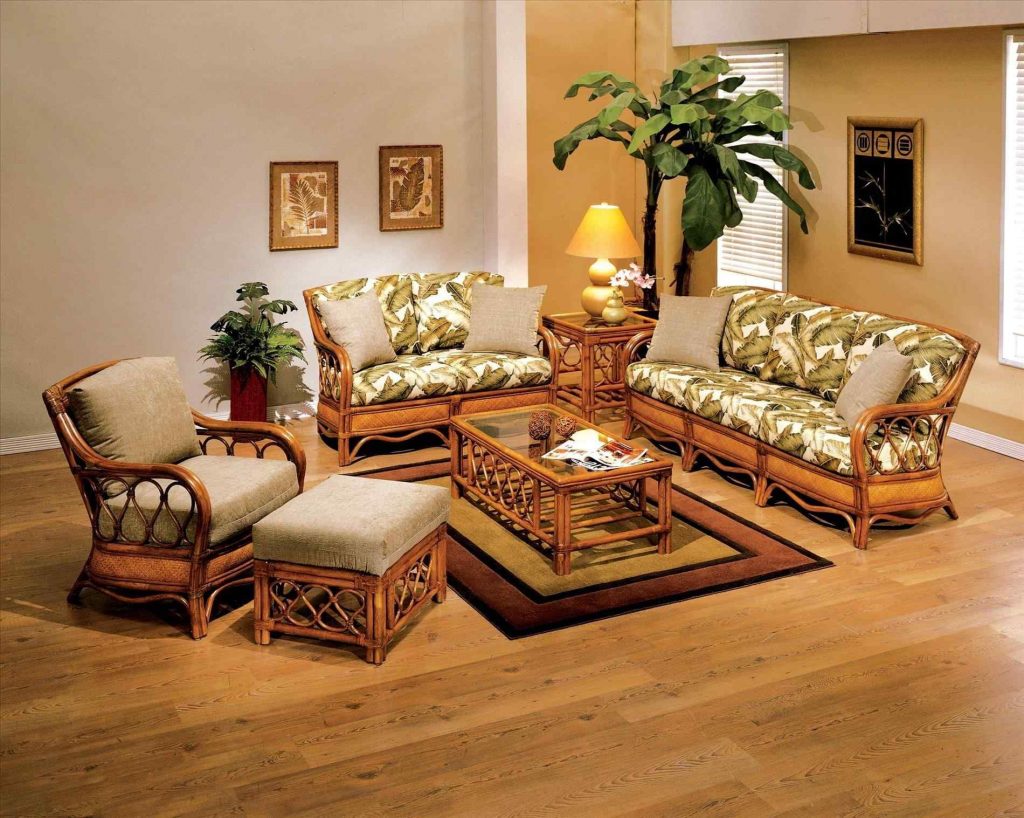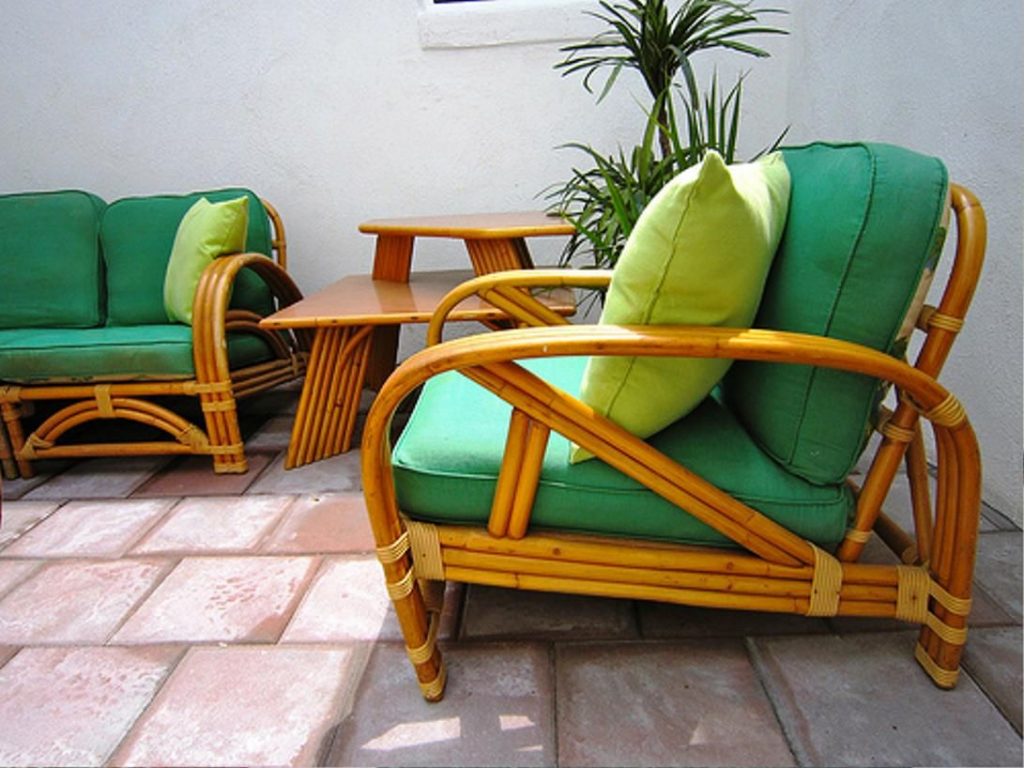 Outdoor lounge area: The all-natural bamboo is perfect to beautify your outdoors as it does not weather easily with the climatic changes. Let your balcony or outdoor seating area look fresh and beautiful with it.
Bathroom: Bamboo is the best choice for the vanity or a closet in the bathroom, as it will not wear and tear with frequent water splashes. Also, its stunning designs will make your powder area look more glamorous than its earlier dull and ordinary interior.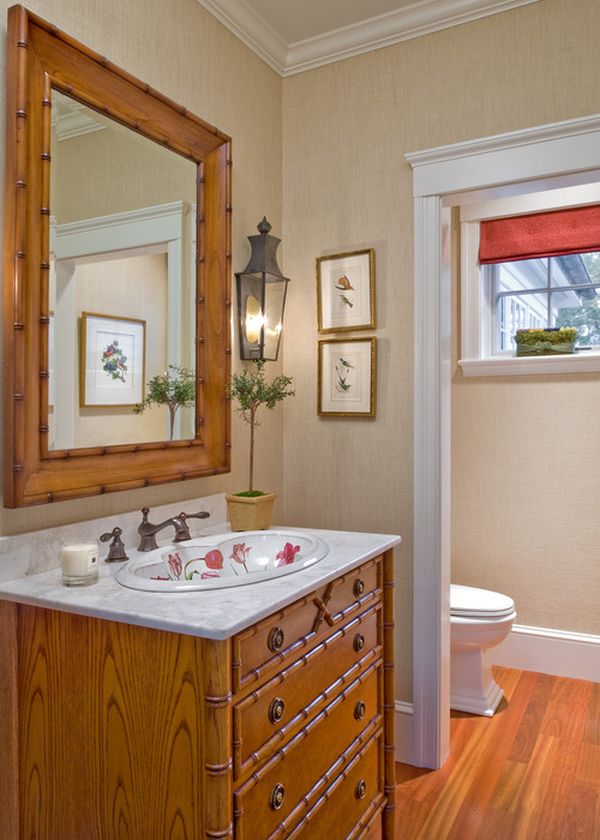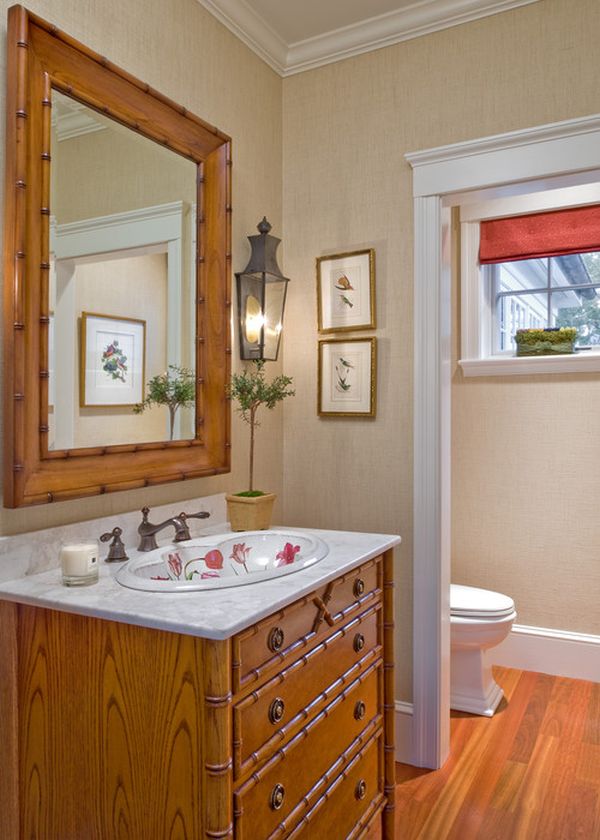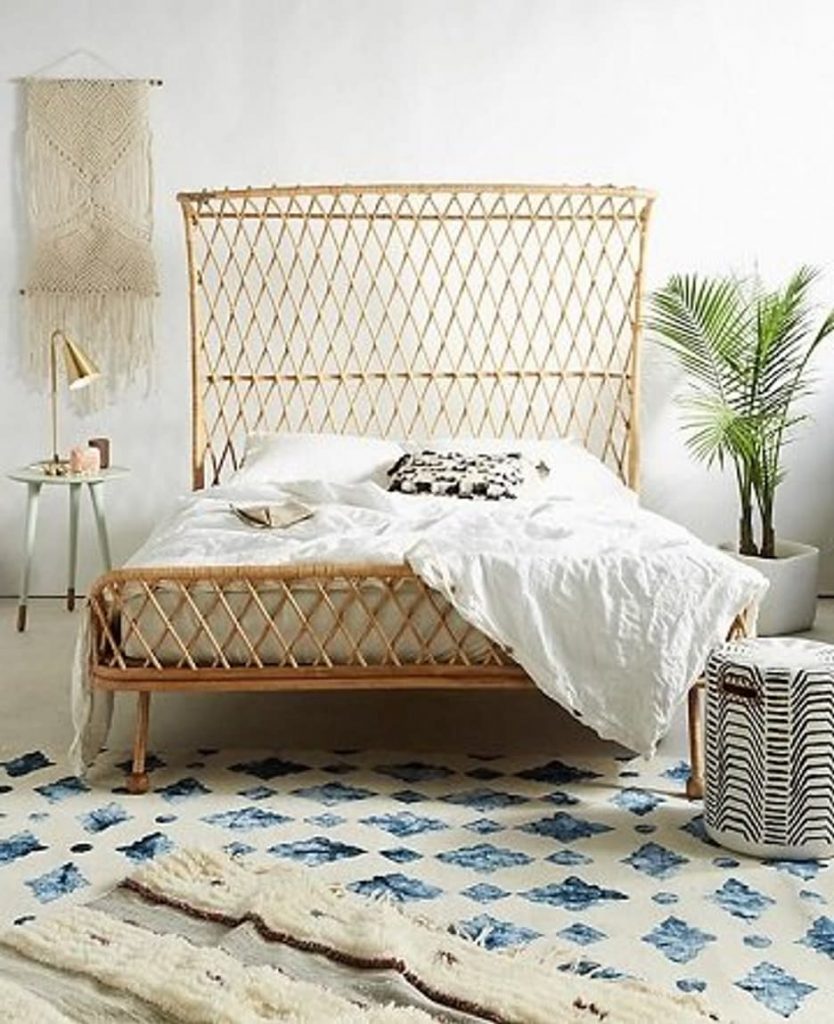 Bedroom: Don't you want to have a room full of the tropical interior theme? 
A bamboo canopy and gorgeous bed designs will revamp your bedroom into a beautiful beach-side suite. Yes, it's that magical!
A little extra decor: To add pops of color to your interior, you can opt for customized hand-painted Bamboo furniture like a dining set juxtaposing a dual-colored theme. You can also create a reading nook at any corner of your room by getting a seating arrangement made for it in bamboo wood. 
Bamboo side tables, sideboards, benches, consoles, etc., offer a smart decor style that adds character to your room or foyer.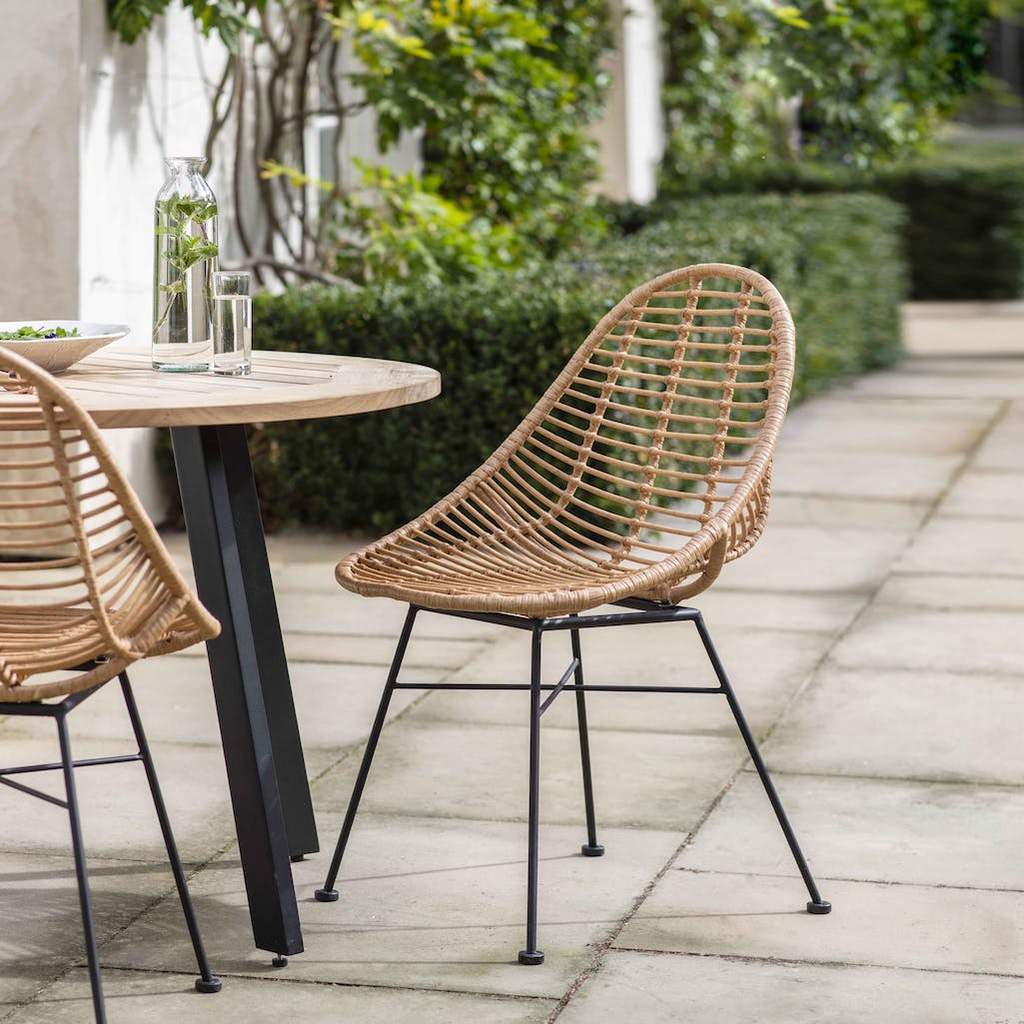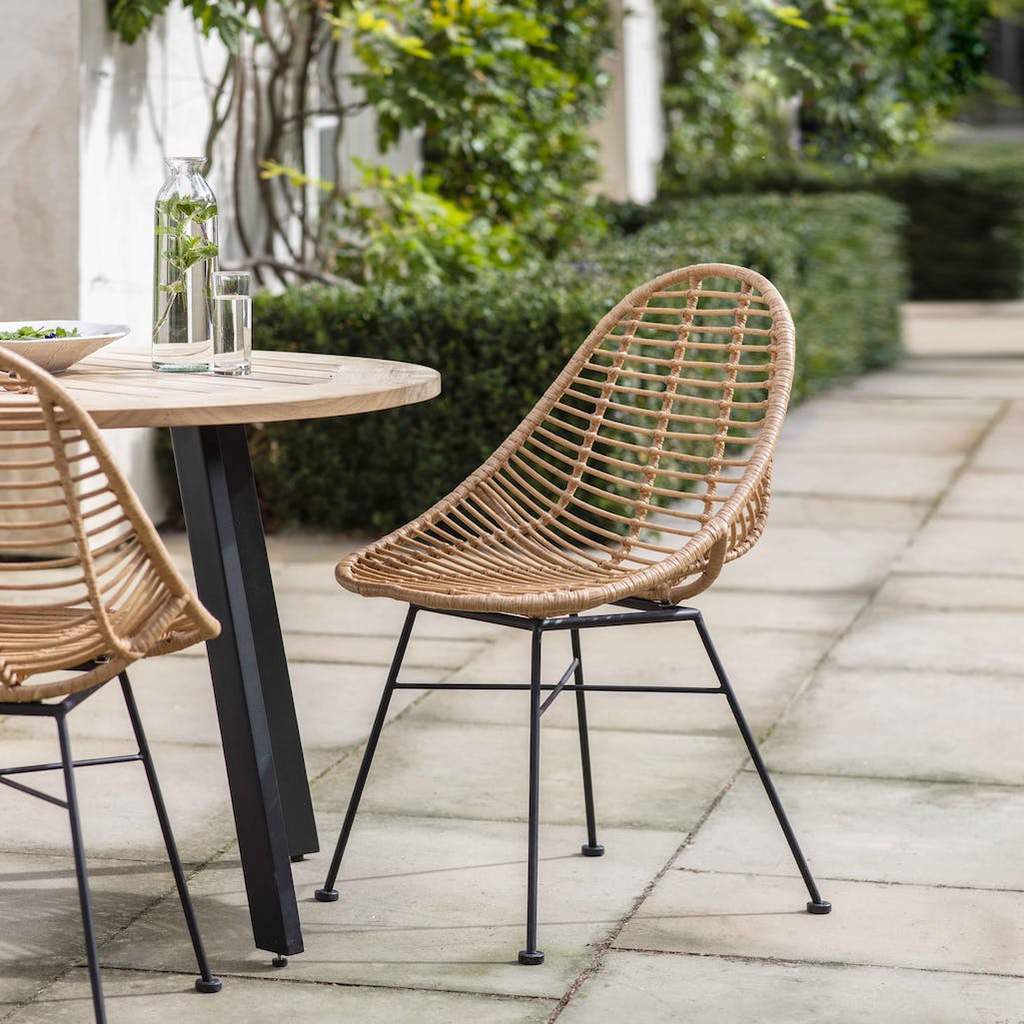 Miradorlife and sustainability
Miradorlife is a brand of handcrafted home decor specialized in making personalized furniture designs and accessories. We, as a brand, strongly believe in sustainable living, both in terms of nature and empowering Indian craftsmen. Hence, every decor piece that we make is sustainable and doesn't create a negative environmental impact. All the products from our house exhibit Indian art. So, every time you pick our product, you contribute towards the initiative.
Visit www.miradorlife.com to get your favorite modern bamboo furniture tailor-made for you. 
You can also book a no-obligation and absolutely FREE 30-Minute Design Consultation with our design experts.
Subscribe to our newsletter ELEVATE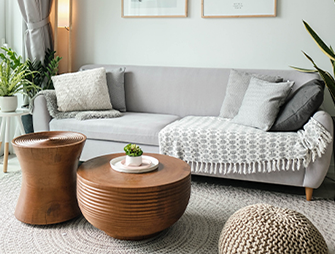 Hope you enjoyed
reading our blog
Subscribe to receive our newsletter
and get regular updates