Bamboo furniture might evoke memories of 1950s room divider, or that lightweight furniture from hostel rooms. But this organic material has now become a very popular material in the modern housing trend, and more people are taking into consideration when furnishing their homes. Bamboo is one of the most sustainable materials and makes great range of furniture, for both outdoor and indoor décor. Bamboo furniture and accessories with a modern touch are the choice of designers these days.
Contents:
The benefits of choosing bamboo furniture
Extend the life of your bamboo furniture
Bamboo Furniture Ideas
Miradorlife and sustainability
The benefits of choosing bamboo furniture
The bamboo tree can already be harvested within 1 to 5 years since the tree was planted. If you compare it to an oak tree, it takes up to 40-50 years before they are ready to be harvested. Also, bamboo does not require replanting, after it is harvested it will grow a new shoot from the existing root.
Bamboo trees can grow everywhere and on top that, it grows incredibly fast without the help of either fertilizers or plant protection products. It can grow from 20cm to 1 meter per day, depending on the species and surroundings. In the tropical or subtropical parts of the world, it grows 1 meter a day. Due to the fast growth, Bamboo releases 35 % more oxygen than most of the typical wood types, which contributes to a positive environmental effect on the reduction of the Co2.
The hardness of wood is measured on the Brinell scale. The hardness of other trees such as ash, oak and beech tree are between 3,4 and 3,7 compared to the bamboo hardness which is on 4,7 and is significantly higher. Because of this, it is very popular to use furniture, due to it being a very hardwearing material.
The production of bamboo also contributes to a lot of job opportunities for people in less developed countries.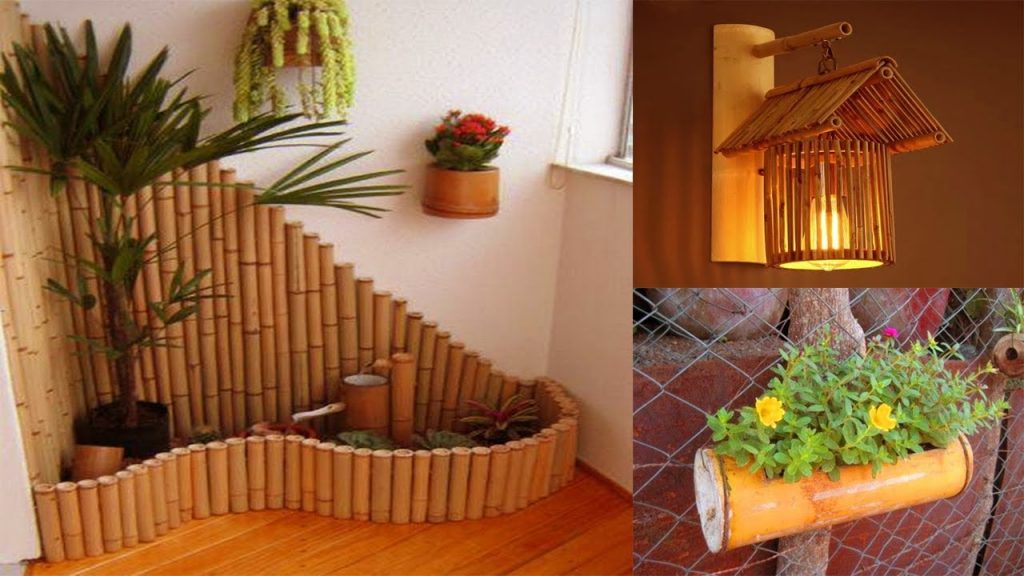 Extend the life of your bamboo furniture
Bamboo is an incredibly durable material and harder than traditional wood types. They are therefore suitable for both indoor and outdoor use. Because bamboo is a natural material, it requires care in order to preserve its beautiful colour and textures.
Untreated bamboo furniture used outdoors will eventually be marked by natural dirt, which can lead to the beautiful yellowish natural colour of bamboo taking on a grey coating. Due to this, we recommend that you wash the furniture before every season and a few times during. It is important that you wash the furniture with soap intended for bamboo, but be aware to not use too much water. You will get the best results if you wash your furniture on a sunny day, although you do not want to place your furniture in direct sunlight. After washing apply oil or wood protection, this will make your bamboo look nice longer.
Keep your bamboo furniture indoors throughout the winter and during wet months and generally avoid allowing your bamboo furniture to stand outdoors in direct sun or rain.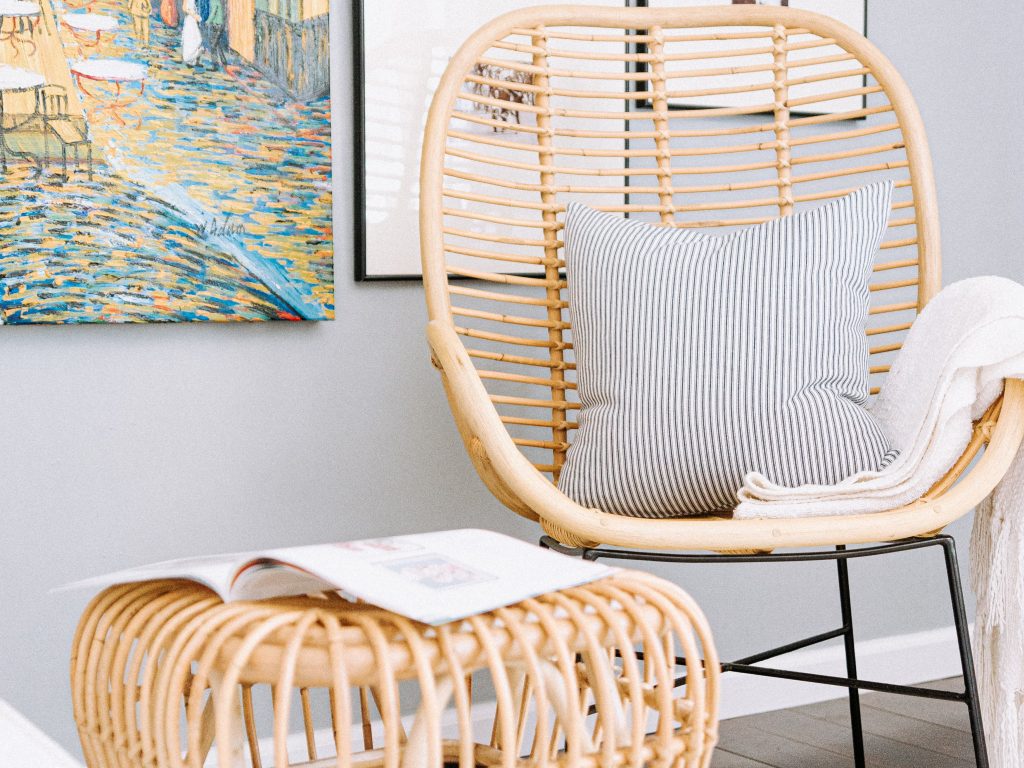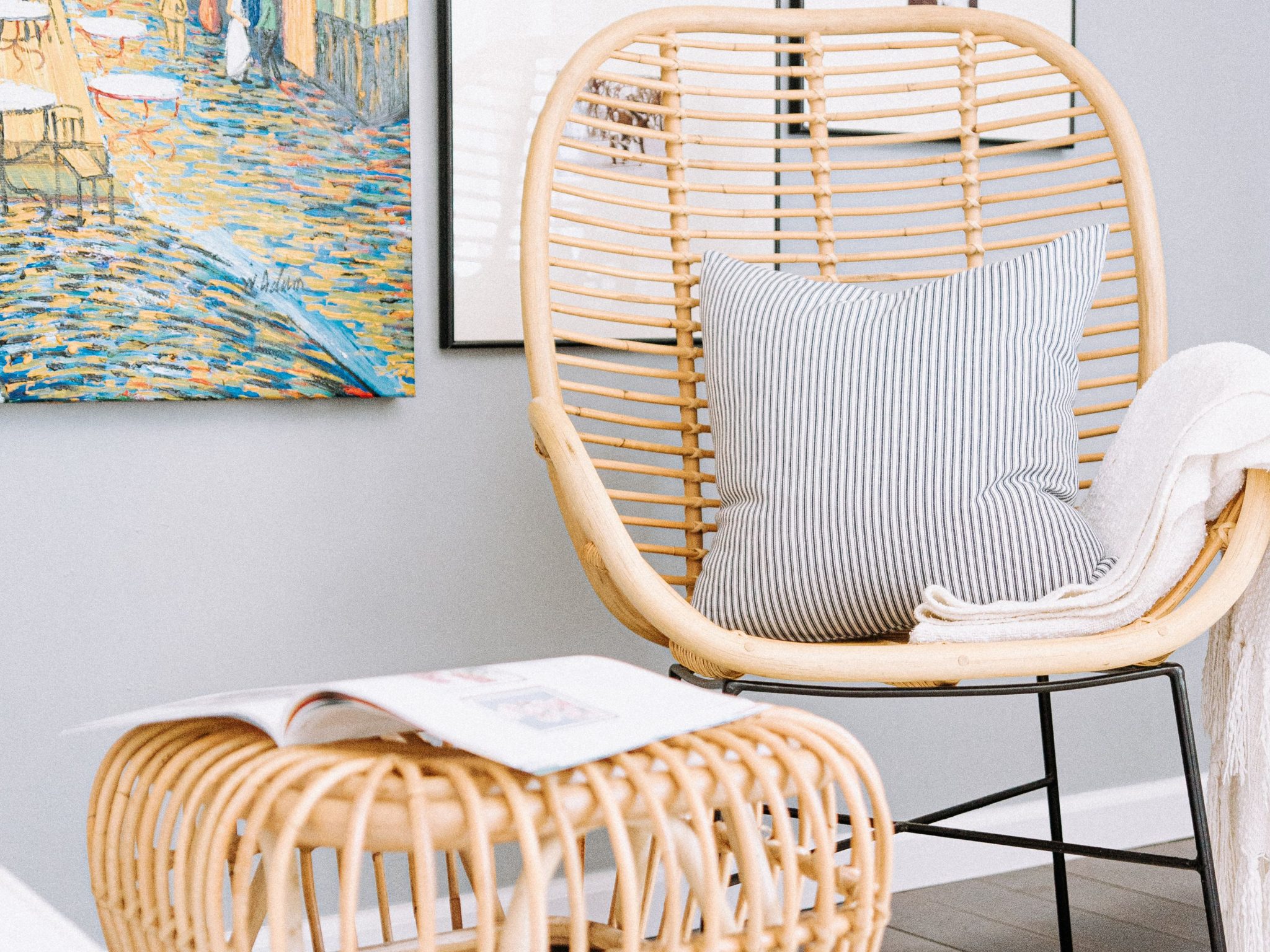 Bamboo Furniture Ideas
•   Sitting Area: Living room with bamboo furniture gives a natural look. Moreover, these furniture designs being lightweight, it becomes easier to move and clean your furniture.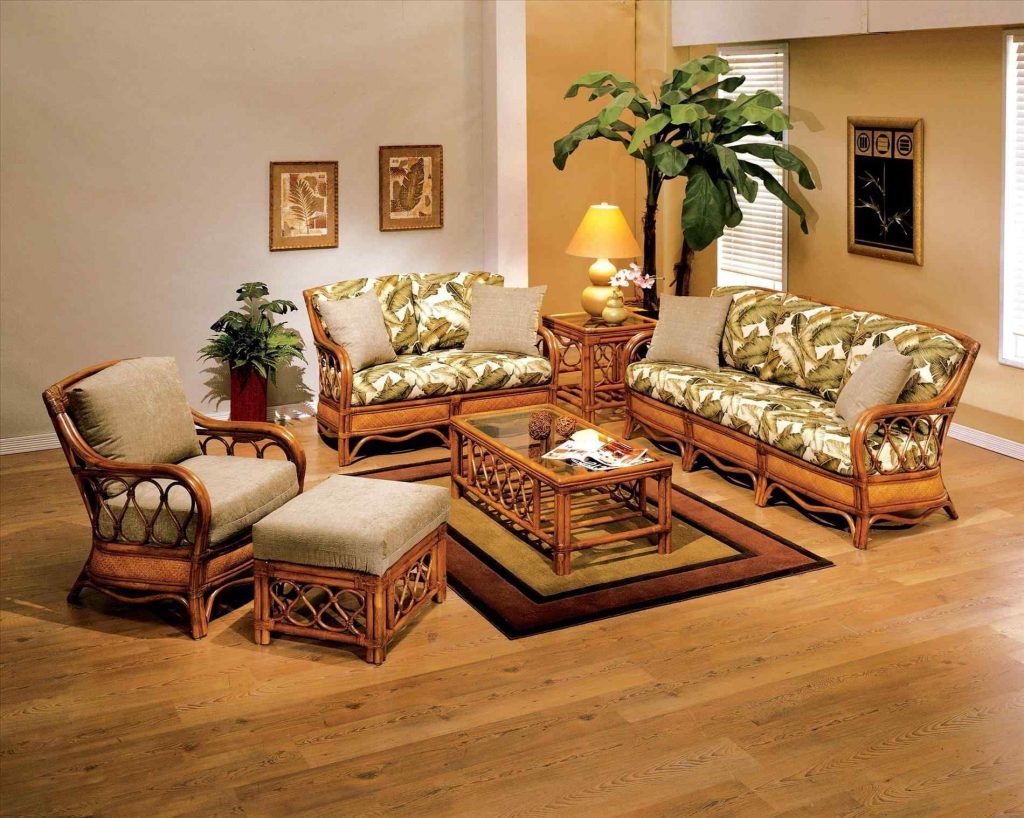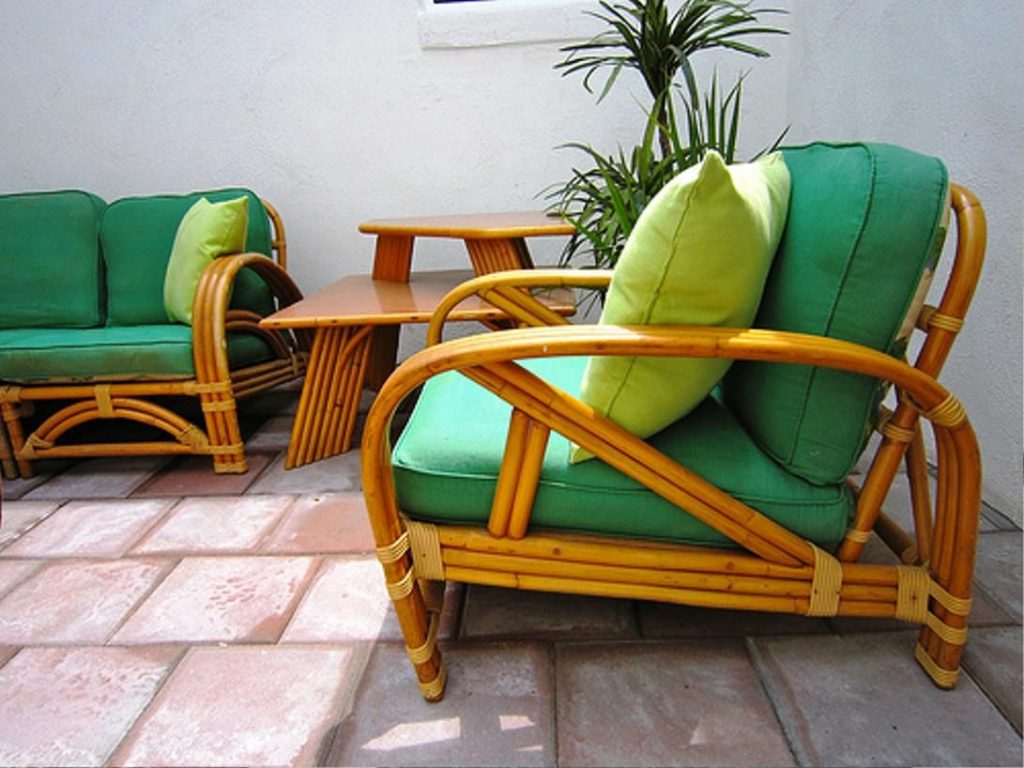 •   Outdoors: Bamboo furniture is perfect for the outdoors because, it will not weather due to climate changes. These pieces are fresh and modern, and definitely more unique than colourful, plastic lounge chairs.
•   For the bathroom: Make you vanity with bamboo. This makes your vanity long lasting as it will not wear out easily with the water splashes.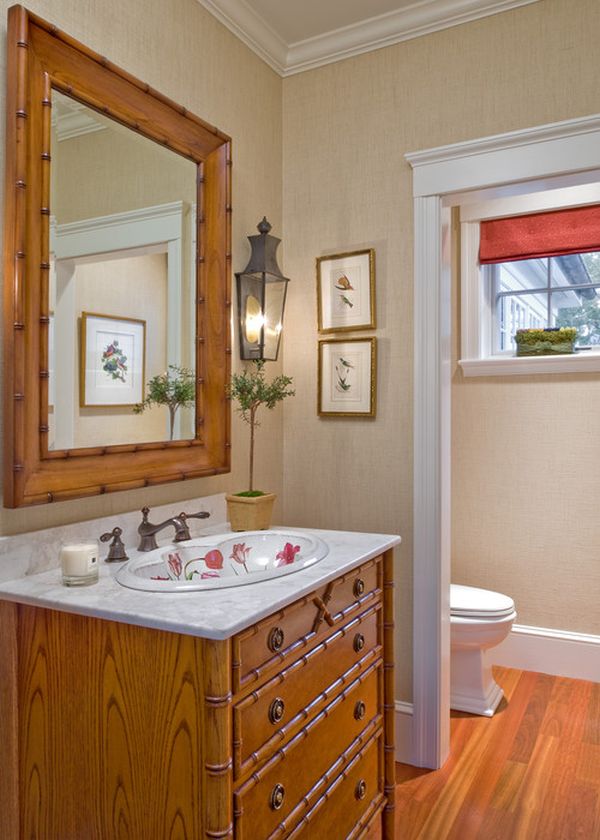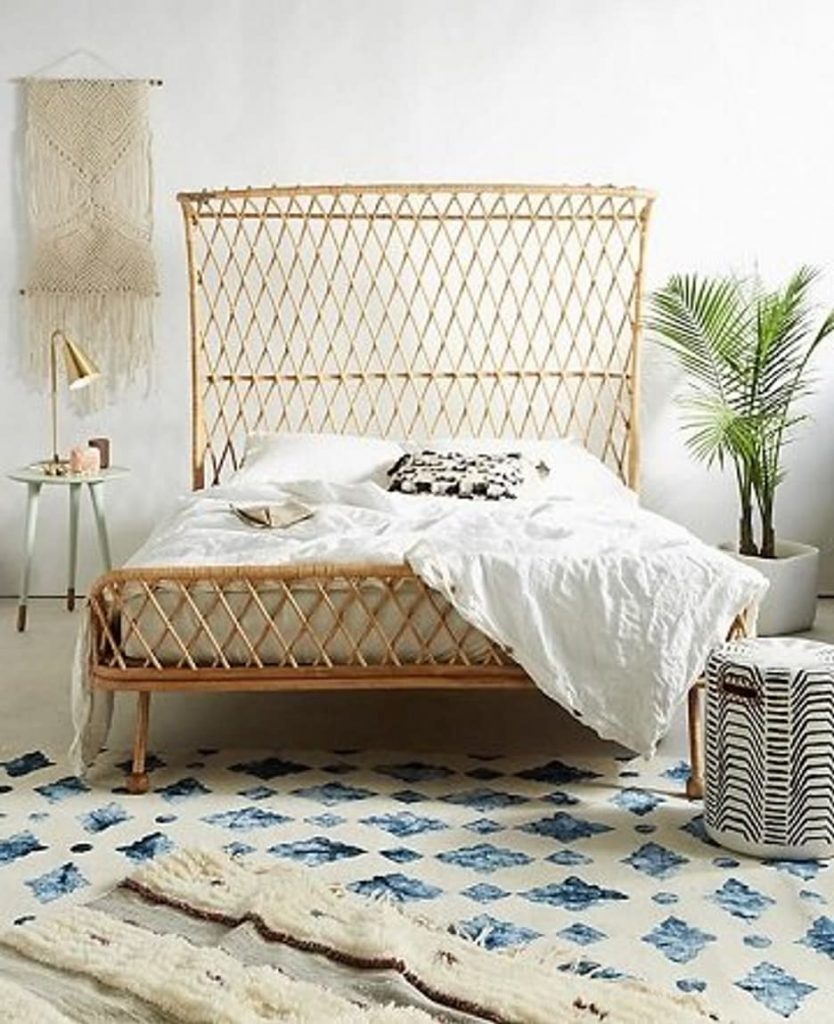 •  Beds: Even your canopy bed can have a green spirit without losing its luxurious appeal. It is beautiful how bamboo makes everything seem a little more magical and delicate.
•   More sitting: Whether used on the inside or the out, bamboo tables and chairs are the perfect way to bring texture to a slick space. And especially to a city skyline!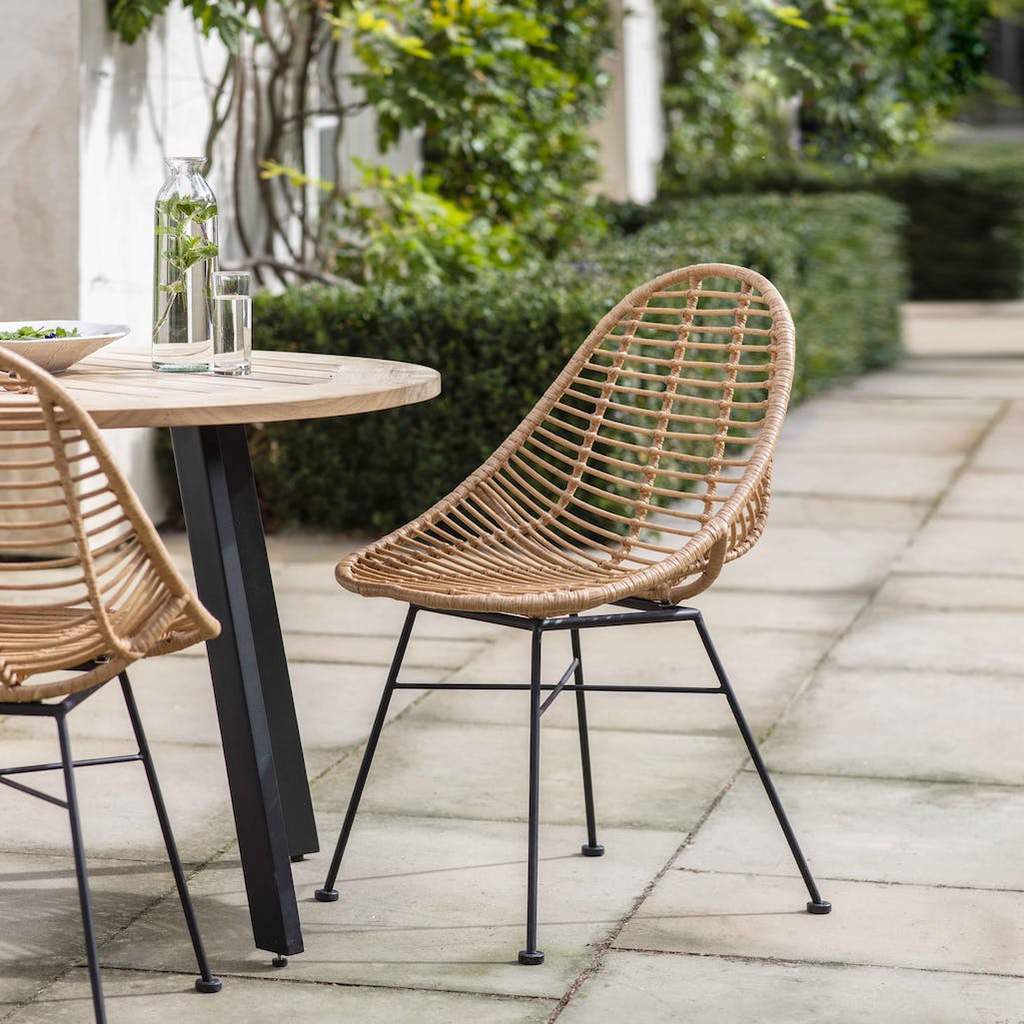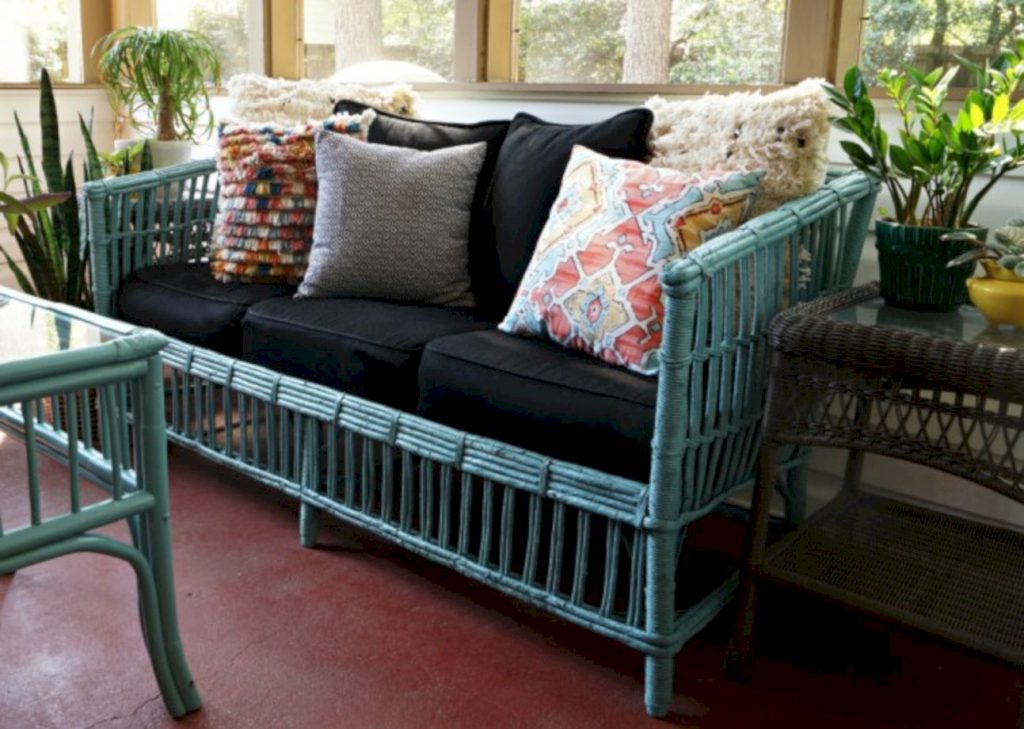 •   Colours and them: You can paint your bamboo furniture too! A well painted set of bamboo furniture is always a good idea, all because of the versatile bamboo pieces and a quick redo.
•   Sides: If you are looking for something with lots of character. Try finding some vintage, bamboo side table! It will definitely add a bit of Boho flair to your bedroom or home office.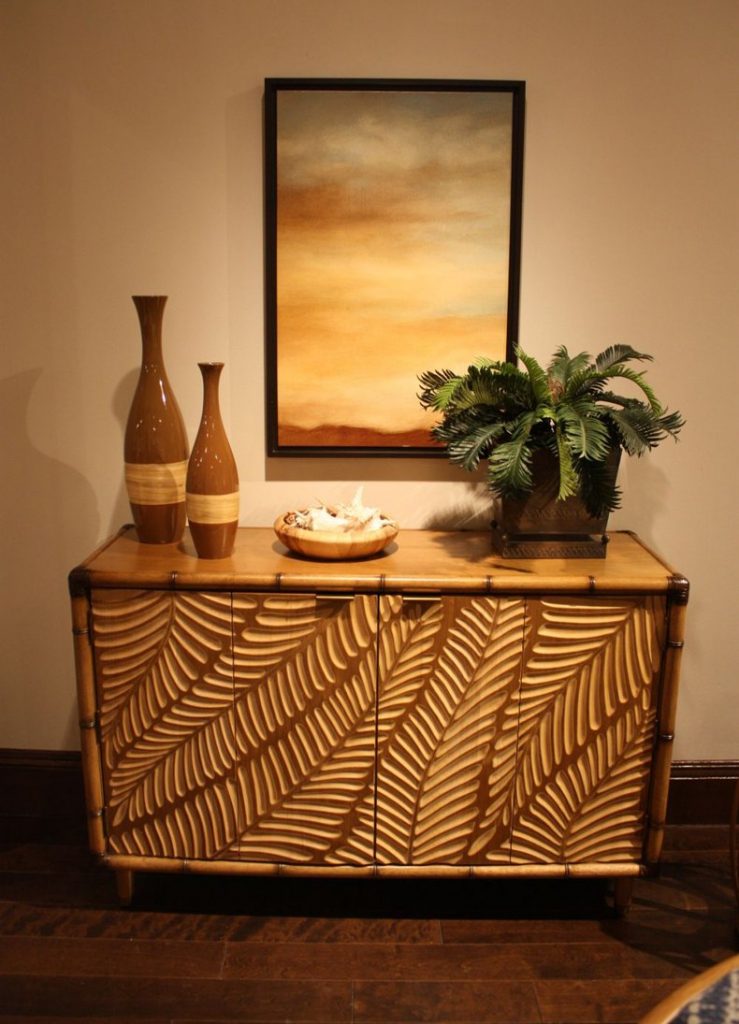 Miradorlife and sustainability
Miradorlife is a brand of handcrafted home décor specialised in making personalised furniture design and accessories. We as a brand strongly believe in sustainable living, both in terms of nature and empowering Indian craftsmen. Hence, every item coming out from our kitty are made using sustainable products which do not add to the pollution. Apart from that all our furniture and accessories are crafted by most talented craftsmen and artisans of our country. All the products from our house exhibit Indian art. So, every time you pick our product, you contribute towards the initiative.
Furthermore, we have a team of experts to provide you with Design Consultation solutions to make perfect magazine style home!
Visit www.miradorlife.com to explore us!