Minimalistic, functional, stylish, cost-effective, & sustainable; these are the traits that define the modern interior.
Along with these, thoughtfully chosen materials add luxury & glamour to the modern tenets of the interior. And wooden furniture scores 10/10 in being the first love of every interior designer, architect, or owner of the space.
Touchwood! And they will make you feel at home instantly by embracing you in their warmth, style, & comfort.
The concept of the modern interior has pretty much shifted its focus to look glamorous & luxurious within the boundaries of comfort.  Who better than wood can tick all the checkboxes of being flexible enough to reflect your personality all-around your home & send cozy vibes your way!
Today, every member of the wood, from teak wood to maple, oak, sal wood, or Mahogany, etc., is designed & styled in contemporary hues to redefine interior decor.  Talk about where they draw inspiration from? Well! The whole universe is their mood board from where the beautiful renditions of wood are handcrafted artistically.
Not to forget, they also have become slim and sleek to exemplify the space-saving furniture trends of 2021.
Drum rolls, please! We are raising curtains to show off the latest wooden furniture designs from the modern interior world. Their specialty is that they combine aesthetics with functionality to turn your dream space into reality.
Wooden first impressions
Whoever comes to your place will meet them first. They stand still & speak a lot about your style in their muted earthy tones. Yes, we're talking about the outdoor furniture & the foyer benches. It's an interior styling trend of 2021 that is making space near the doorbell, in your mini garden, as your balcony buddy, or any corner that links you with the outer world.
Foyer & outdoor furniture adds a mysterious charm to your space & exudes an inviting aura from your interior world.  From benches to tables in different shapes & sizes, they can serve you as a decor item or added as charming & functional seating & dining elements.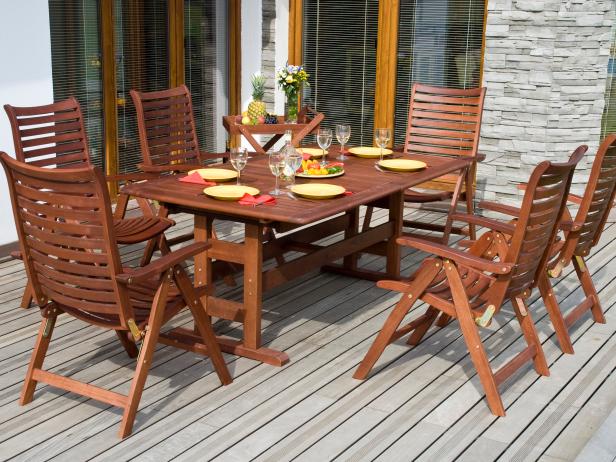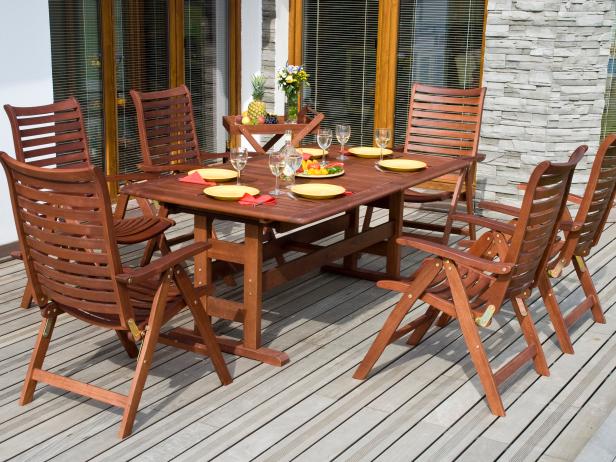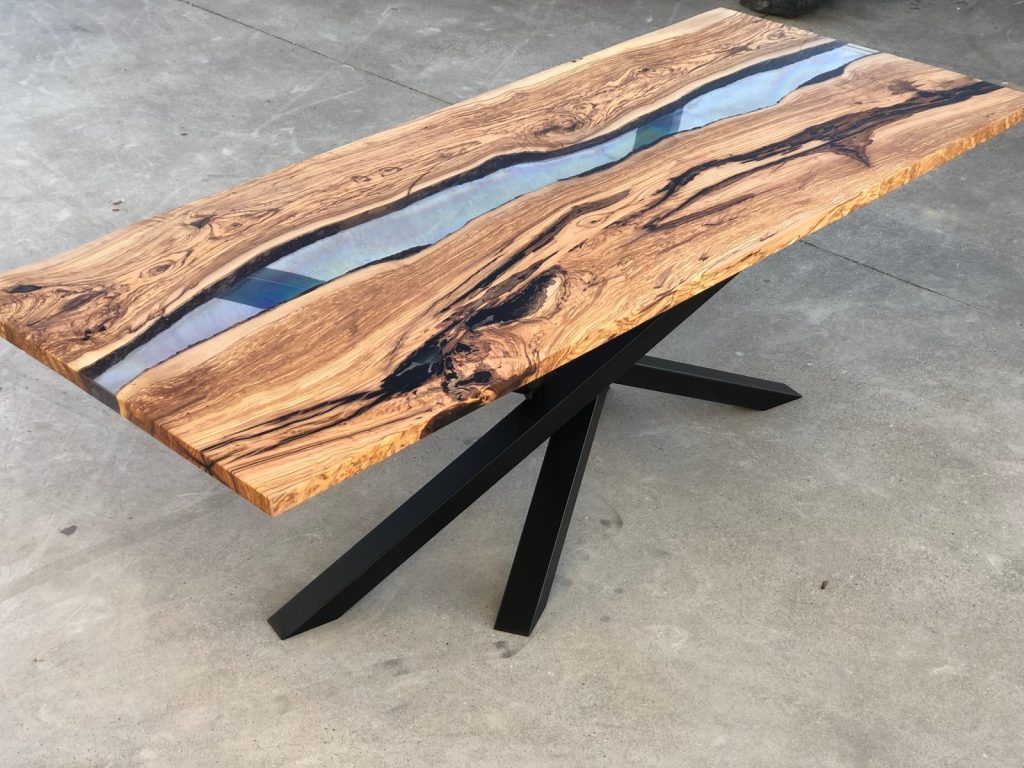 Luxurious illusions
As far as eyes could see, the modern interior is getting rooted in nature deeply. Bringing forth nature in its original beautiful form is the liquid glass & resin wooden furniture. On top of the wood, the liquid-glass artwork blends beautifully & naturally.
They portray undulations on the earth's surface or the rings formed in the trees in their designs to add luxury, class & sophistication to your home/office. You could add them as the focal points in your space to fall in love with your interior again & again
Contemporary sectionals
Stiletto legs with mesmerizing curves or the sexy detective donning leather; the wooden couches transport the Hollywood glam to your interiors. With a plethora of designs & styles as inspirations today, the twenty-first century sofas/sectionals can complement your personality when you lounge on them comfortably.
When it comes to adding modern sofas as style icons of your interior, mixing eclectic with vernacular is all the rage. A throw of the latest prints and patterns derived from natural pebbles, sandstone, waves, & foliage finishes the look with a modern twist.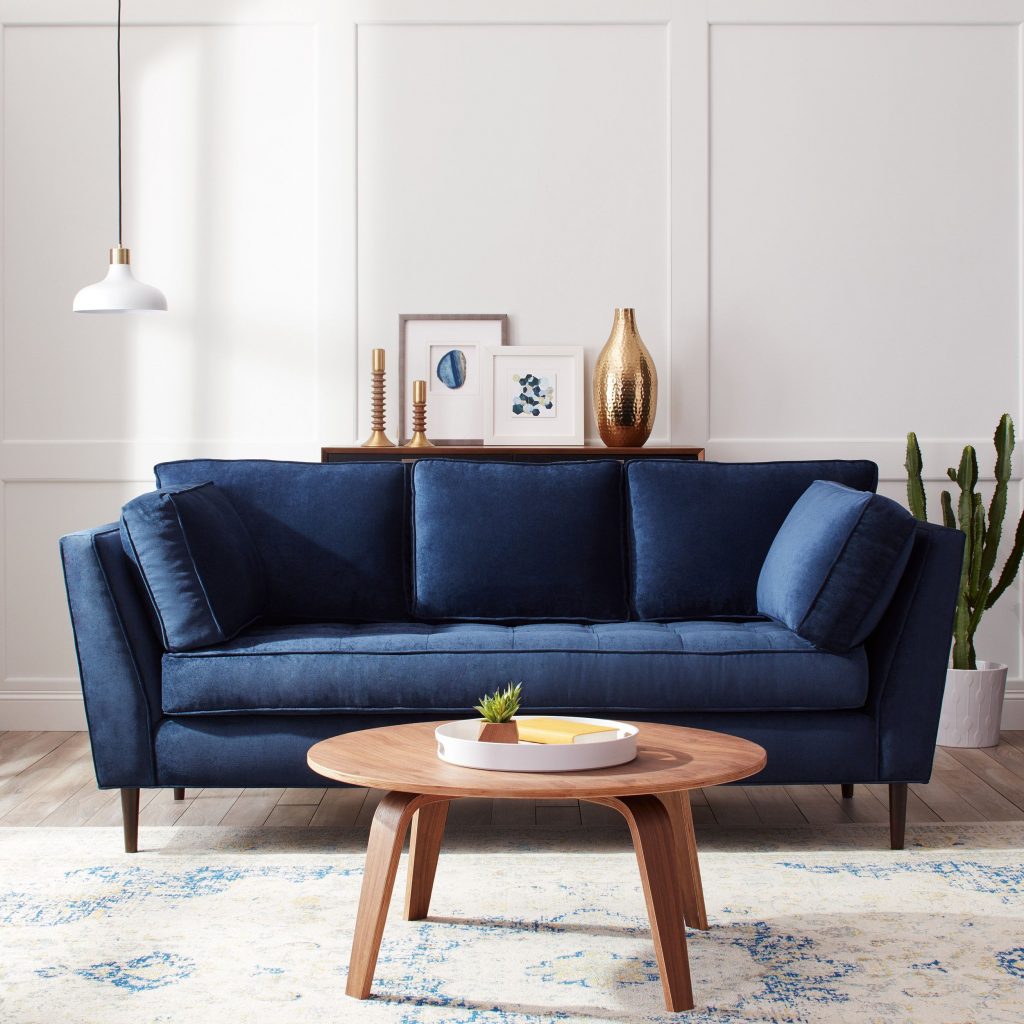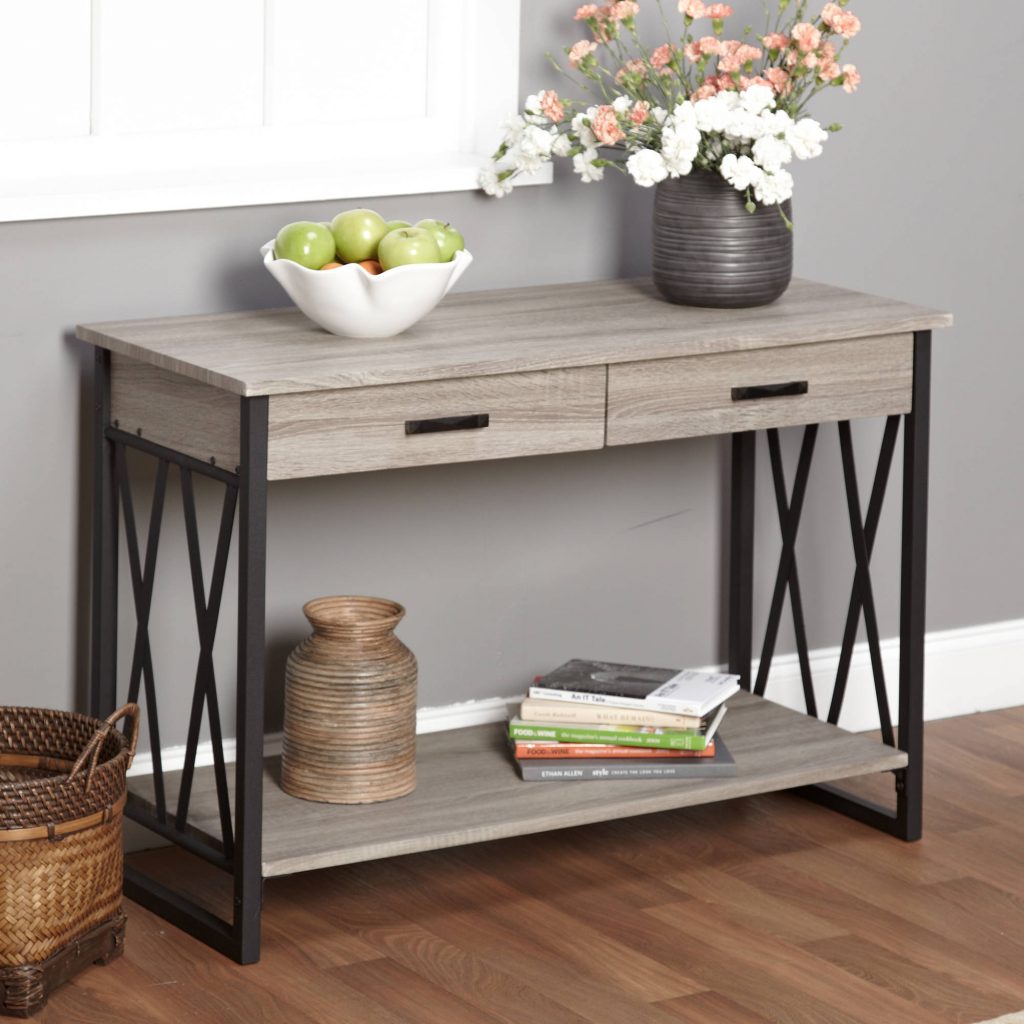 Hide & show furniture
Every house has a treasure of clutter that is a mix of emotional & functional values. The interior decor trends of 2021 brought the showstopper wooden consoles for them. They steal the decor show in their all-glam avatar, meant to show art pieces on top of them & hide the clutter inside their chests.
And guess what! These trendy consoles come in sleek & portable designs to exhibit your decor in the living room for weekend parties. Come weekdays, you can move them to your kitchen or any other corner of the room to give you a lending hand with tableware & knick-knacks.
P.S. If you have long corridors, these consoles come in extra-long designs to make your space look insta-worthy instantly.
Stylish relaxation
The classic armchairs were meant for our ancestors. For you & me, their sophisticated modern interpretations are here to up the game.
From their outdated reclining back & bare arms, their contemporary counterparts have evolved in style & comfort.
Armchairs with diamond tufting, embossed buttons & subtle detailing from the European era look resplendent & magisterial like a King's throne. Their cushioning is so alluring that you can't resist spending quality time with them.
Today, you can say no to a sofa, but the latest wooden armchairs make the perfect style statement for every space.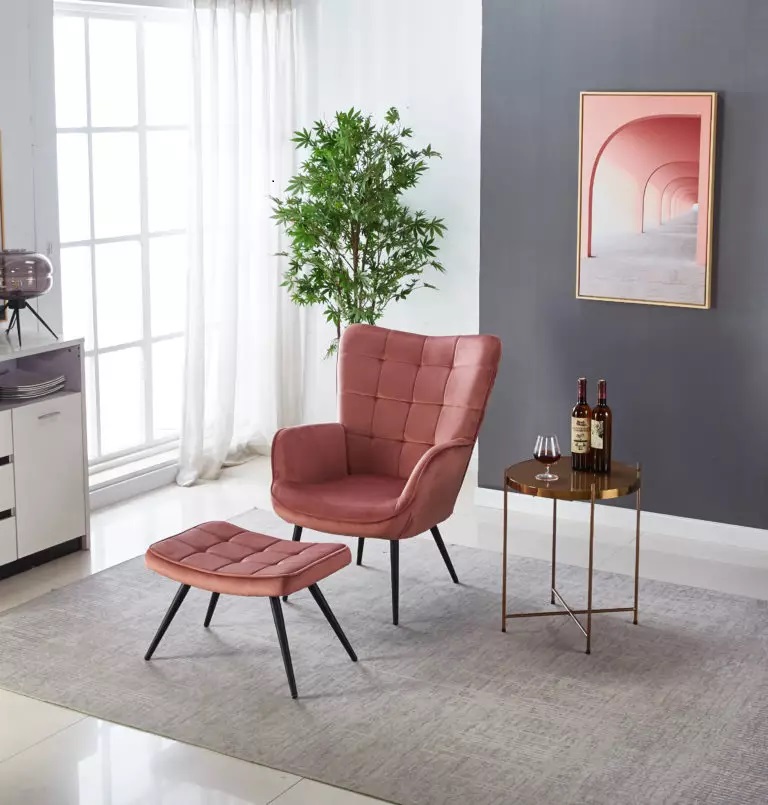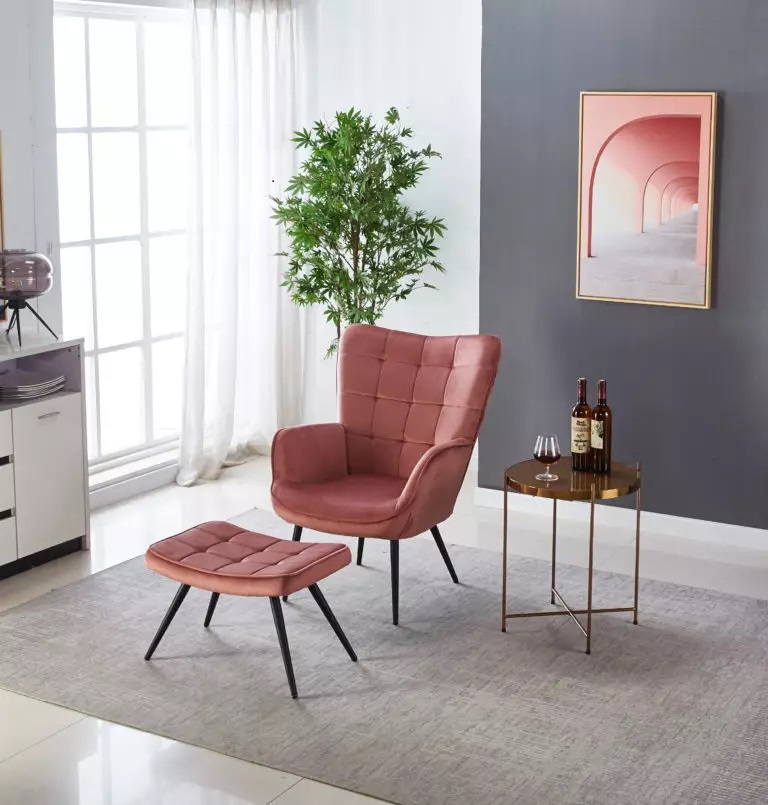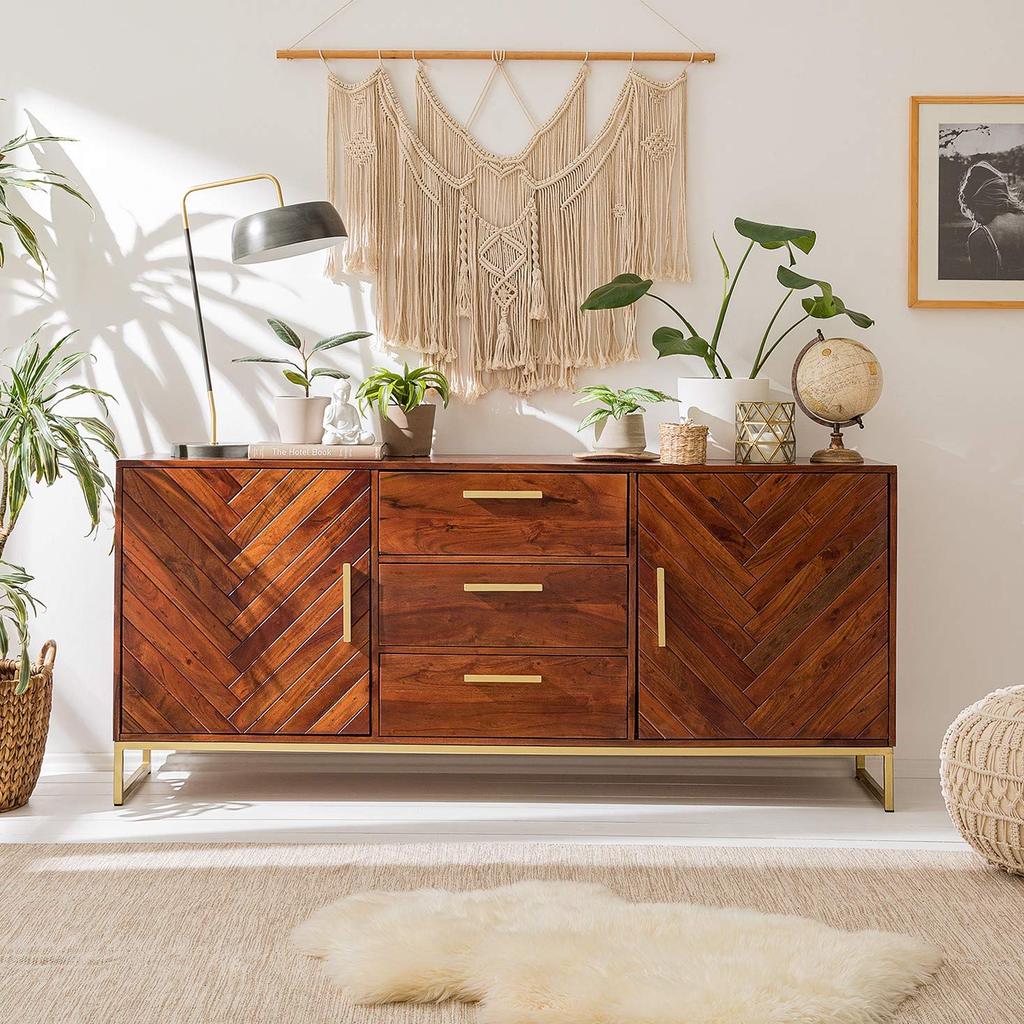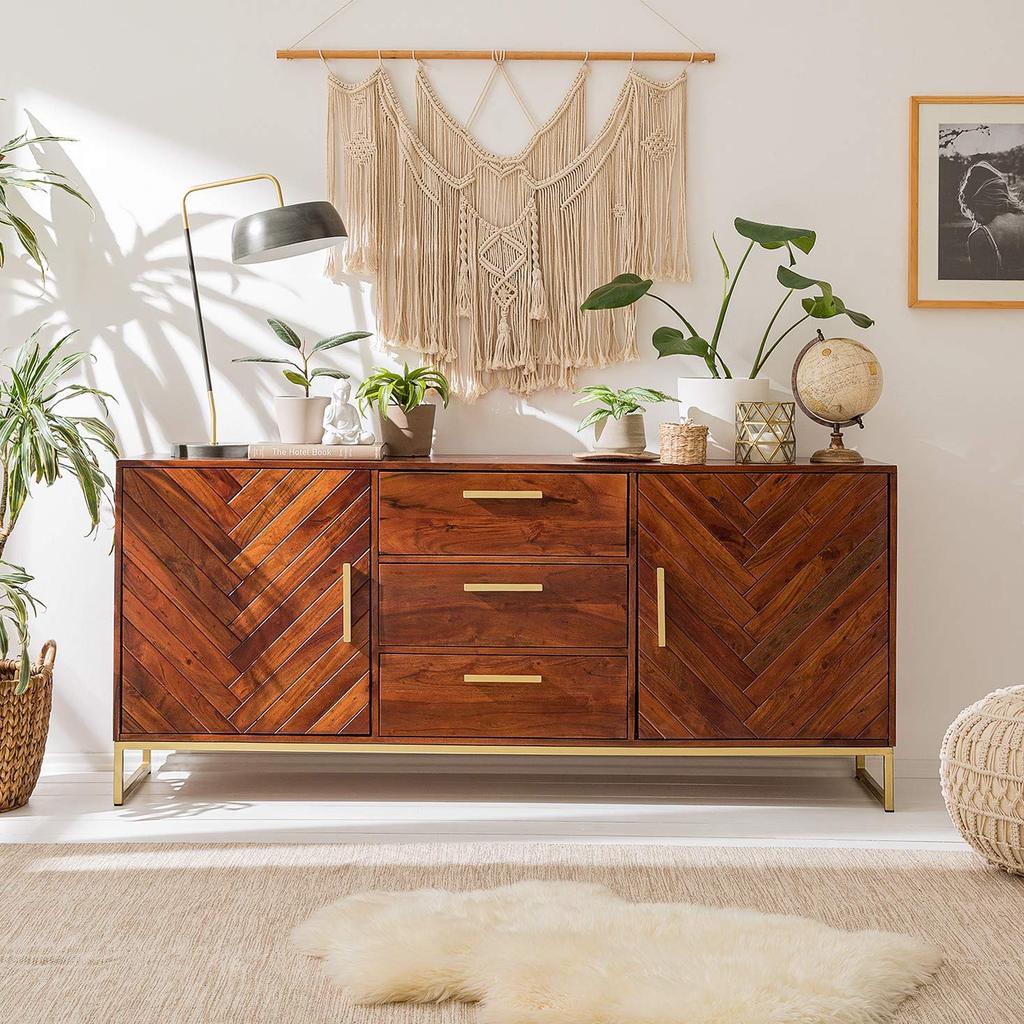 Uncomplicated Cabinets
Unlike Narnia, where the Cabinets have hidden closets behind them, the modern-day wooden cabinet furniture doesn't hide anything. They are the socializer. Their versatile designs show-off themselves as well as the elementary art pieces inside them with elan'.
The cabinets or sideboards are glammed up in the subtle shades of brown, grey, beige, pastel, & ivory.  To match pace with the modern interior trends, vintage is the new style for these beauties.
Stylish sips
No interior trend is ever complete without an addictive coffee table.  The latest trend brewing up in this category is a cocktail of vintage & contemporary. The coffee tables of today have become more functional & creative than just having four legs & a top like before.
Imagine having a treasure trunk coffee table with braces in the center of your living room to lift up the spirits of your decor instantly! Modern wooden furniture designs manifest coffee tables as hero decor pieces. They raise their top or open their chests in 180 to 360-degree angles to be more functional & aesthetically pleasing.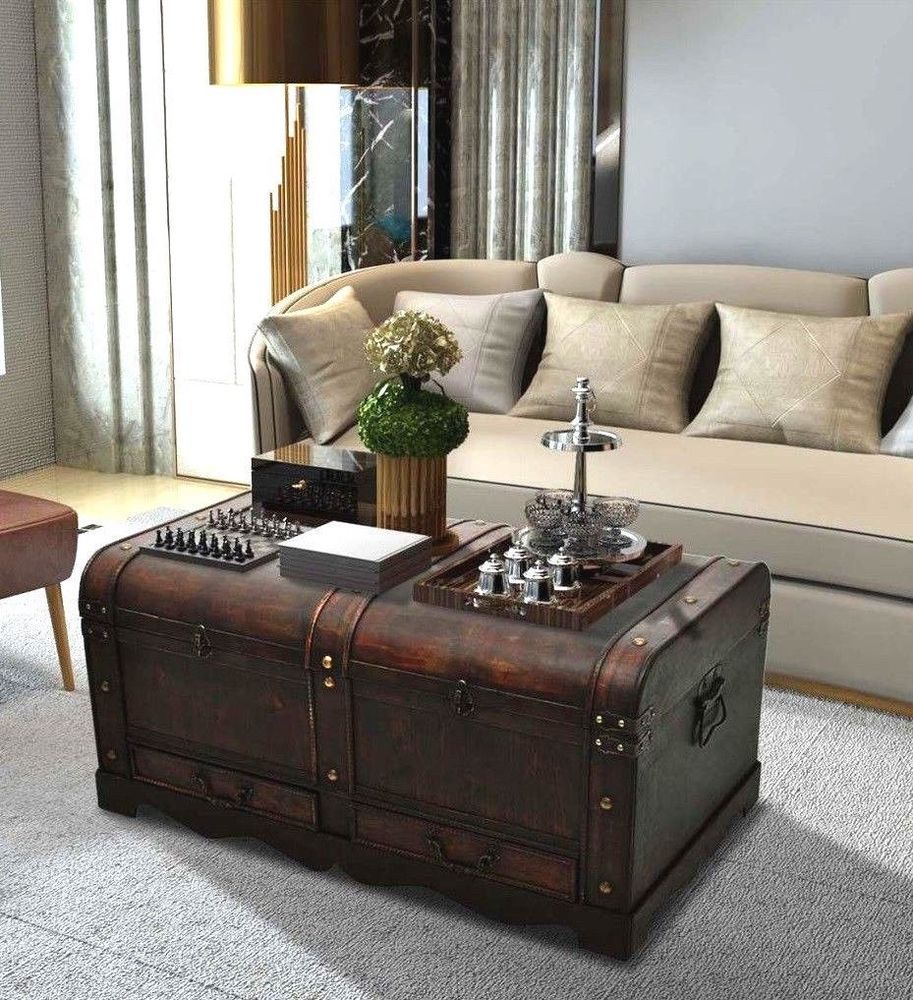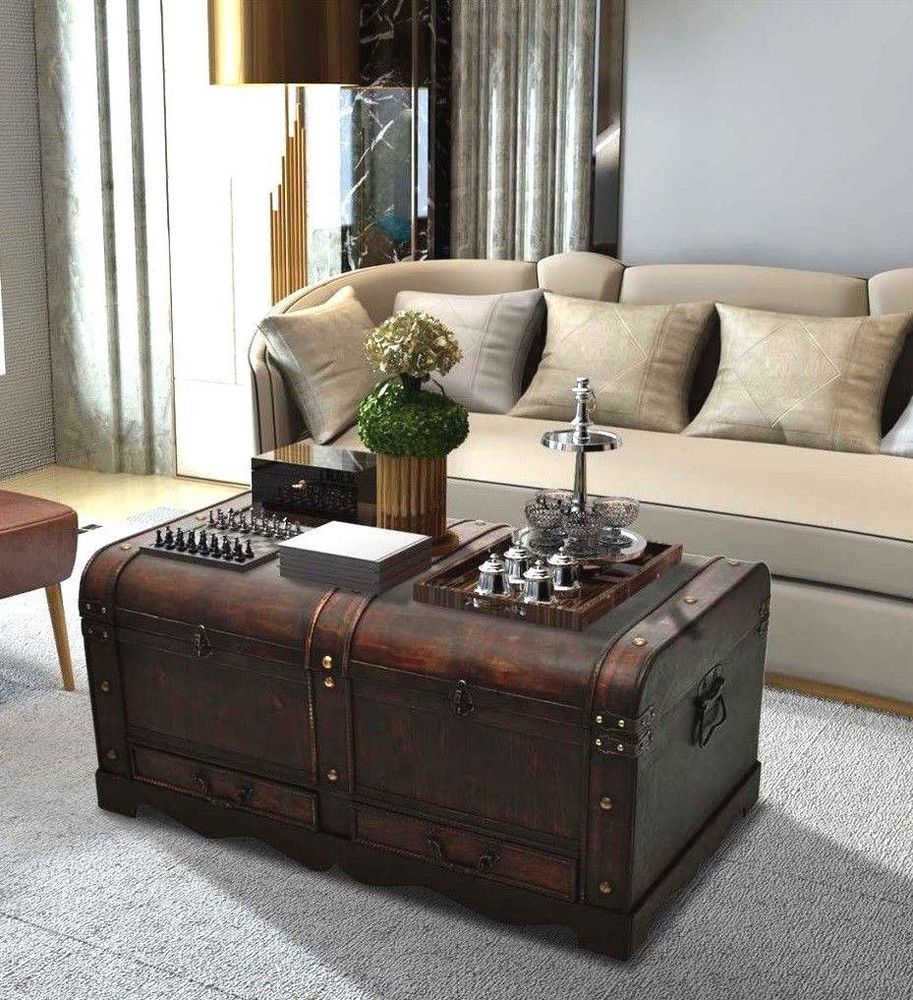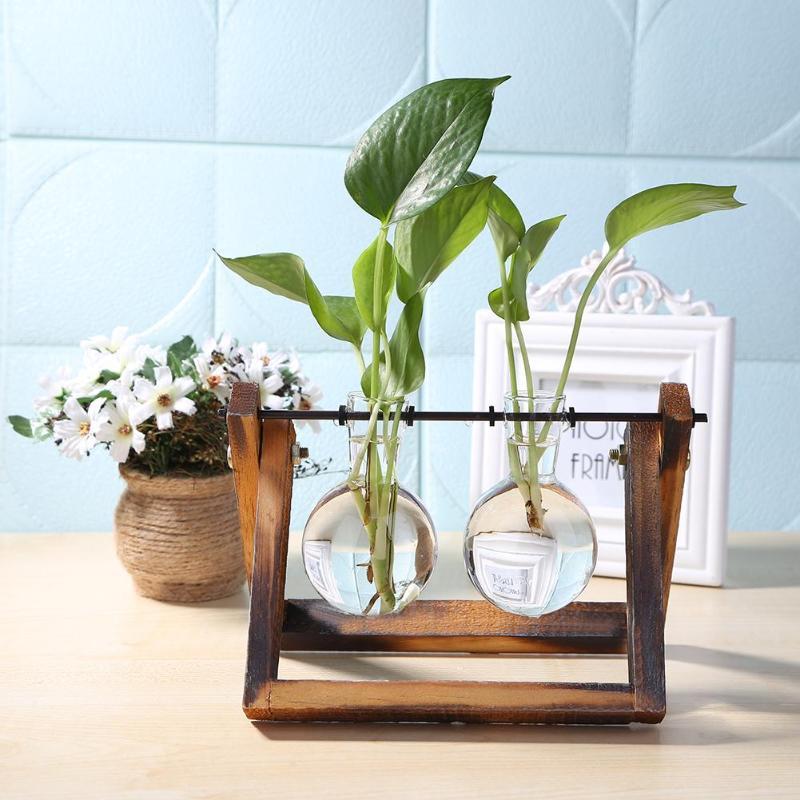 Plant in wood
Plants are the evergreen art pieces that uplift the mood & settings of any interior decor. Wooden vases add modernity & freshness to the indoor plantation.
Foliage & wood together are like a match made in heaven. They are natural, sustainable, & bring home the earthiness of nature. Designers & architects are embracing this interior trend as it's here to redefine beauty in simplicity.
Expert Tips
Trends may come & go, but one thing that remains constant in designing your interior is the aura that exudes your unique charm. When you're the best at describing what you want; we at Miradorlife are one-of-a-kind in creating a symphony of your choices with the wooden furniture artistically.
How about adding a Bone Inlay Coffee table to turn your balcony into "neighbor's envy; owner's pride"? Your corridor will look mesmerizing with our Beau Half Moon Console. Yes, we know how to add extra oomph with style, modernity, & uniqueness.
If you're looking for interior-styling tips & options to do up your home/office with a modern interior, we have plenty of options for wooden furniture online. 
Let's discuss & decorate wood for you. Take a digital stroll here or visit our Bangalore studio to fall in love with the mesmerizing designs of the latest wooden furniture.