Are you reading this blog with your back curled up on the sofa or sitting in a comfortable posture at your desk?
For ages, from Shakespeare to Rabindranath Tagore, a work desk has been the status symbol of elite writers.
From teachers to students, a study table has been shaping the future for generations.
Steve Jobs' home office desk was where he designed the minimalist functionality of all Apple products. One of the most powerful women in the world and ex-chancellor of Germany, Angela Merkel, inherited a desk from her predecessor Gerhard Schroder.
All around the world, a desk is a place where people ponder, ideate, discuss, get creative, & above all, a place where one tries to fuel an ambition to be extraordinary! No doubt, a work desk is multi-functional. An exclusive desk is a piece of furniture worth investing in for generations to come.
In this beautiful spring season clubbed with wfh, desks are making a comeback as a necessity for elevated comfort & style.
The contemporary desks offer comfort for long working hours & have a deeper connection with styling your interiors too. Eco friendly & portable, they come handy as a versatile decor element.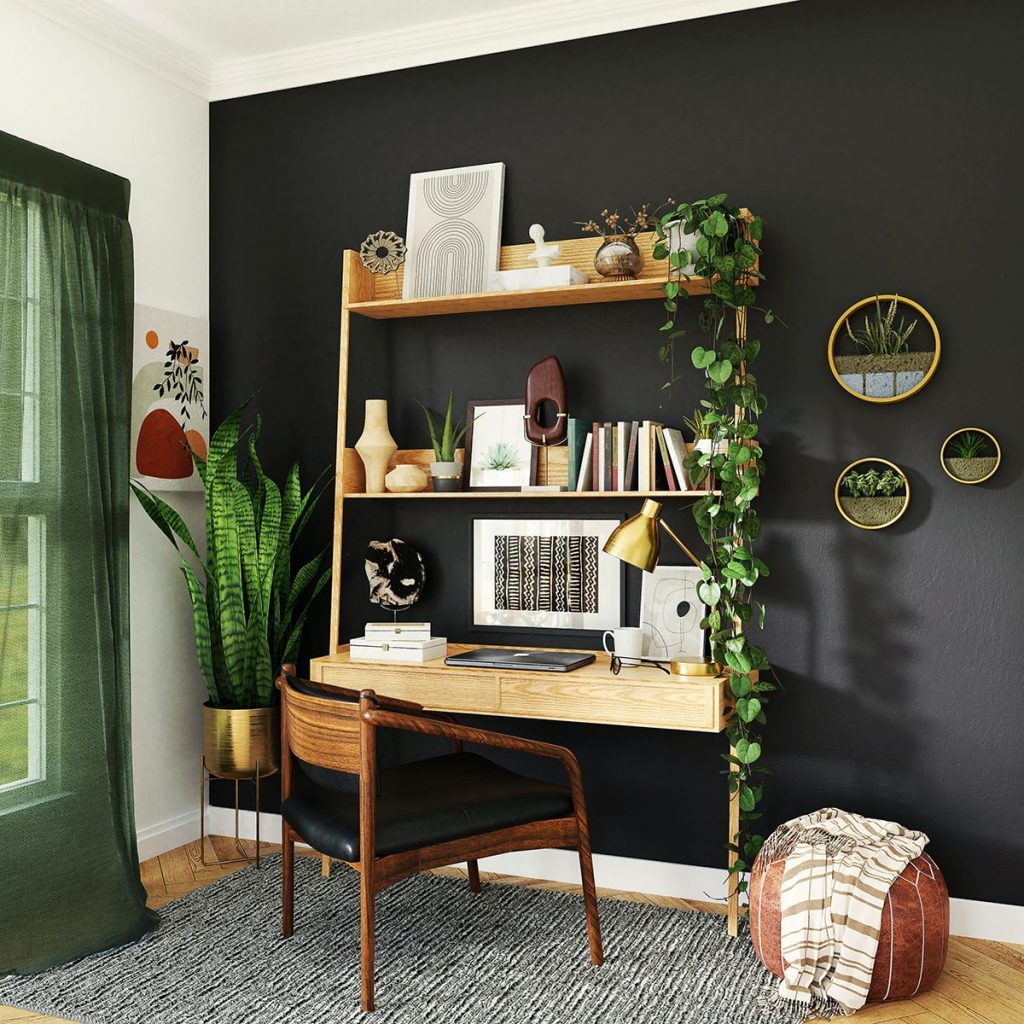 A desk for working professionals
A sustainable home office desk is a valuable product that lasts long. It elevates your working comfort while beautifying your home decor. If you're going to opt for an exclusive piece, don't forget that it is not priced inconveniently; rather, it comes with longevity & versatility. Classic & natural, vintage-inspired work tables are the elementary pieces that make your home look great with minimal decor.
You can showcase your professional awards, favourite books, or rare art pieces on your desk to make an impression on your colleagues & family. At the EOD, the same desk can be the base of your online meditative sessions to de-stress you from the day's hectic schedule. Your suave desk can be abuzz with your family video calls with comfortable seating to let the conversation flow to add some liveliness to it on weekends.
A desk for the creative minds
An art lover's home reflects her personality through quirky & creative decor. Slim & stunning desk with wooden legs & marble top or the modular vertical desk with ladder construction will do the job wonderfully.
The eccentric desk can serve as a beautiful accent table, dresser, consoles, or your art workspace to keep circulating shabby chic decor within a minimum budget.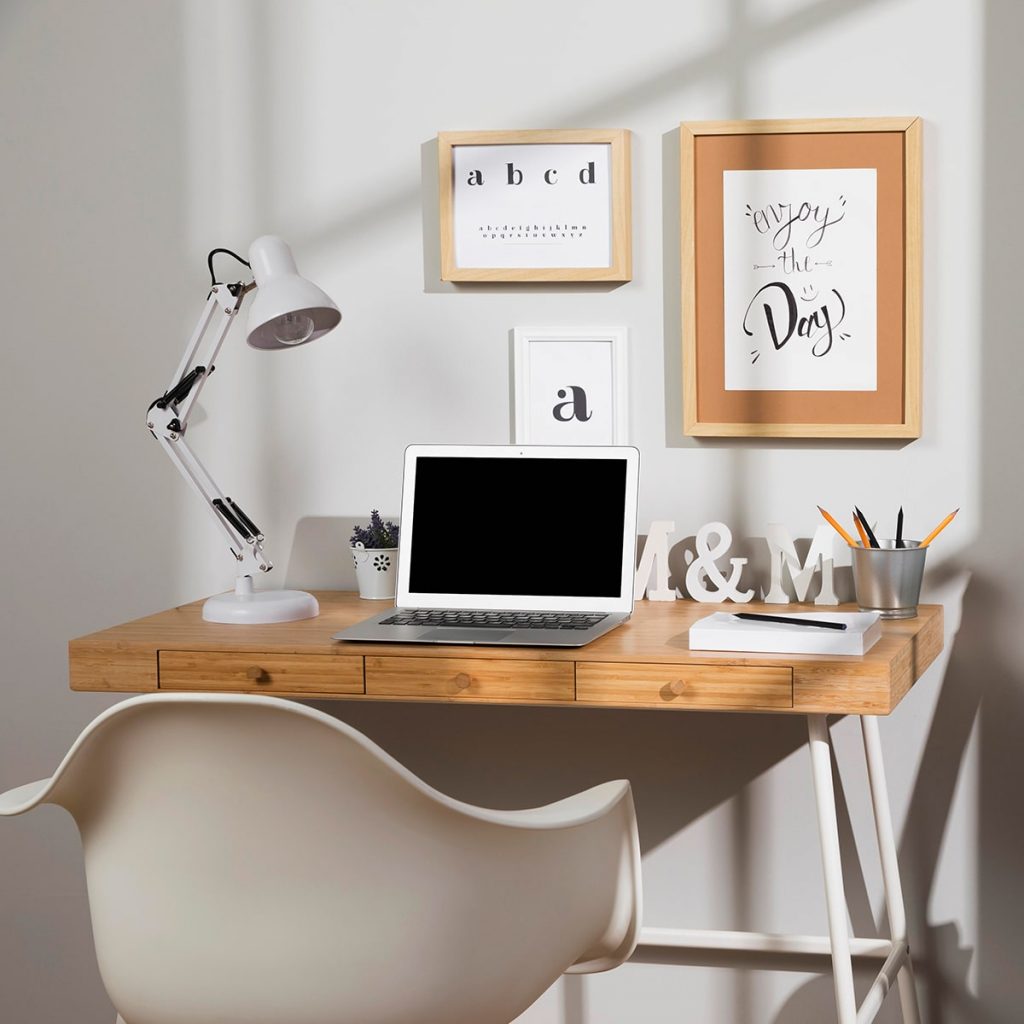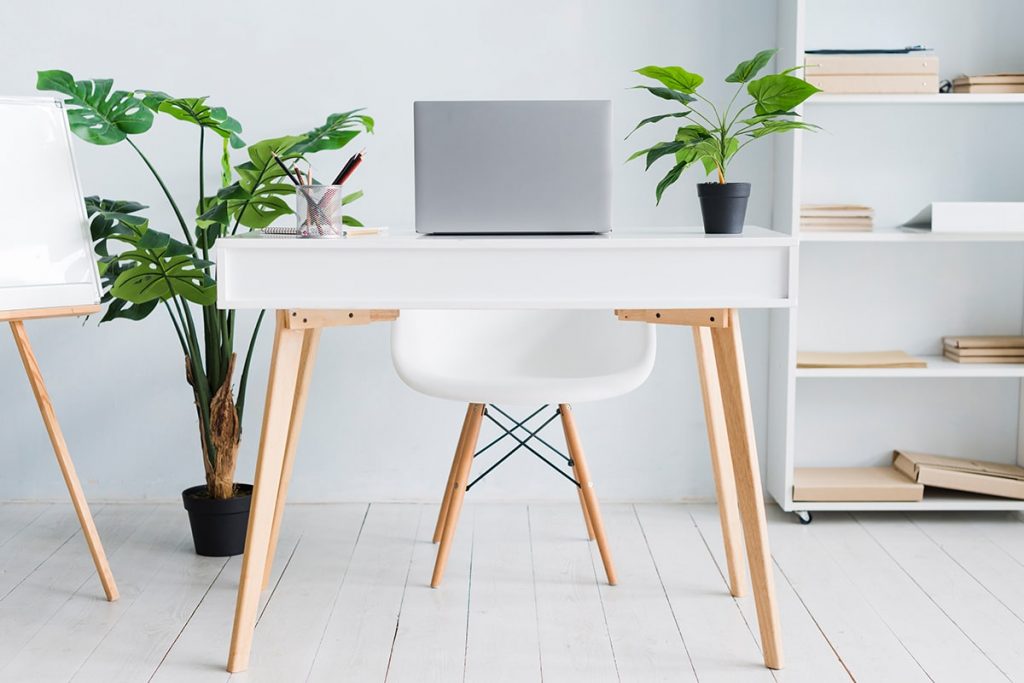 A desk for the new beginnings
Make the first impressions last forever!
If you're planning to get married or united in wedlock recently, then doing up your home must be your priority. The dream of setting up a beautiful home with your loved one is coming alive. But that doesn't mean you have to overspend in putting together personalised decor!
For starters, bring home a work desk. No, not the regular ones! Instead, invest in a suave desk that is eco-friendly & handcrafted uniquely.
 Why?
Because a rare work desk is not just a piece of furniture, it is an art decor that will prove multi-functional to you. Along with beautifying your interior in a sophisticated manner, your office table will add to your heritage collection.
A finely detailed desk is the reflection of a home owner's unique personality. In its subtle colours, it creates a refined aura in and around your interior. When congratulations are in for you & your better half, it invites your guests with a seductive charm by serving cocktails & appetizers on top of it.
To create a romantic ambience, you can shift your desk to the hallway & decorate it with a fresh bouquet. And to simulate a candlelight semblance, what better place than your stylish study table to hold scented candles to impress your beau!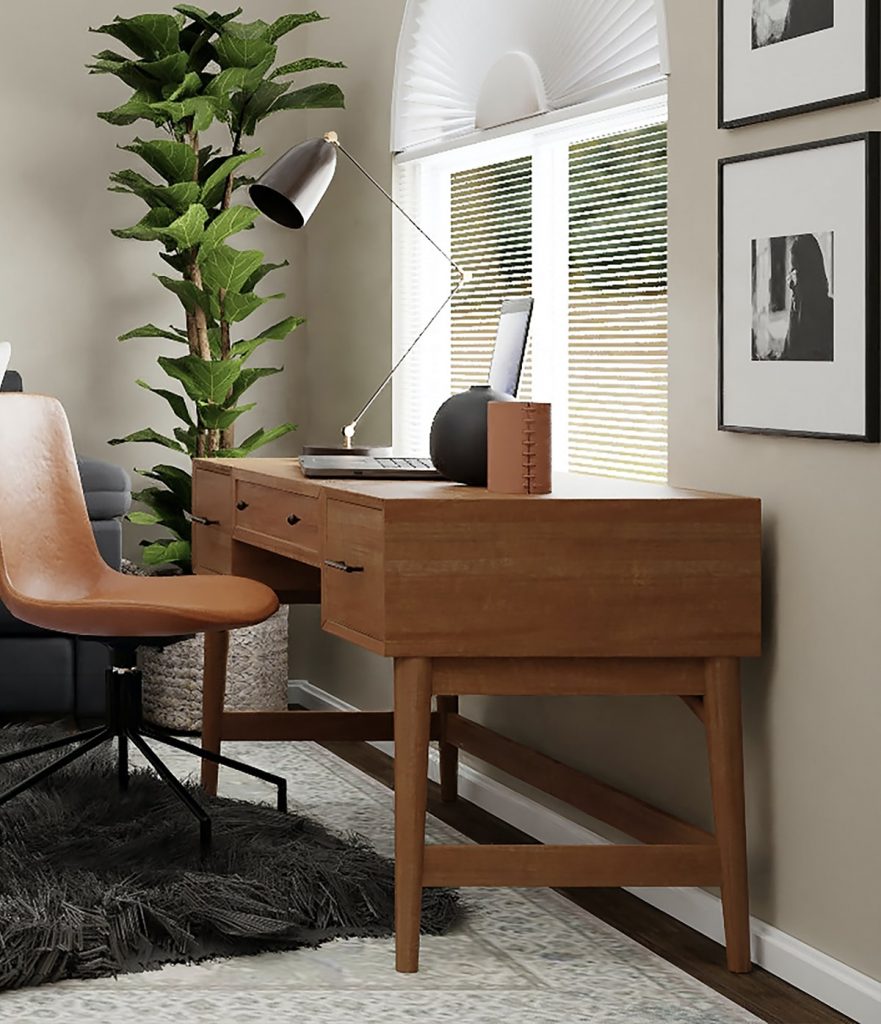 A desk for your infants & toddlers
Have you recently been promoted to parenthood? Congratulations!
Isn't it wonderful to welcome & nurture your kid in a home adorned with modern decor items? For both of you working from home, an executive table becomes a necessity!
It is an ideal piece to design your home with contemporariness & comfort. Wooden desks with streamlined designs & rectangular tops give you the ease of smart parenthood by working & arranging baby essentials in its multiple drawers.
It's a rewarding piece that intermingles stylishness, professionalism & parenthood all in one desk. The soft wooden surface makes it easier to change your baby's nappies between your meetings, saving you big chunks of time.
A desk for the whole family
Let your home exude the minimal contemporary decor vibes with a wooden desk in its natural imperfections. It will hold the generations together by making your home stand out beautifully.
For the older members & retired personnel, the artisanal study table unfolds a world of possibilities for them. It is their siloed corner to read, write & share their experiences from life.  It is the desk where stories unfold, teaching a new learning every day.
A desk is an ideal spot to build your kids' future. At a study table, the growing children stay focused on their studies, project works, & online classes. While studying from bed brings laziness in the child, the work desk instils curiosity to learn more in a logical & disciplined manner.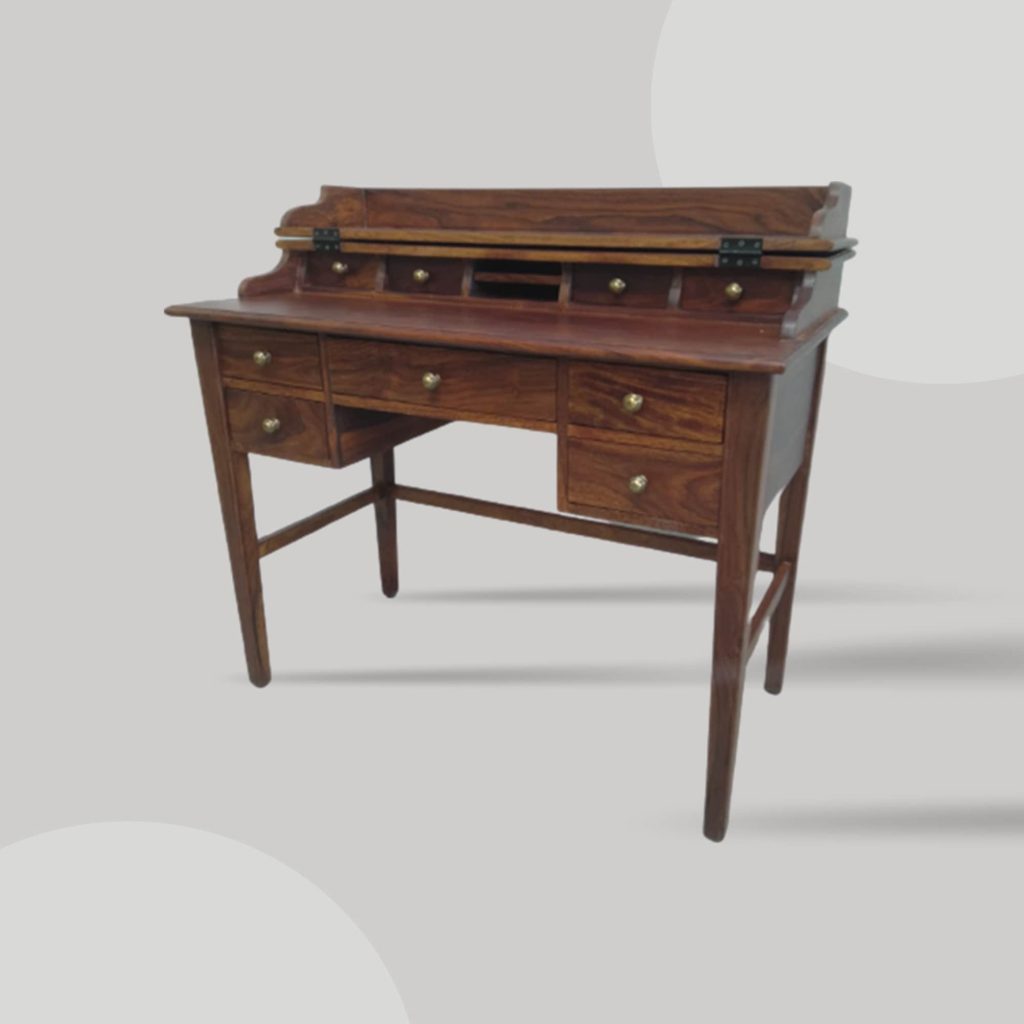 Executive tables handcrafted in subtle tones & elegant designs can bring together a library for the whole family. It's ideal to use the desk for a joint family as a decor element in the hallway. On top of it, souvenirs & art pieces contributed by different family members can be decorated to add an aspirational value to your interior. These desks are meant to be a one-time investment without compromising quality.
A desk from Miradorlife for each one of you
Miradorlife's furniture stands for impeccable quality made with the best materials to ensure safety and durability. Our exclusive wooden desks score high on the idea that  a well crafted product can dramatically transform your home . They serve multiple functions effortlessly & every time you use them for a different role, they add a new decor style to your home.
And when you're looking for the pieces worth investing in, you can always keep coming back to Miradorlife.com