With the ongoing pandemic, planning for a gala Christmas celebration at home? Wondering how to make your home look the best? We got you covered!Now, you need not worry about your Christmas decoration ideas.We got the best ideas to make every nook of your home party ready – right from decorating the halls to your backyard. Transform your home into a winter wonderland with our favourite Christmas décor ideas, including pom-pom garlands, generous amounts of tree ribbon, and pinecones galore. Discover our favourite holiday decorations for 2020, including classic and contemporary ideas.
Go stylish with your décor
The ideas
1.  Hot Chocolate Station: Your center of attraction – Hot chocolate station. Get some cans of chocolate syrup, cocoa, choco-chips, and every little fixing for your hot chocolate. Arrange them on your kitchen island. And your Hot chocolate station is ready!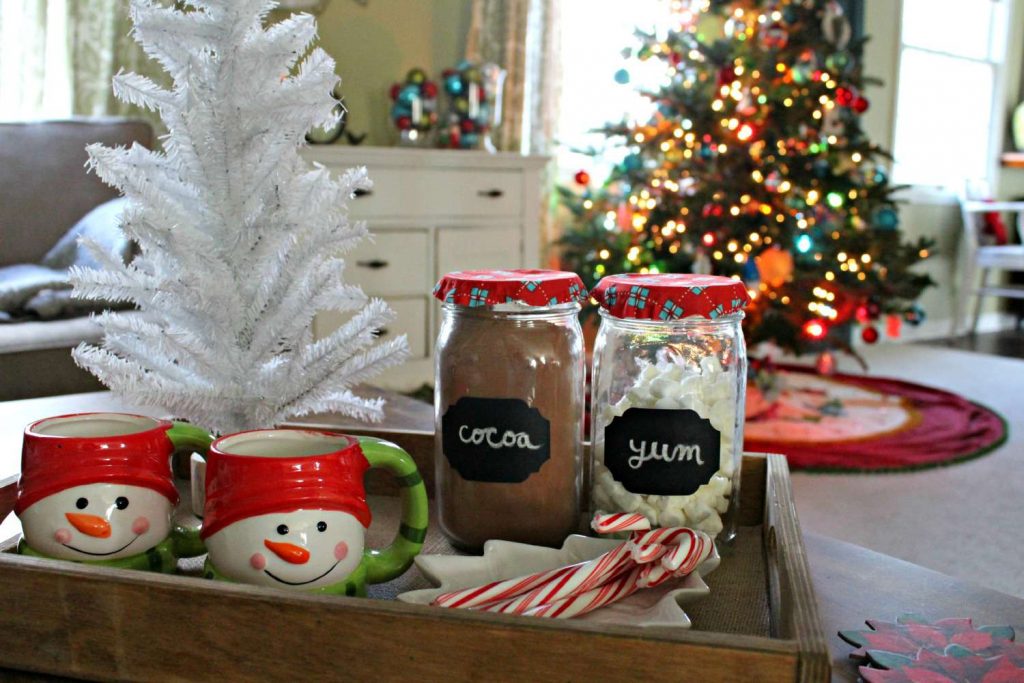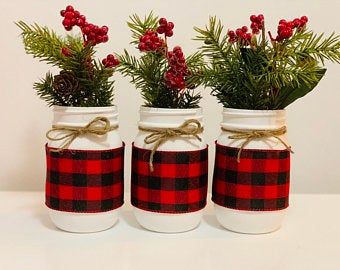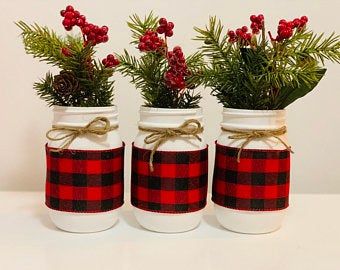 2.  Merry Mason Jars: Mason Jars are a perfect go-to item for your DIY Christmas Decoration ideas. Fill them with pine sprigs and red berries. Place them on your sideboards or gift them – they are perfect for both!
3.  Throws and Rugs: Its Christmas and its time to feel all cosy! Throw blankets will make it comfortable – throw them on your sofa, drape your chairs. Fit your rugs in front of your sofa, bed. That's it! Your cosy and comfort quotient are all set.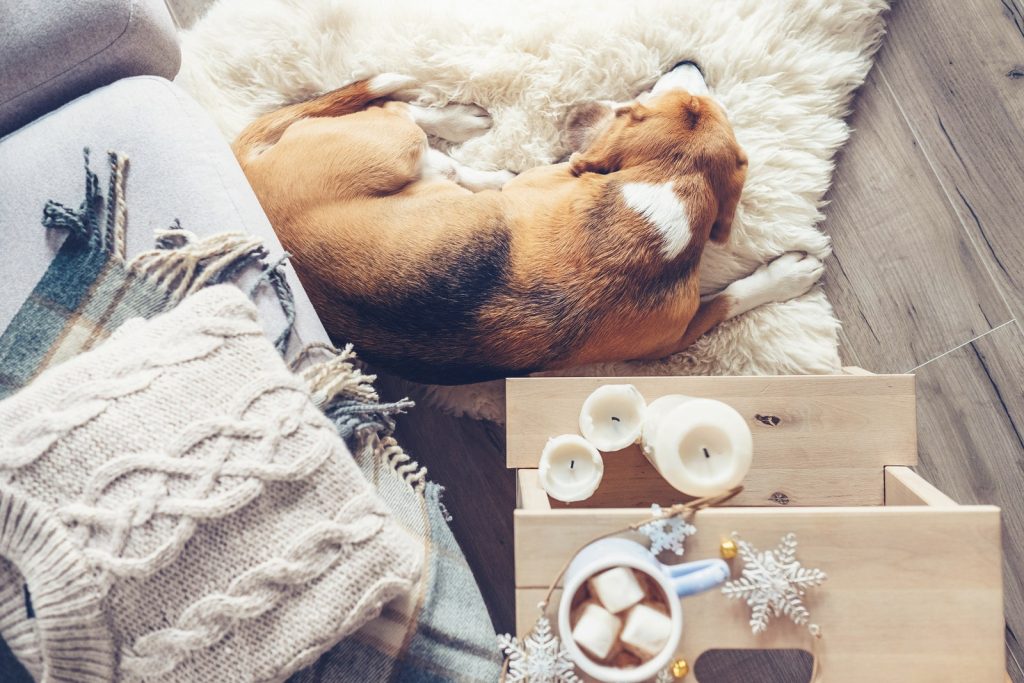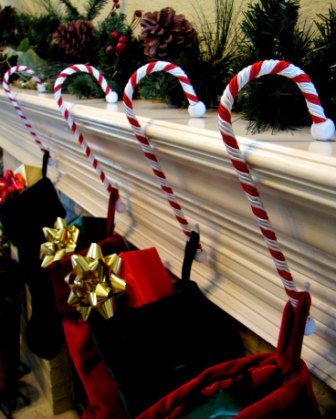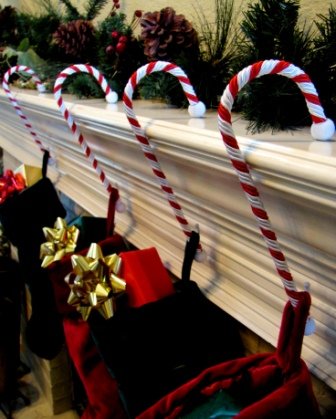 4.  Candy Cane Stockings: These cute little old school décor items are a must when it comes to Christmas decoration ideas. Club them with colourful balls, bells, or socks.
5.  Staircase stockings: Use your staircase railing and hang your woollen red and white stockings.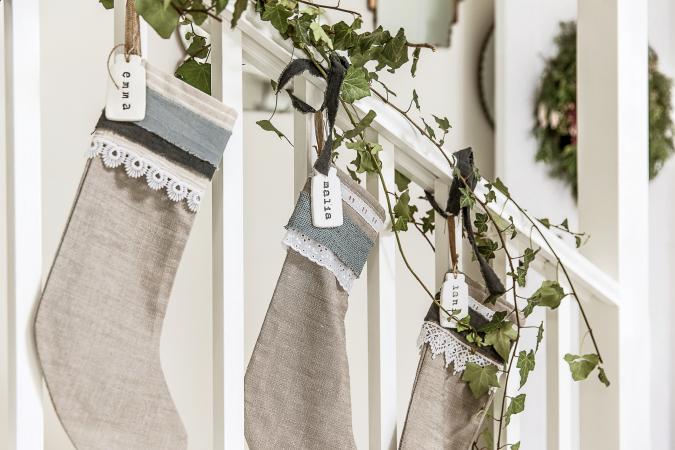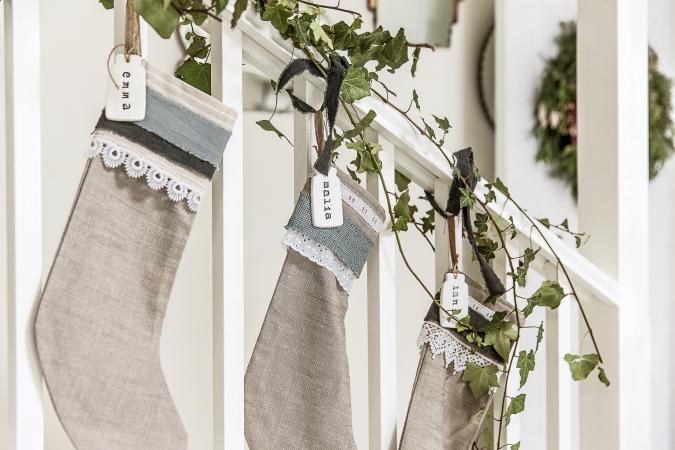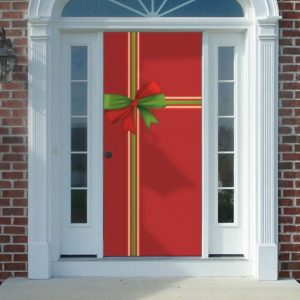 6.  Wrap Your Front Door Like a Present: We can't forget about outdoor Christmas decorations. Transform your front door into a Christmas present with the wide ribbon and an oversized bow.
7.  Ribbons Cascading Down the Christmas Tree: Thick strands of ribbon cascading down the tree? Yes please. There are endless colour, pattern, and fabric combinations, so you can create a look all your own.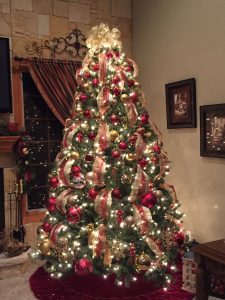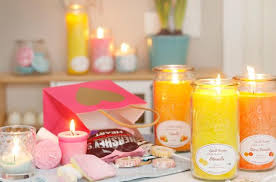 8.  Parade of Candles: What's more festive than a spread of flickering holiday candles? Pull out all the candles and candle holders you own and parade them down the center of your table or mantel. More is more!
9.  Pinecone Centerpiece: Gather up some pine cones, cluster them on top of a runner and you'll have an instant beautiful Christmas tablescape. You can use them the way they are, or you can spray paint them gold or silver for a shimmery effect that dances in the candlelight.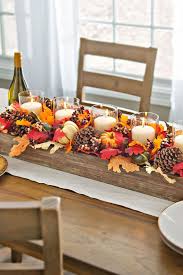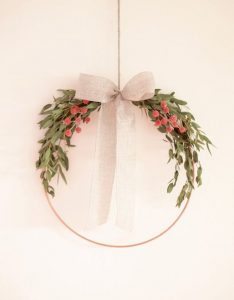 10.  Updated Holiday Wreath: Who says a Christmas wreath has to be made of pine? It's certainly not the only greenery in town. Try an updated wreath made of eucalyptus for a contemporary twist on this classic Christmas decoration.
11.  Bottle Brush Trees: Make or buy bottle brush trees: Build a forest on your mantle or have one grace each place setting. You can also encase under the glass of a cake stand for a more elevated look.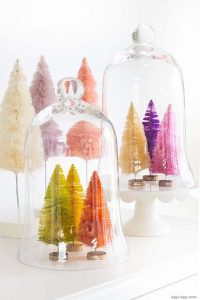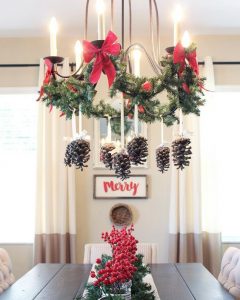 12.   Deck your Chandelier: Another great way to bring holiday cheer to your dining room? Deck out the chandelier with sprigs of pine and bows, and tie-on pinecones, snowflakes, or Christmas ornaments. So festive!
13.  The Jolly Bar: Dress your baby bar up. Use garland, citrus, ribbon, to do the trick.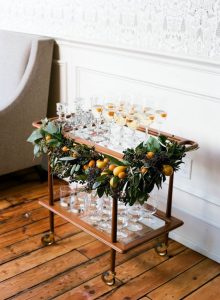 Merry Christmas!!