Wood is such a versatile material and comes in two forms: Man Made & Natural. Natural wood gives a rustic look whereas Man Made wood gives off a very polished and refined look. Whether you want a home that is more old school and has a homely feel or you want a home that is minimalist and extremely modernist, wood brings all the difference. Wooden Home interiors can really make or break your home, more on the lines of making it. So in case you're looking to add some personality to your homes with the material of your choice, wood, then keep reading as we are here to tell you how to elevate your homes in just 10 simple ways.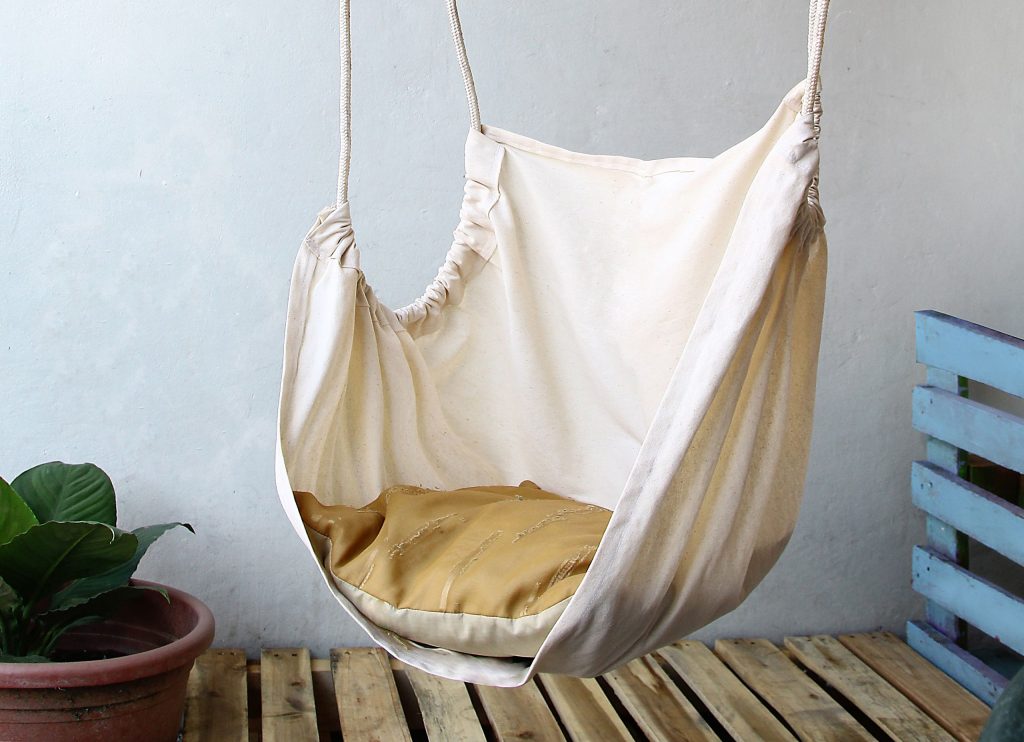 Make Your Own Hammock, DIY style
We all have seen those lovely swinging chairs that look like the perfect spot to cozy up and read your favourite book. Instead of splurging on buying one, why not make your own DIY style! All you have to do is create the swing chair of your choice and add a comfy cushion and lo behold, you have your swing chair! It's a hit with kids and adults alike.
Chairs That Are Their Own Statement
We've all seen Architectural Digest's Home Tour videos on Youtube and while we're a huge fan, the one thing that's common amongst all the videos is the fact that each house has such versatile and quirky chairs that are, you guessed it right, made out of wood! Add a little character to your house by getting chairs that are made out of wood. Whether it's light coloured wood or oak based, the rustic and homely feel of wooden chairs ensures that your house has some personality that says it's homely and quirky.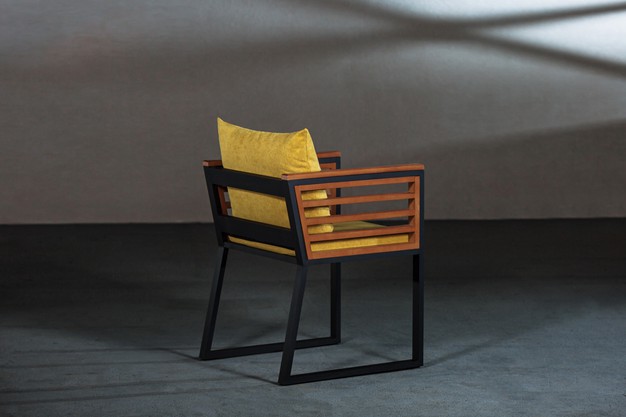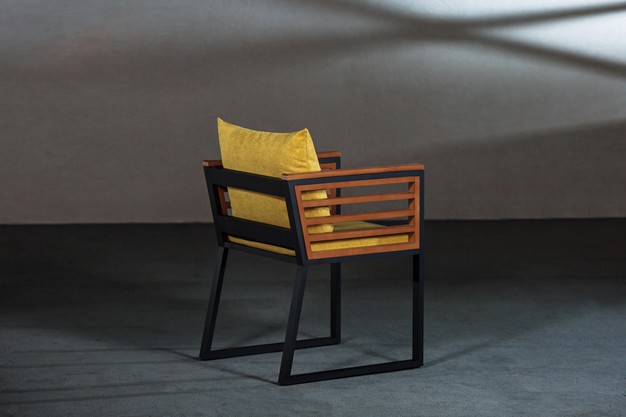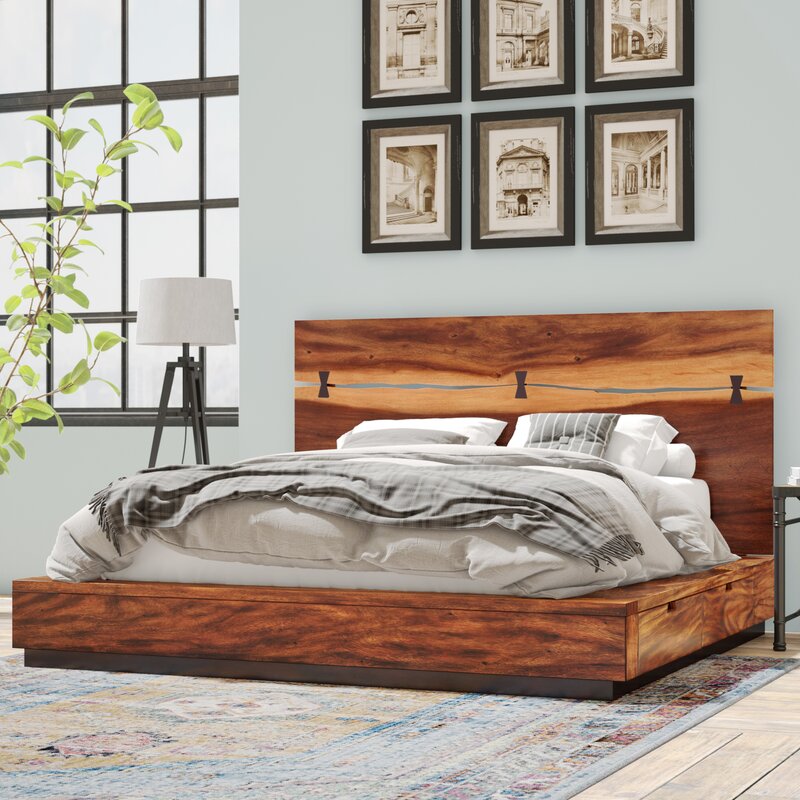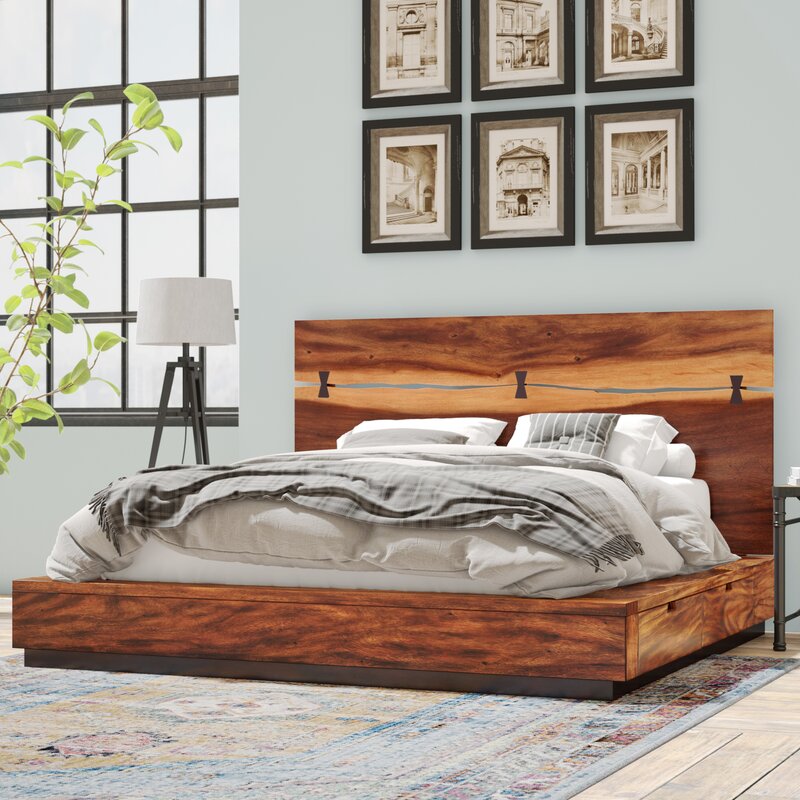 A Bed Fit For Royalty
If you ask us, our bed is our most favourite spot in the house and we are sure it's yours as well! It's our go to place and we're sure most of us can be found there only during the weekend. So naturally, the bed needs to be of optimum quality, sturdy, and something that matches our personality. One way to personalise your bed is to create it yourself using wood. Whether it's teal or dark wood, the wood always adds the personality and quirk. Not to mention, the sturdiness factor.
Floating Book Shelf
We love a good book shelf and having our own library is our dream come true. Making a bookshelf with your own hands using wood is not only satisfying but it also adds a personal touch to the space. Amongst all the wood interiors, a floating bookshelf is truly one of a kind.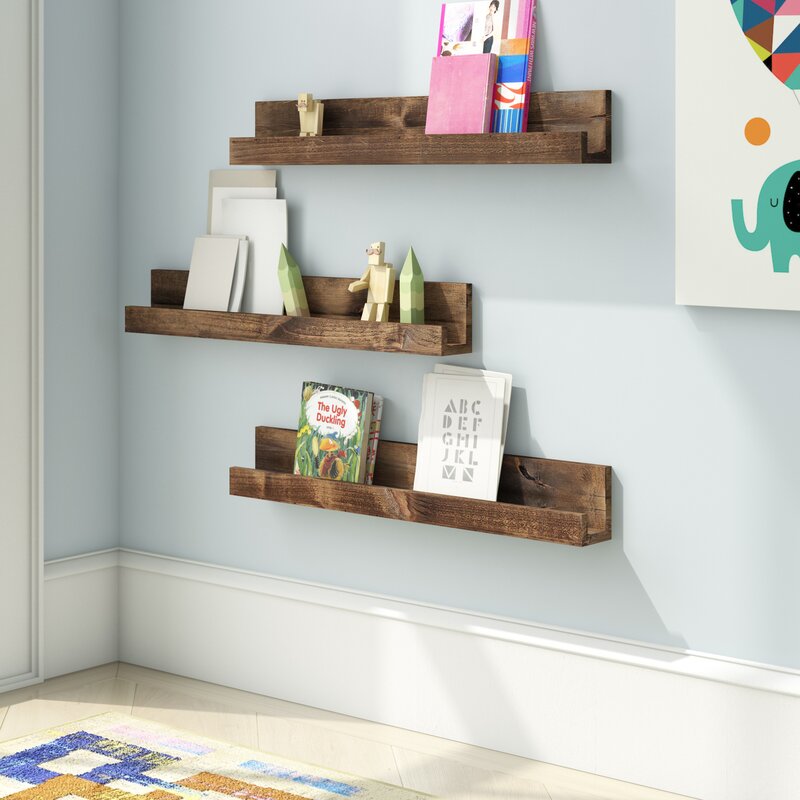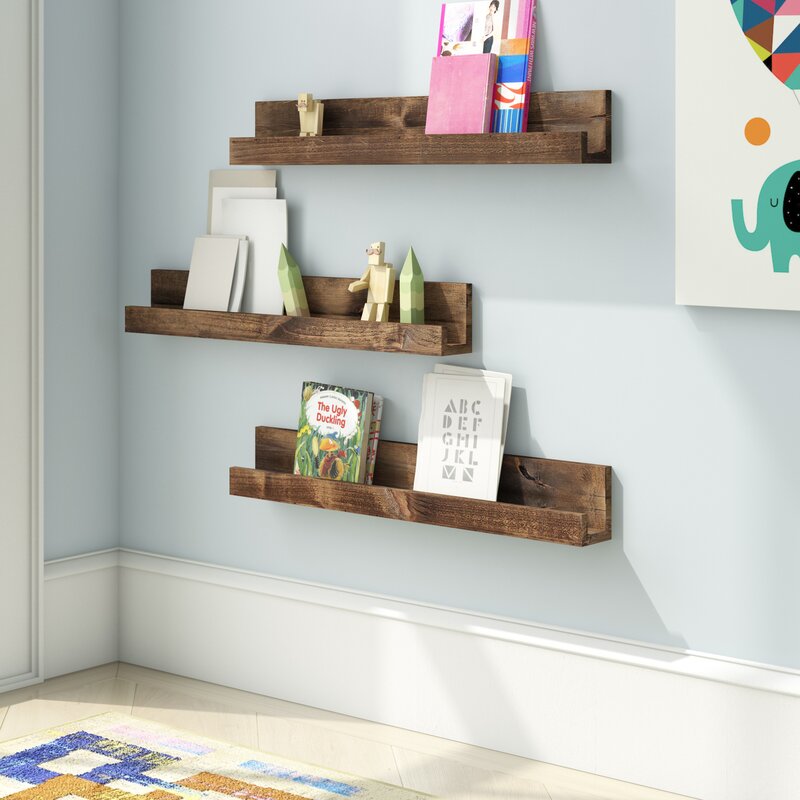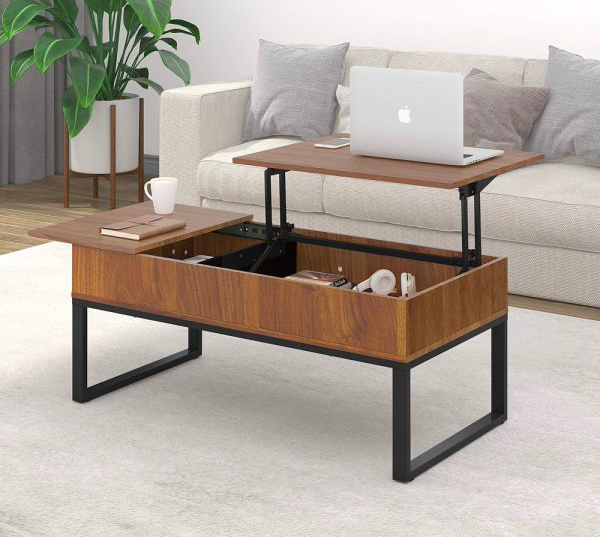 Portable Laptop Table
The new normal is work from home and we know that working from the bed is not at all ideal. Not only does it lead to back aches but it also doesn't quite get your mind out of the sleep mode. So awaken the artist inside you and create a stunning portable laptop table that will be the star of all wooden interiors!
Bedside Chest
There's one thing that we absolutely cannot live without and that is our bedside chest. It's our night stand and it's the one place where we keep all our essentials like water bottle, phone, charger, bedside lamp so naturally it's one of our top wooden home interiors and rather than spending so much on buying a new one, why not create one with your bare hands. It's classy and adds a glow to your room. Not to mention, it's a necessity.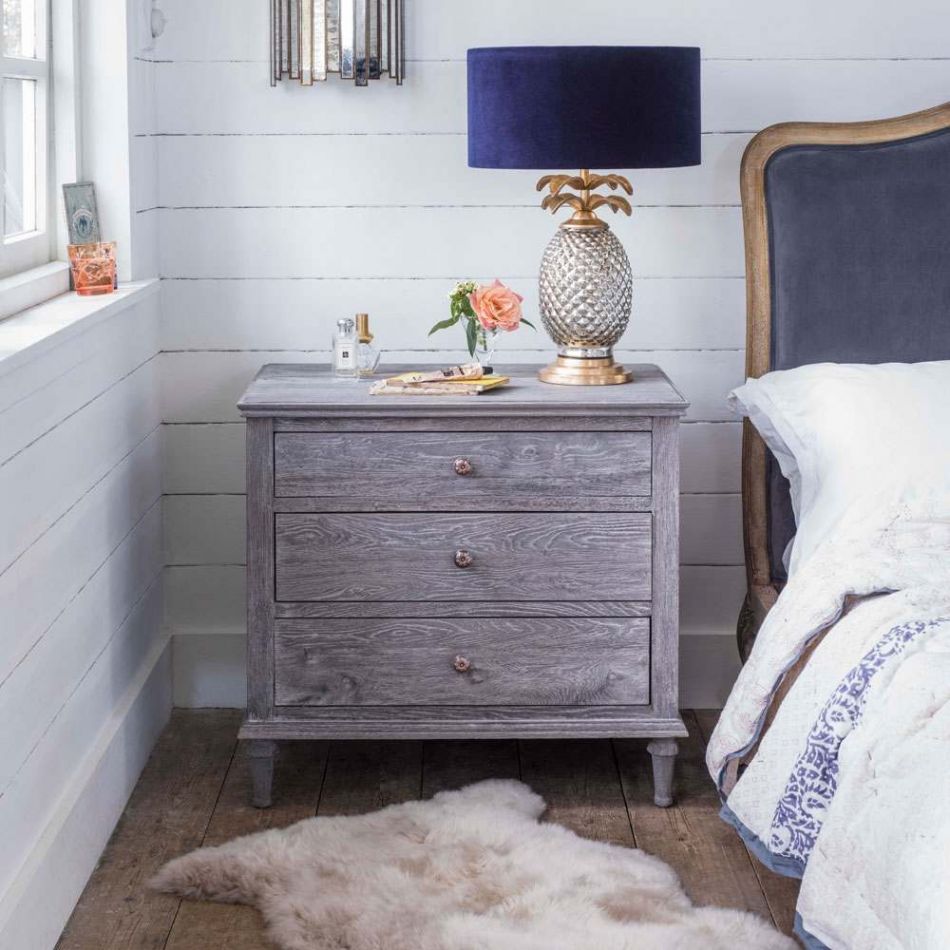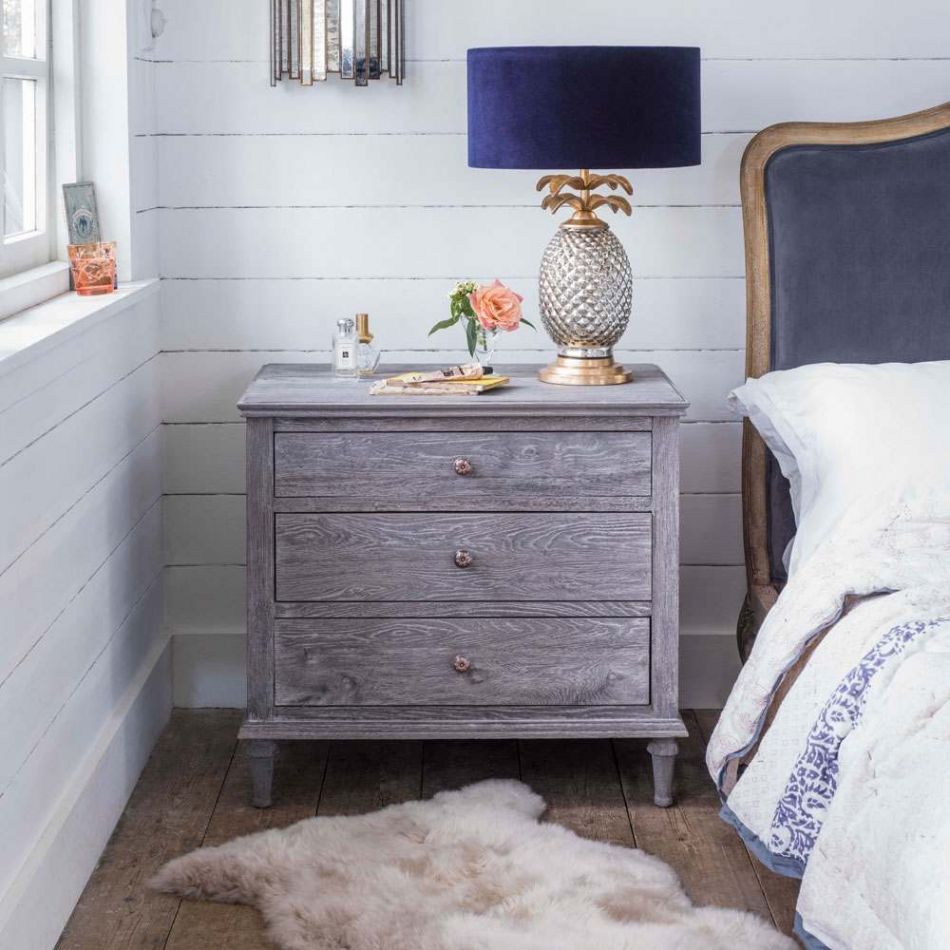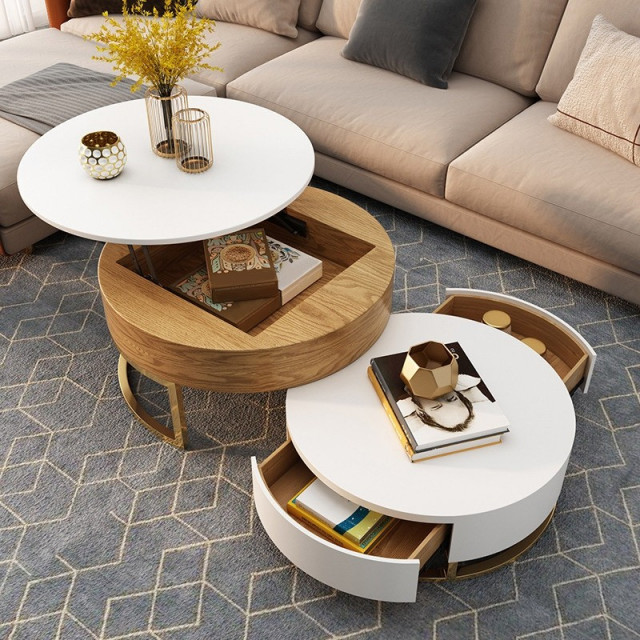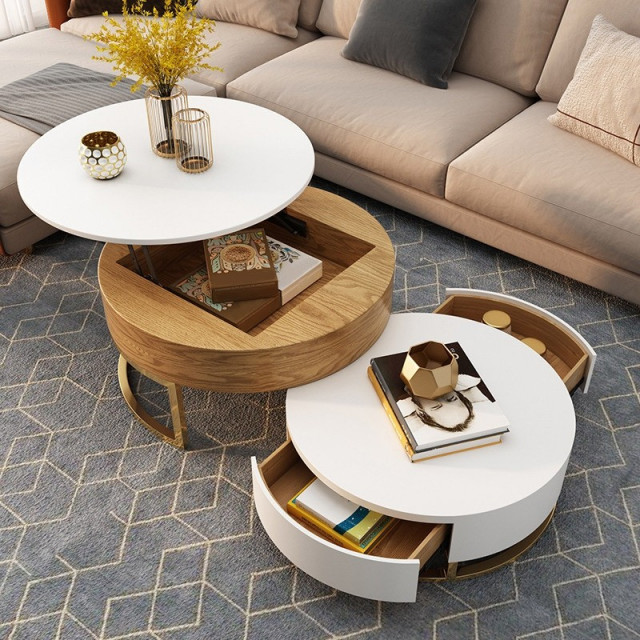 A Coffee Table with Compartments? Dream Come True!
When we think of coffee tables, we always think of a table with a single slide of glass beneath to keep magazines and coffee table books, basic but functional. We are here to take that concept one level above. A coffee table made out of wood is a modern yet minimalist feel freeing you of all the worries of wondering if the aesthetics are in sync.
A TV Unit Set Leaving You Wanting for Nothing More
When we set up our living room or bedroom, one of the first things we buy is entertainment in the form of a TV where we can watch Netflix, Amazon Prime, listen to Spotify and so much more. Along with a TV, we need extra storage space to keep manuals, HDMI cords, guidebook and what not. Why not build your own TV Unit Set using good old wood that adds a slight pop of colour to the room.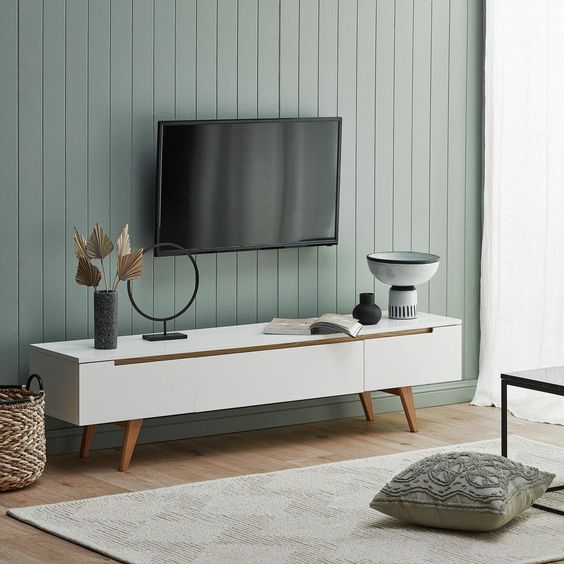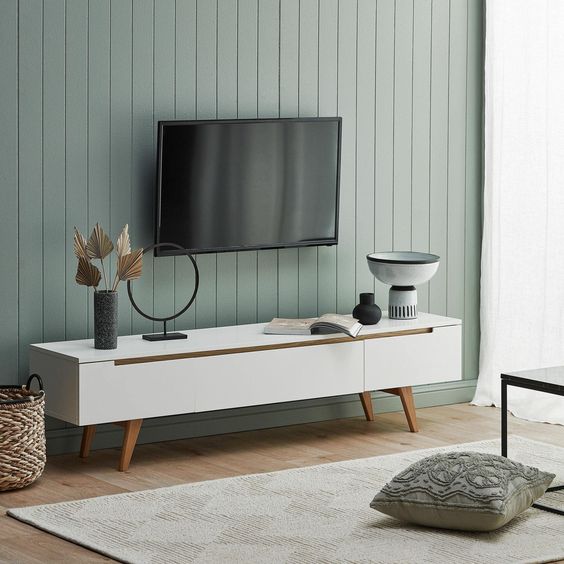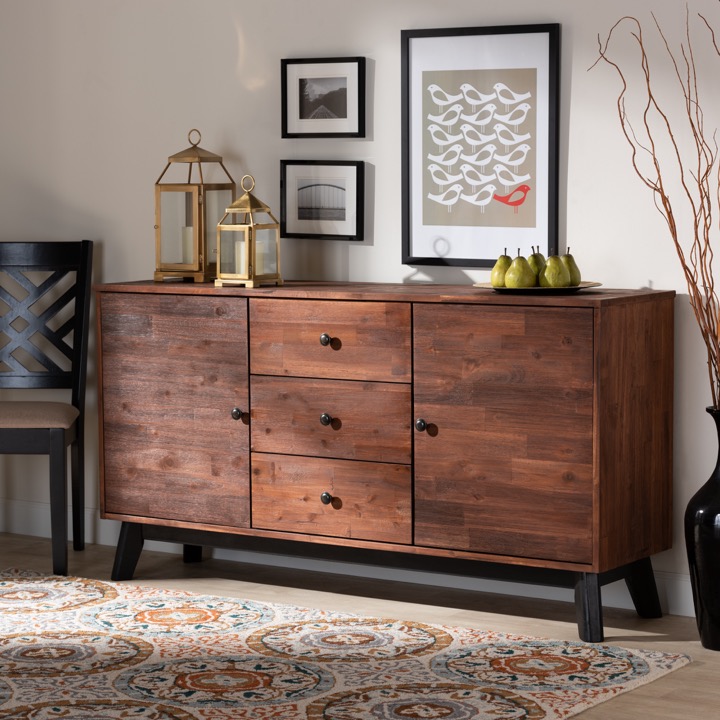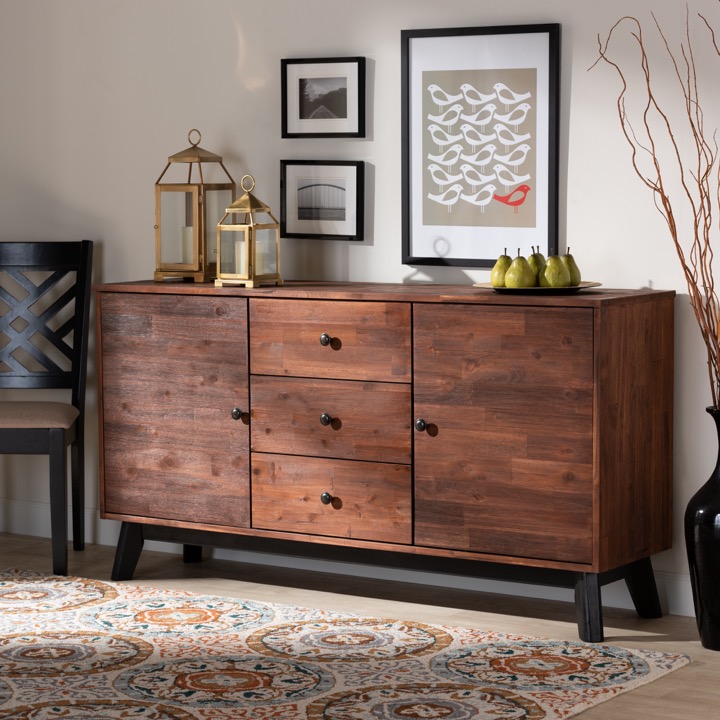 Extra Storage Space? Yes Please!
 Whenever anyone looks to set up a room, the first thing they look for is if there is enough storage space. The living room is no exception. It is the room where family photographs go, books are kept along with special mementos. You can create a solid wood sideboard that acts as the storage space to keep all the important books and accessories that need to be within arm's reach.
Side Tables That are Multipurpose!
 Have you ever been to a party where you have your drink in your hand and are too far away from the coffee table to put it down so you hold it in your hand only? Well, no more! You can make your own side tables with wood that look so funky and quirky that it's love at first sight! Not to mention, you can create a side table that has three units ensuring that all three can be put together avoiding taking up space and making the room less filled up. Mind Blowing right?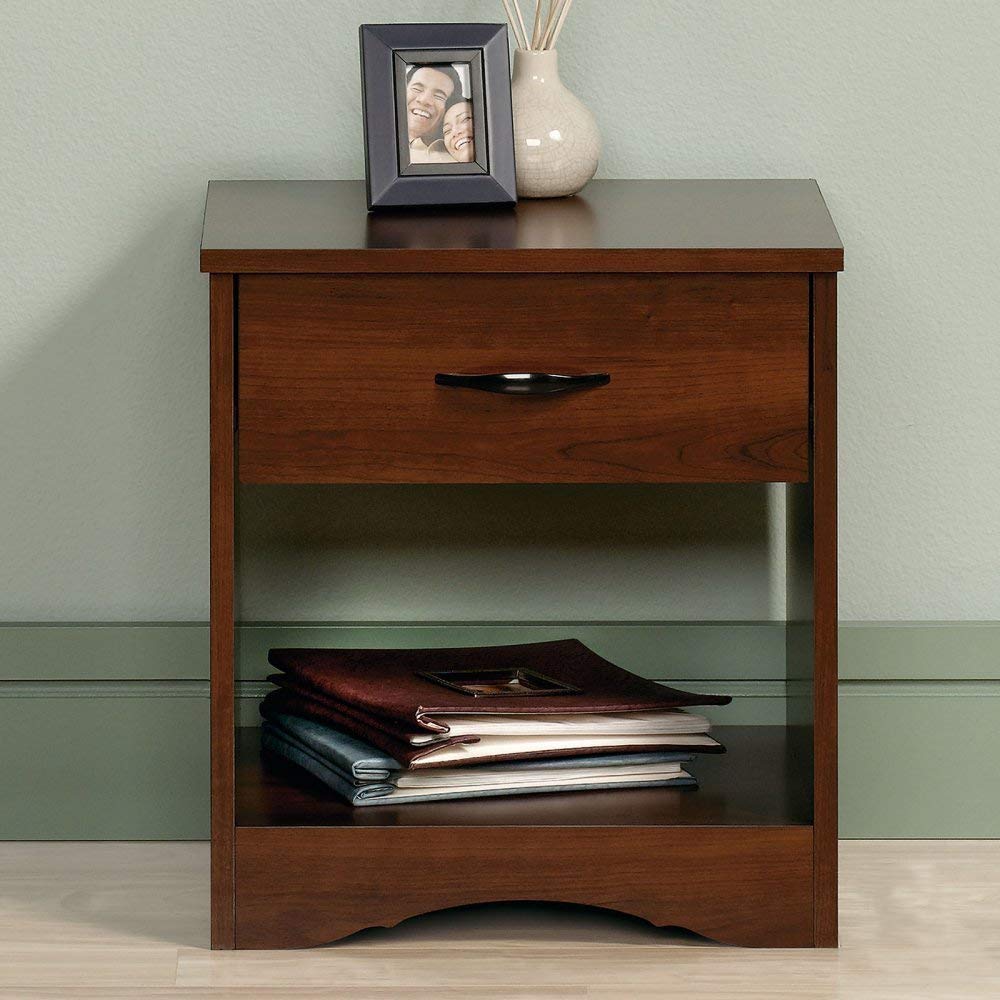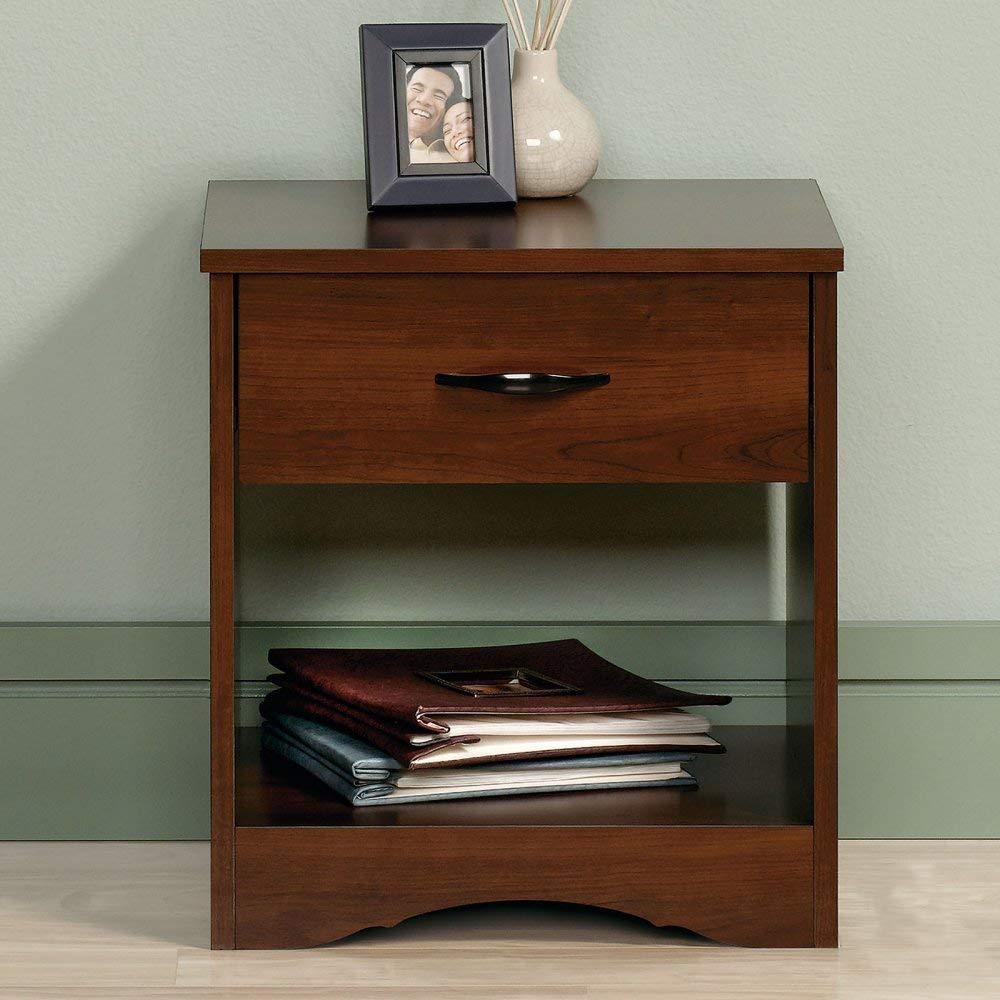 Whatever the furniture of your choice is, wooden furniture is always a great choice. It adds personality and a sense of homeliness. Speaking of homeliness, Miradorlife is a brand that ensures every individual finds furniture and decor items that help project their personality. Whether it's console, a dining table, a sideboard, or even a cosy corner for you to snuggle on a Sunday afternoon, Miradorlife is your go to. At Miradorlife, we understand what is that 'x' factor that is missing in people's homes and helps ensure that your home is complete. So head over there now! Visit our flagship store in Bangalore or simply log onto miradorlife.com