What comprises reclaimed furniture? The answer is pretty simple. Any furniture that is made from materials that are otherwise discarded can be termed as reclaimed furniture. The importance of such furniture has been gradually rising over the past few years. Why is that so? Simply because this kind of furniture actually lessens the burden on our ecology, helps support local talent and builds a stronger economy. When considering the buyer, sustainable furniture lasts longer, looks better and is way safer than synthetically created materials.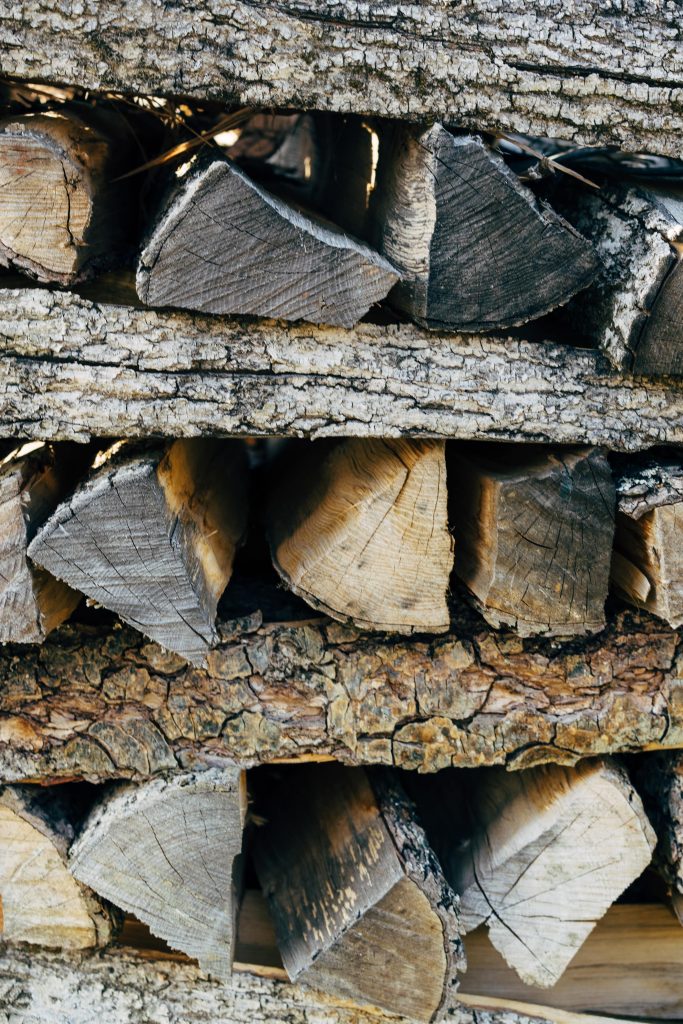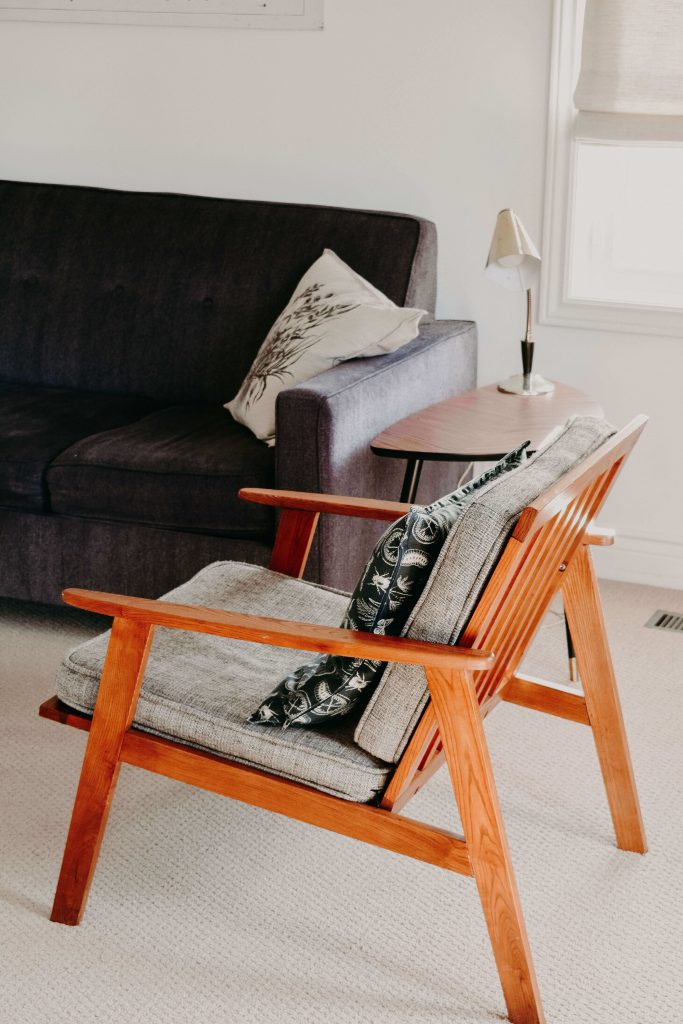 But then comes the question – most of such furniture is handmade, so isn't it going to be costly? Here, something needs to be accounted for, that is permanence. Yes, nothing lasts forever when considering materials and objects. But the longer it lasts and the lesser maintenance it costs, the better the compatibility of such items with our lifestyles.

No one advocates spending a bomb on interior designing when you have to keep hopping places. However, when you look at the basic requirements of the most minimalistic home, a bed, a couple of chairs and a table are all that can be required as furniture. When looking at the kitchen, utensils and crockery made of wood, ceramic, clay, stone are far more resilient and
healthy than cheap metals and plastic. When considering an office space, tables and chairs made of cane, bamboo and hardwood can weather gracefully and with little or no maintenance last for a really long time. When looking at a permanent residence covering the whole nine yards, sustainable furniture and decor elements blend into the environment while adding a look of exclusivity to the decor.

The key question that you should be concerned about is how to achieve a great decor while keeping your spends on the down low. For this, the first thing to keep in mind is what your needs are and how much space you have to fit everything in place. Smaller spaces can easily have a combined sofa and bed made of hardwood or cane and they can even come with additional storage space. Larger spaces can have coffee tables or centre tables with drawers and cabinets. Furniture doesn't always need to be overly garish or loud. One of the core concepts behind minimalism is to efficiently use every available inch in the best way possible. Reclaimed furniture from cane, jute, discarded wood or tree trunks make the best use of all materials and thus avoid things going to waste or adding to the landfill.
Now that you have addressed the concern for basic furniture, empty walls, open windows and doors might be the next area to focus on. Screens or curtains made of cotton, woven cane stripes impart a unique look to the decor, can be cleaned efficiently and are much better equipped at keeping dust and other minute particles out of the living and working space.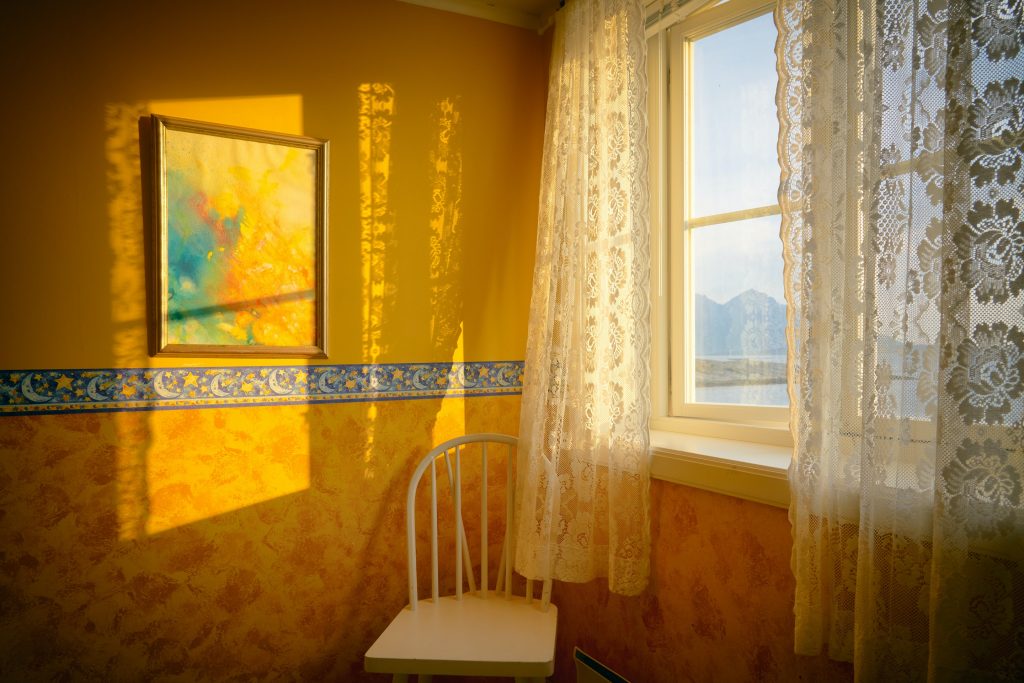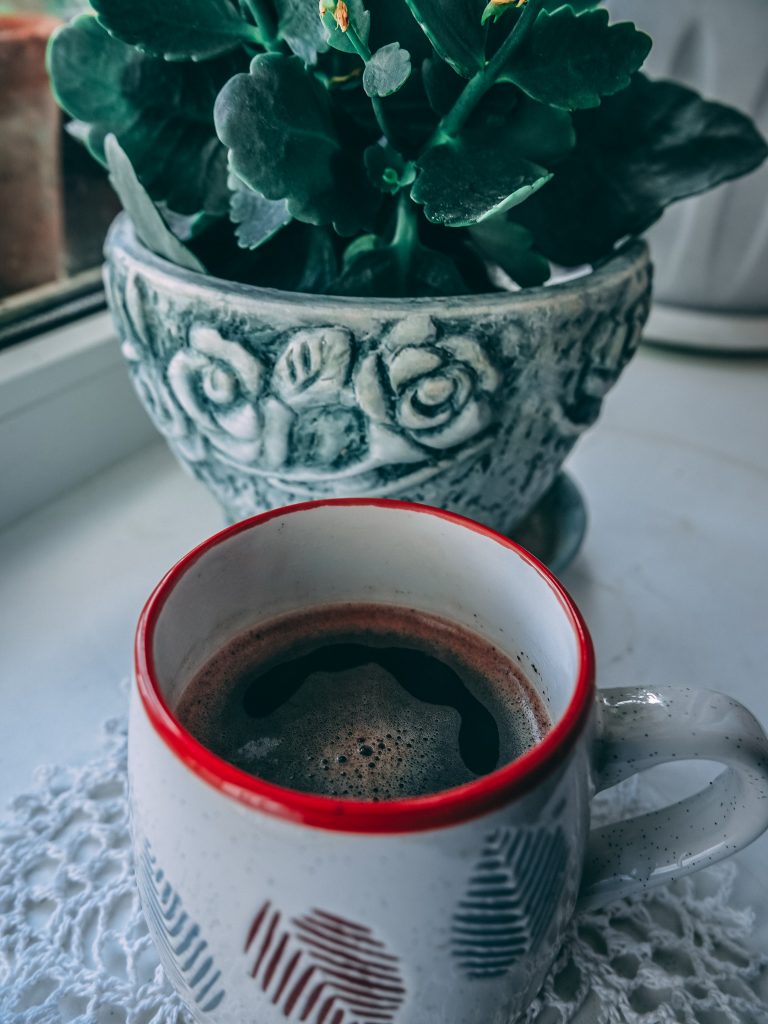 Looking towards the kitchen, as we earlier mentioned, using crockery and utensils of ceramic or wood is way safer than plastic or metal. These materials are specially treated and hardened to resist water and other food materials, while gracefully aging in appearance. If you have never had food cooked in clay or ceramic pots, you should give it a try once and experience the difference that you have been missing out.
In closing, we would like to say that there's really a lot of difference between choosing fast, accessible and cheap decor that's going to deteriorate over a small amount of time and choosing sustainable furniture that can last for generations together. Choosing a lifestyle that can span across generations is after all your call. If you feel like making a decision that will benefit your wallet and the planet is a good call, visit us at http://miradorlife.com/