Bedroom being a private affair is often overlooked while renovating your home or building a new one. Ideally, your bedroom should be on your priority list since it is the place where you would be spending your cosiest time. Needless to say, your bed is the key element of your bedroom. Hence, you should be very careful while choosing it. Confused which one to pick – a modern bed or a vintage one? You should make the choice depending on your taste, the theme of your home, and most importantly your personality. Continue reading to find out which bed to pick.
Contents:
Modern Beds

Vintage Beds

Miradorlife – How can we help?
Modern Beds: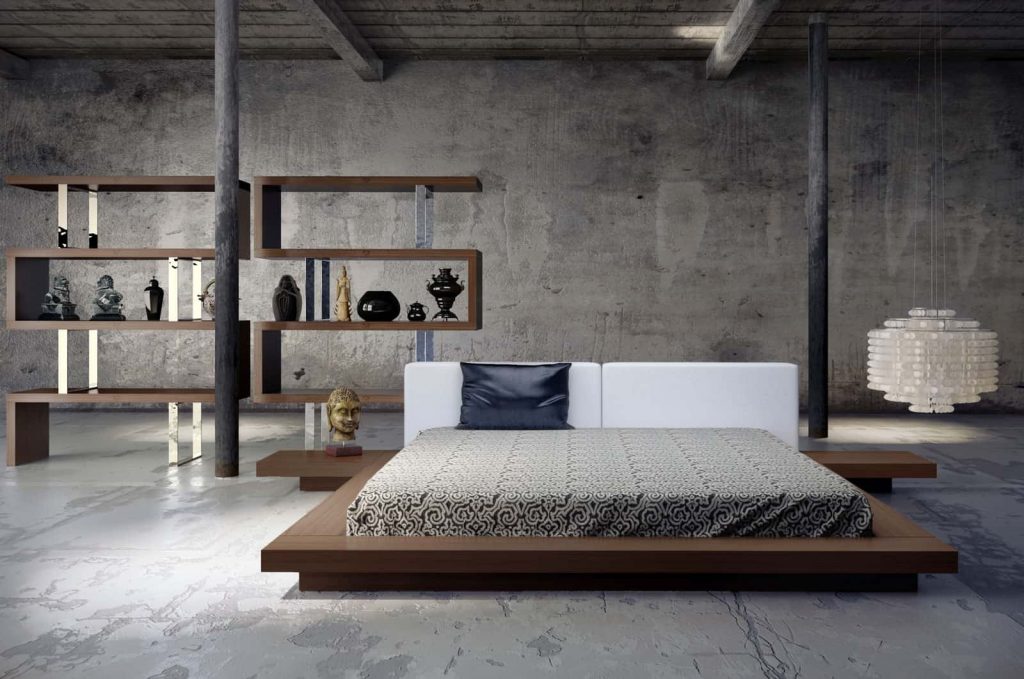 Modern beds and furnishings are a popular choice amongst millennials. They love sleek, stylish furniture and deliberately ignore old-fashioned brown furniture their parents and grandparents had for many years. Modern beds are often aligned with minimalist, but it need not be. You can decorate your bedroom with modern beds and furniture and still make it feel warm and cosy using colour and some well-chosen accessories. 
Your style is more likely to be modern if you live in a modern home and the rest of your décor is bang on trendy with loads of neutrals, pale greys, and stylish modern furniture in every room. Whilst there is nothing stopping you giving your bedroom an old-fashioned, traditional vibe, it probably would not feel all that comfortable to you.
Modern also works well in smaller, modern homes because fitted furniture ranges provide plenty of storage. If space is an issue, look at built-in furniture to maximise storage capacity.
Vintage Beds: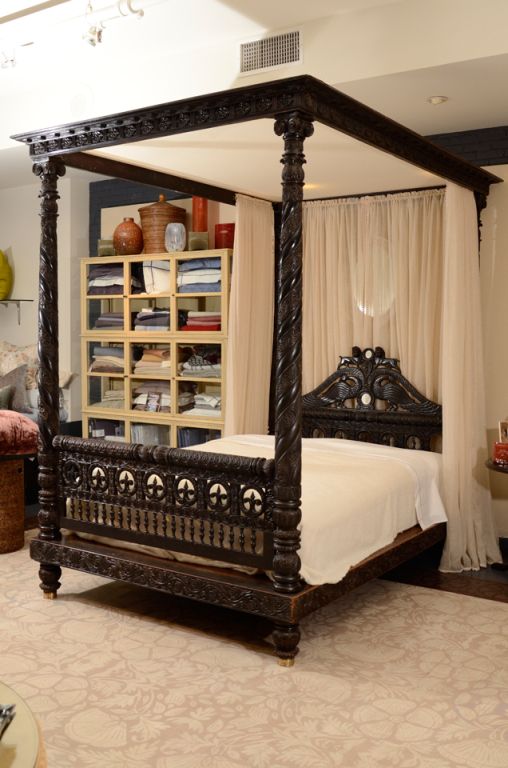 Vintage beds and furniture do not necessarily mean old-fashioned. Think pine and oak rather than MDF and metal or glass. Pine has always been popular because it's cheap, but oak has enjoyed a resurgence in recent years, thanks to the longevity and timeless feel of quality oak bedroom furniture. Old-fashioned, dark oak and mahogany furniture is not very popular these days, but it was built to last and unlike modern MDF furniture, it will not fall apart in a year.
If you live in an older property with original features an old-fashioned style will match the existing décor perfectly. There is nothing stopping you giving your bedroom a modern makeover, but it may feel out of place if the rest of your home has a traditional vibe.
Look for vintage furniture such as an old Victorian brass bed or antique pine bedroom furniture. Continental styles such as Parisian chic or French Country will also work well in an older property. 
Miradorlife – How can we help?
At Miradorlife, we believe that interior design is more than great functionality and beautiful aesthetics. We aim to make your home interiors a reflection of your personality. Your home should be something that you and your family take pride in and love to spend time in. Our efficient, customised home interior designs incorporate your needs in every nook of your home, so your space meets your every requirement. Our dedicated home interior designers work with you tirelessly to tie your style with their design expertise, creating the perfect interior design plan. They will also ensure that the plan is executed using the materials of the highest standards. 
In addition to great interior design ideas, you can expect our unwavering support and service for years to come because all our products handcrafted and natural which makes them long lasting. Think we are the right fit for your journey to your new home? Get a free estimate or a book a free consultation at www.miradorlife.com.