At Miradorlife, we believe that interior design is more than great functionality and beautiful aesthetics. We aim to make your home interiors a reflection of your personality. Your home should be something that you and your family take pride in and love to spend time in. Our efficient, customised home interior designs incorporate your needs in every nook of your home, so your space meets your every requirement. Our dedicated home interior designers work with you tirelessly to tie your style with their design expertise, creating the perfect interior design plan. They will also ensure that the plan is executed using the materials of the highest standards.
In addition to great interior design ideas, you can expect our unwavering support and service for years to come because all our products are handcrafted and natural which makes them long lasting. Think we are the right fit for your journey to your new home? Get a free estimate or a book a free consultation with our interior design team for beautiful home interiors. We offer interior design ideas for all shapes and sizes – a particular room, an apartment, an entire bungalow. We specialise in complete modular kitchens, stunning wardrobe designs, timeless TV unit designs, and space-saving furniture among other. What's more? Read below.
Content:
Why us?
What's in the box?
How we do it?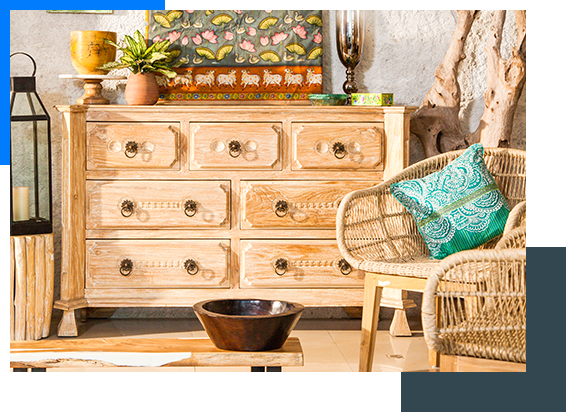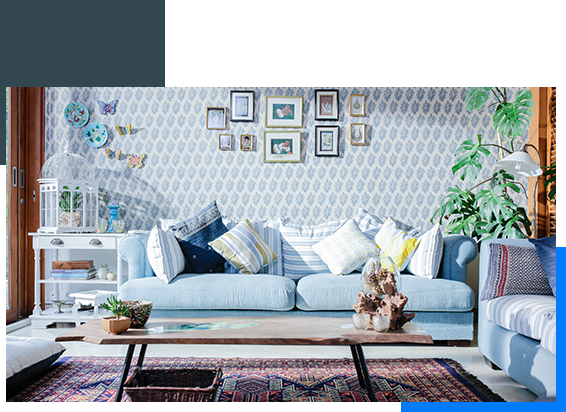 Why us?
Miradorlife's consultation steps in at any time – while building your home, renovating a room or an entire house. We take immense pride in being associated with some of finest interior designers and furnishing consultants, who have always kept our flag flying. Our design consultation service is pocket-friendly and does not require you to break your bank to avail the same. We believe in being practical, hence, our solutions are ought to meet your demands within your budget.
We specialise in out-of the-box mode. Every little thing from our kitty – right from the design solutions to our products, are personalised and have a character of its own.
What's in the box?
Our services cover the following: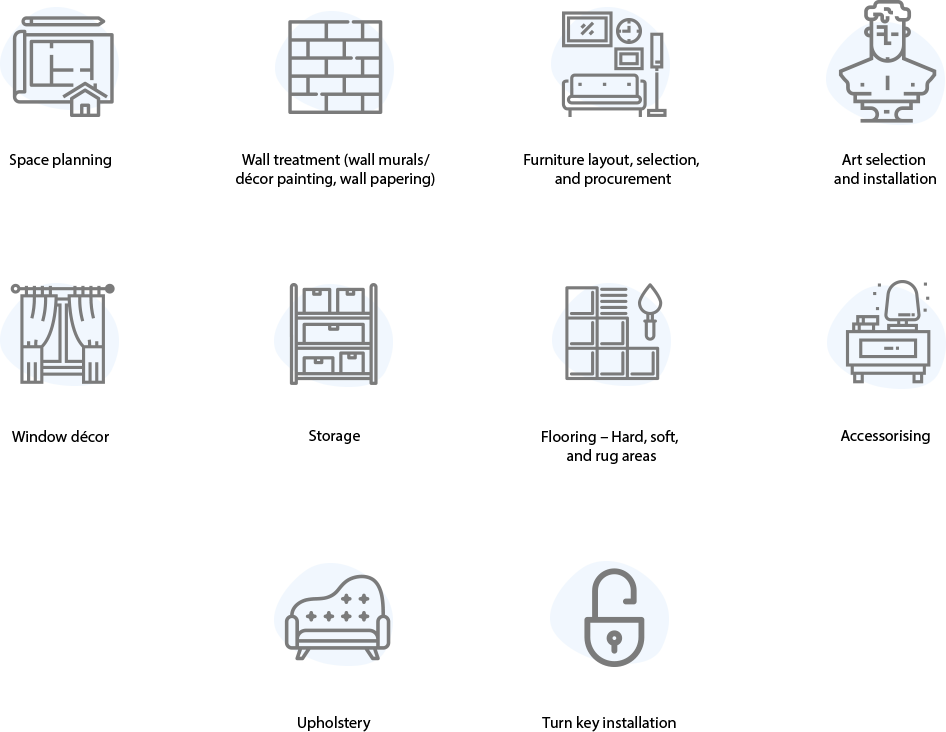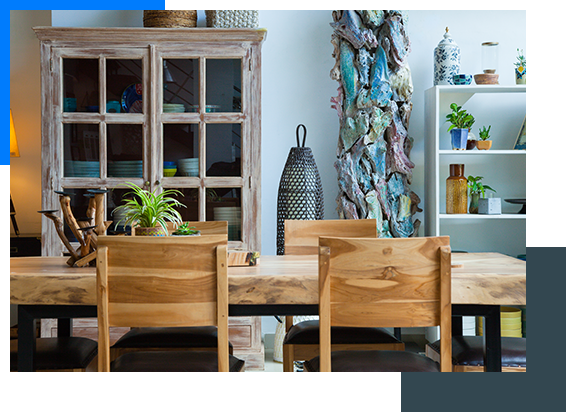 How we do it?
We understand what your home means to you, and, so, we do not want you to get into the unnecessary drama in getting your home set. Hence, we follow a simple and transparent process. Here's how we do it: