The couch or the pen or bottles, everything has a history and so does wooden furniture. Did you know, the presence of wooden furniture was found in ancient Mesopotamia and Egypt, the first significant civilizations of history? Both the civilizations had rich and strong hierarchies of power. The rich would invest money in building wooden beds as they were more comfortable compared to stone slabs. Wooden stools, tray-tables, and beds were made by the Egyptians. Arms and legs were added to stools to create the first throne-style chairs in Egypt, a practice the Mesopotamians built on by establishing a hierarchy of furniture that was only accessible to people of certain privilege. This set a precedent that certain kinds of chairs were only made for royal rumps, a tradition that would continue through the centuries.
A quality wooden furniture would last for generations. Wooden furniture items are often considered as treasured heirloom, passed down through several generations. Even though these products can last a lifetime, they are still prone to scratches and damages when mishandled.
Ideally, your seller would give you tips and tricks to maintain your wooden furniture while purchasing. But it is always good to keep some note handy.
Protect your furniture from hot and cold objects
Always use coasters while using cups, mugs or glasses. This shall protect your furniture from rings and heat damages. Avoid placing hot items directly on the furniture, use protection like trivet or potholders. Usage of mats and clothes on the furniture can save it from damages caused due to spill of any fluid or food.
Keep away from environmental damages
Direct heat or sunlight, rains, other environmental factors can create havoc on your fine wood furniture. Avoid placing your furniture near uncovered fireplaces, windows, or vents, this might lead to fading of the wood.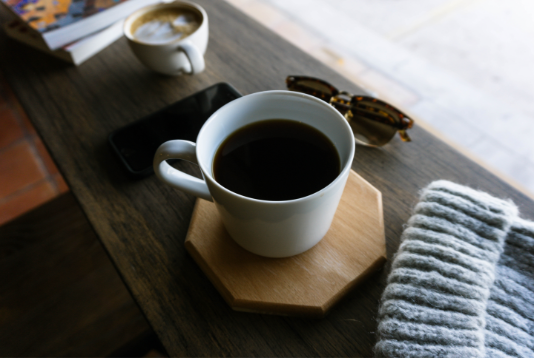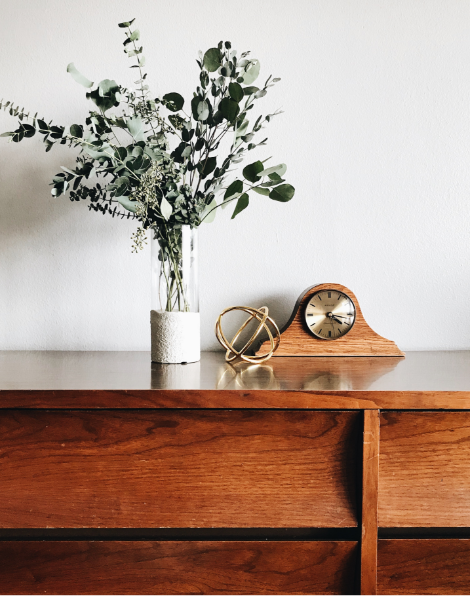 Keep dusting often
Dusting is a boring and tiresome job but it is one of the best home remedies for wood furniture protection. Airborne particles can cause scratches on the surface of the furniture. Dusting them frequently will keep away the dust building, protecting it from the damages. While dusting the furniture, make sure that you use soft cotton cloth like old t-shirt or microfiber. Lambswool are capable enough to attract and hold dust, hence can also be used to clean ornate carvings and places that are hard to reach.
Keep cleaning the wooden furniture
Dusting only is not enough. Another home remedy for wood furniture protection is cleaning. It is also required from time to time to keep our furniture safe. While cleaning the furniture, do not use regular all-purpose cleaners, they can be harsh and cause damage to the product. Instead, use a soft cotton cloth, dip it in water with mild soap detergent. Rinse the cloth well and gently clean the furniture. Next, use a damp cloth to clean the soap off the furniture, and then wipe the surface with a dry cloth.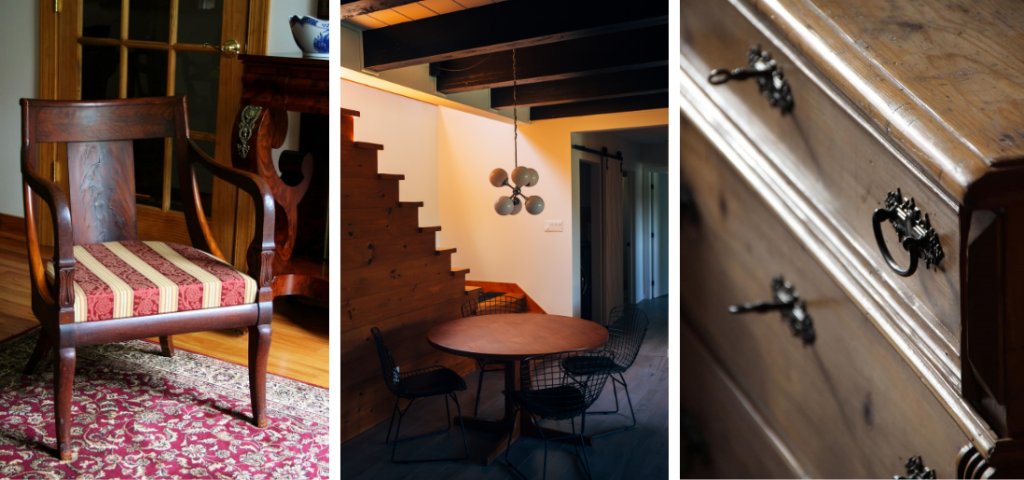 Use polishes and sprays
The polishes and sprays available in the market contain silicone oil or petroleum distillates to give your furniture a shiny finish, and a fresh look. They also protect your furniture. While using these products make sure you dust the surface well to remove all the particles. Also, use the polish (or spray) in small quantity. Too much of the same might combine with dust causing a sticky finish, and faded look.
Fix your wooden furniture
Despite taking proper care of your furniture, it can still suffer minor damages. Make sure you use products like Scratch Covers to repair those little scratches and damages. The scratch covers protect the furniture and cover up the nicks.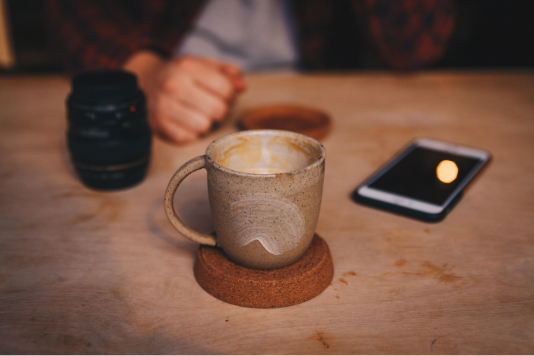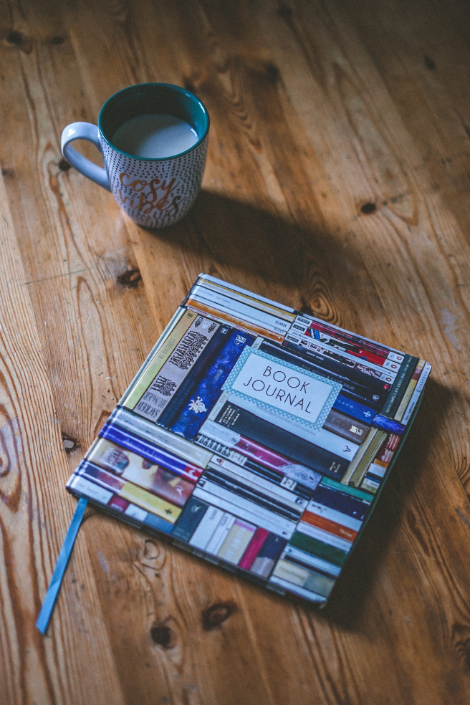 Re-oiling your dry wood products
When your furniture becomes overly dry, make sure you re-oil it. First, clean the surface by appropriate cleaners, then use 0000 steel wool. Next, apply the furniture oil and let it set for 15 minutes. In case of application of protection film, let the oil soak for 24 hours before proceeding.
Re-waxing your wooden furniture
Certain wooden furniture requires wax protective coat in that case, the furniture would require re-waxing in regular intervals. When re-waxing, use 0000 steel wool to prepare the surface and clean it with a dry soft cotton cloth. Then apply the wax and spread it uniformly with a soft pad. Remember to follow the grain while spreading the wax. After 20 minutes, clean the surface with a pad to remove the excess wax. Lastly, clean the surface with a dry cloth until the surface is smooth.
Fresh smelling wooden furniture
Wooden furniture when stored for long might start smelling. To get rid of it, use a bit of baking soda to clean the furniture. Placing pan of charcoal inside the drawers or shelves will absorb the smell.
Removing tough stains
In spite of taking good care of your wooden furniture, it just happens and the wooden furniture gets stained. In this scenario, removing the stain at the earliest is important. The longer the stains, the harder it gets to remove it. In case of white rings caused by wet glasses, use toothpaste and baking soda. Mix equal amount of toothpaste and baking soda and apply it on the affected area. Keep rubbing the mixing until the stain is gone. Then, clean the surface with a dry cloth. For dark spots due to water, use a cloth soaked in vinegar, Keep dabbing the cloth on the spot until it is gone. Apply mayonnaise on stains like crayon marks. Let it soak for 10 minutes and then clean it with damp cloth and then finally cleaning it with a dry one.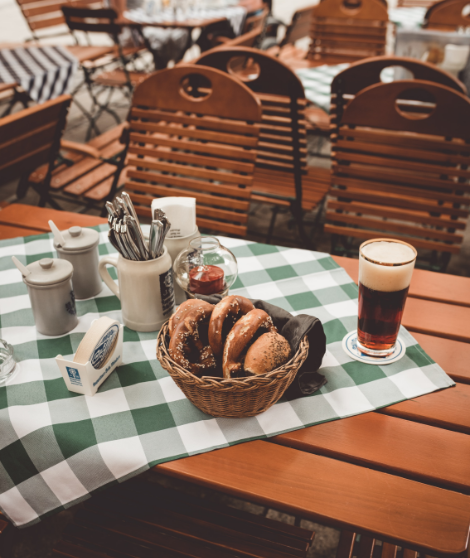 Protecting your wooden furniture from damages might not be a great deal. But it requires your attention and care. Hence while choosing your product, make sure the seller is certified and can give you a proper guide to take care of your furniture.
Miradorlife is the choice when it comes to choosing your wooden furniture. Here, we assure you quality products and provide you with assistance regarding them. That's not all, we believe in protecting our Indian art forms hence, every product in Miradorlife speaks about our cultural heritage. Visit us today at www.miradorlife.com to experience what we promise.