No doubt, there are plenty of things needed to design home. However, you cannot give a finished look without the right furniture. It improves the overall beauty. But again, there are some important things you need to consider before buying furniture for your home. Most of the people, just buy furniture without giving any importance to it. That is the reason they get mismatched or wrong choice of furniture. Hence, we have simplified below why furniture what we choose matters.
Content:
Furniture makes your home complete
Furniture defines the look
Furniture defines standard
Furniture brings individuality
Furniture prescript flow of movement
Furniture makes your home complete

No matter how big your house is, unless you have the perfect furniture at your home, you cannot
define the space. Even if you have built a small home, some quality furniture will give it a complete
look.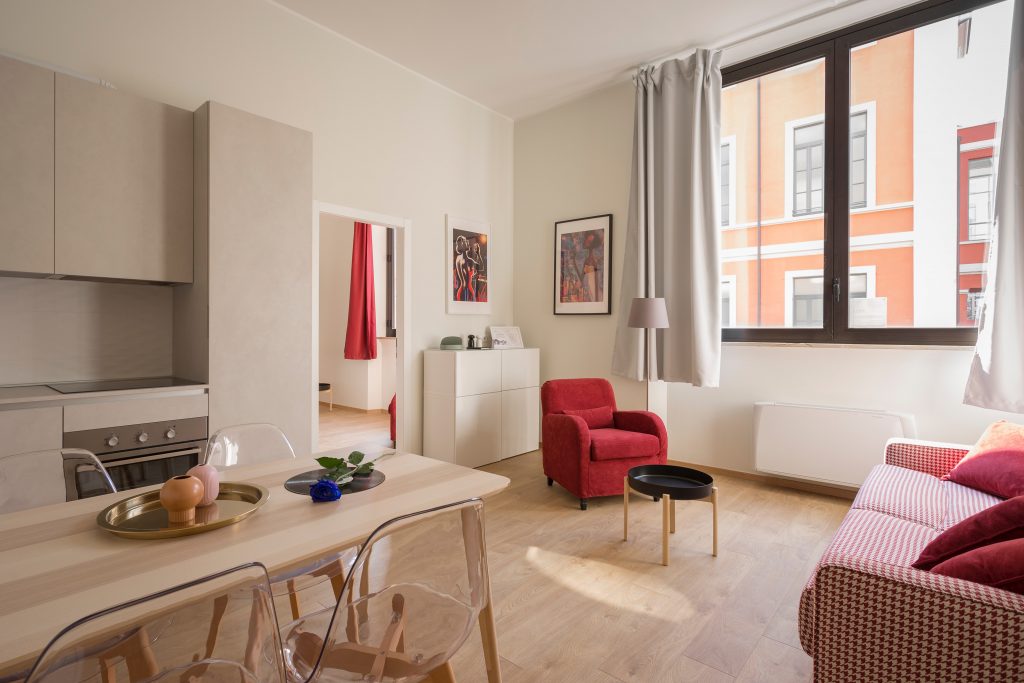 Furniture defines the look
You may be aware that furniture is the only thing which can give your home the look you want. Selecting the right type of furniture; placing them at the right location and furniture colour (matching to the colour of home) matters the most.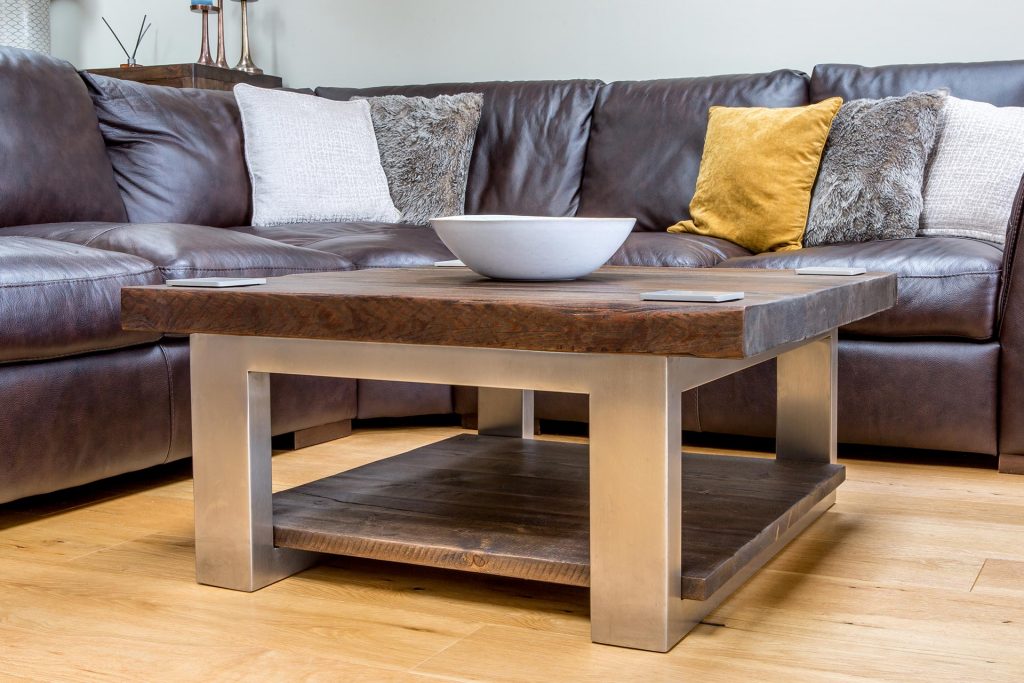 For example, coffee tables have to be a bit stylish. Look for some unusual materials like hand-crafted, coloured steel or glass coffee tables. This will give exciting and adorable appearance to your home. These products are available even online, and you can also visit Miradorlife  for best deals.
Again, when it comes to sofa sets,select the right colour. If the colour of the wall is dark, then choose light in colour sofa set. The material, make, and the type of the sofa set will also make a lot of difference. Choosing handcrafted, personalised sofa sets will give your home a unique look.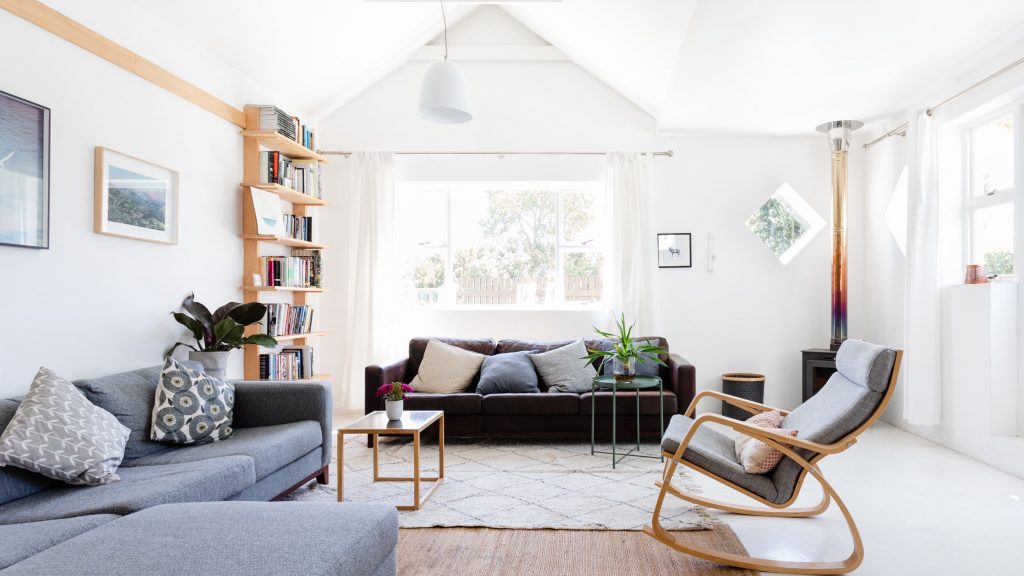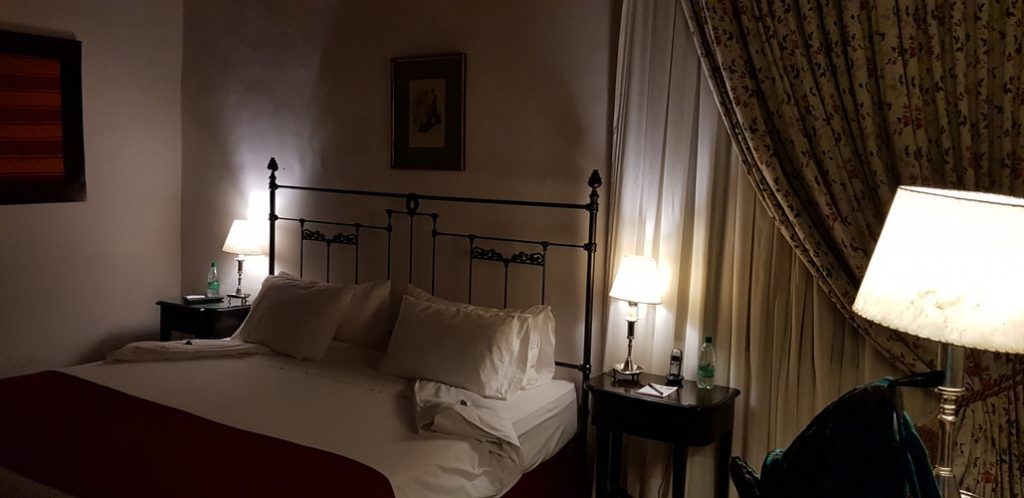 While choosing bedroom furniture take time but choose the right one.Choosing the right one may take over 2-3 days to decide. They are one of the most important things of your home. After you're your bedroom should be comfortable, cosy, elegant, and unique as you! Whether you have selected a wooden, metal or leather bed frame, make sure that you have got matching wardrobes and dressing tables. They add a feather in the style of the bedroom.
Furniture defines standard
What is the first thing your guest notices when they come to your home? Of course, it is the look and design of your home. And, furniture is the first thing that makes your home look appealing. It's not about luxury furniture, but it's all about quality furniture that you need to make your home look attractive. Choose the right colour and unique design. Needless to say, the quality and design of the home interior reflect an individual's taste.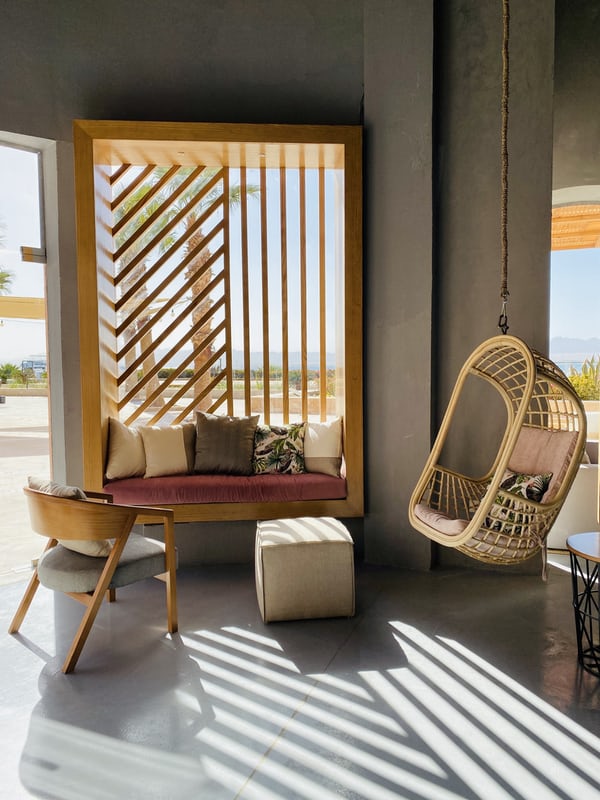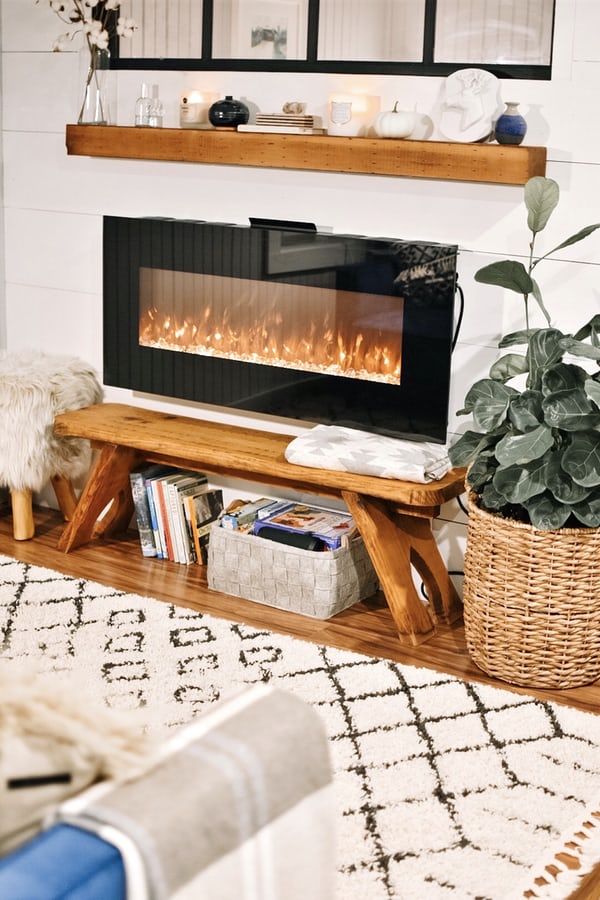 Furniture brings individuality
No matter how strictly you follow the rules given in the interior designing books, one can find the personal touch in the design of your home. This is obvious that the furniture you choose should be as per your expression of your unique sense of style. Knowingly or unknowingly you will find the effect in your home as well.
Furniture prescript flow of movement
Last but not the least; furniture also guides space line to your friends and relatives. This is also important how you arrange the furniture. Leave the proper space and it will help you a lot.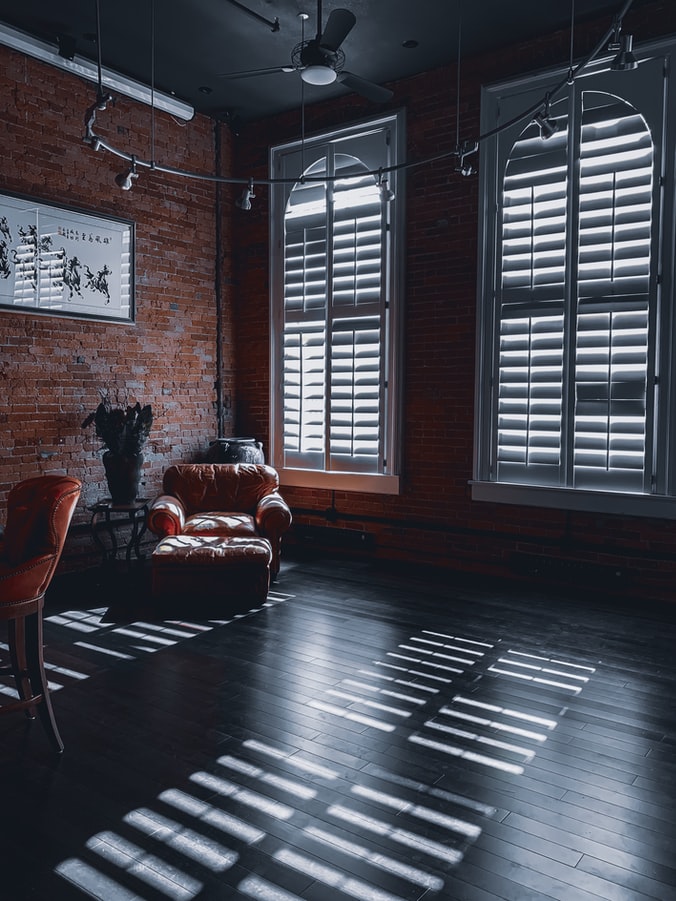 Role of Miradorlife in building your desirable home
By now, you should have got an idea why furniture is so important for the home. For us, furniture is not only the products to give you comfort, but it is also the thing to be enjoyed. Again, you need to explore more to choose the right types of furniture and get some good tips to enhance your home's overall attire.
Miradorlife is a brand of unique, personalised, hand curate furniture and accessories. We believe that every home should exhibit a character of its own, just like us – Humans. Hence, choosing furniture correctly becomes even more important in this scenario. We, at Miradorlife promise to meet all you home décor and designing needs, keeping personalisation in mind.
Apart from personalised products, our Design Consultation Service enables you to build a home that you always wanted. Our design experts assist you in making the right choices.
Visit www.miradorlife.com to explore our services and collection.