There's a definitive difference between building a house and making it a home. Floor plans, setting the foundation, building up a structure and adding essential elements like the walls, roof, windows and doors can get you a house. But it's the internal decor, the colour, the accessories that make a house into a living space called a home. Even for an office space, furnishings and accessories make up what can be called a proper working environment to begin with.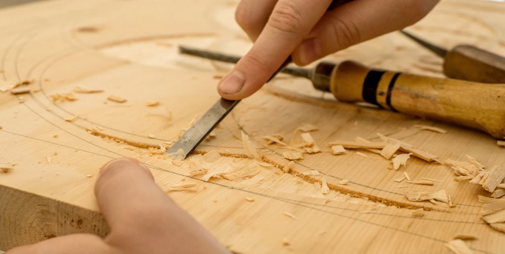 Miradorlife helps bring in exotic works of homegrown artisans, craftsmen and design artists onto a single platform online. A platform that you can use anytime and anywhere, to find the decor that suits your taste and budget.

The crucial aspect about decor and furniture is that while they should look good, they also need to be functional and long-lasting. Furniture and accessories made from inorganic materials and mass produced at a factory can come cheap, but they lose their value, lustre, strength and durability within a couple of years at best. However, meticulously handcrafted furniture by artisans and craftsmen made from organic, sustainable and reclaimed materials stand the test of time while adding a touch of uniqueness to any setting.
With digital technology becoming ubiquitous, some of the advantages of having access to designing your home instead of visiting a physical store are:
COVID 19 – From a safety perspective in the current environment, it makes absolute sense to minimize your exposure by ensuring that you stay at home as much as possible.
Layout and choices are far more easily accessible
Colours and options are clearly described, visible and shared.
All stock and variants are listed
Chat options allow for instant communication and clarification of doubts
Pick and choose options based on budget or style preferences
Discounts and offers are available on a range of products.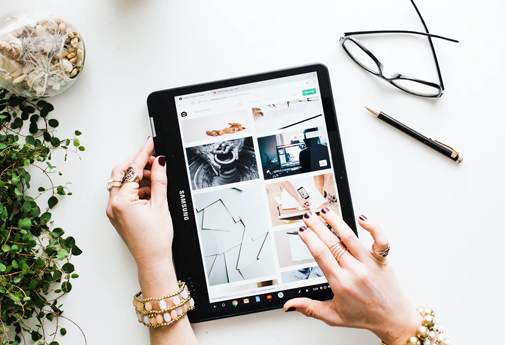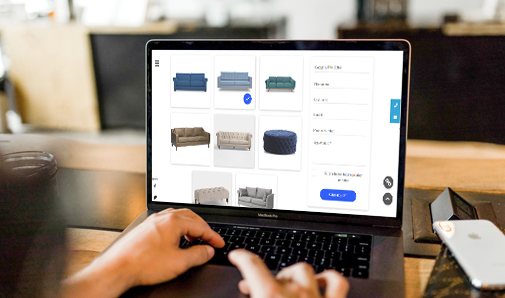 Yes, you might argue that nothing beats a physical visit to a store, because furniture and decor are after all physical goods. However, an online portal helps you shortlist quite a few options and after sending across that list to the store, you can schedule a visit to the store and without wasting any time, you can review the items almost immediately. If the item is to your liking, you can either pick it up right there or order it online and have the same delivered to your doorstep without any hassles.

When it comes to ordering, offers and delivery, Miradorlife's new website is very neatly arranged and offers a seamless user experience every step of the way. You can look at related products when placing an order, check out if there are any relevant offers going on and even pick up a gift card that you could use to gift a friend or your loved one.
Our delivery partners are well trained in handling decor and furniture items, so rest assured that your items are going to reach you in the same pristine condition that you saw them in. If you stay within 30 kms of any of our stores or warehouses, the delivery is absolutely free of cost. Standard delivery and shipping costs apply beyond that distance. However, based on case to case basis and the order value, you can even get some discounts on the delivery charges as well. Does this sound exciting for you to make your next decor dream a reality? If yes, do visit us at www.miradorlife.com.