With the changing times, the trend of staying indoors is here to stay. Hence, small or big, an outdoor living space is required. So, we thought of giving you some unique outdoor furniture ideas that will make you say wow! Especially when the New Year is here, it is a must to revamp your outdoor space. And trust us, you do not need to spend a fortune to achieve your dream space.
How about recreating your garden?
Contents:
9 unique outdoor furniture ideas
Miradorlife – Life with a view
 1.   Swing the ither way round!
Regular dining table is okay! But what about a swinging one? Yes! You heard that! Why not make our dining table swing? A wooden swing table backed up with benches. A perfect set up for a candle light dinner or a wine-dine session with your besties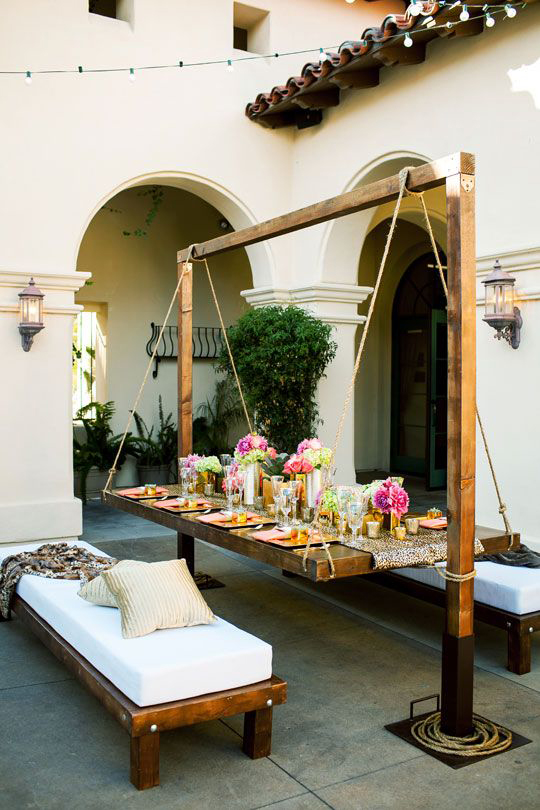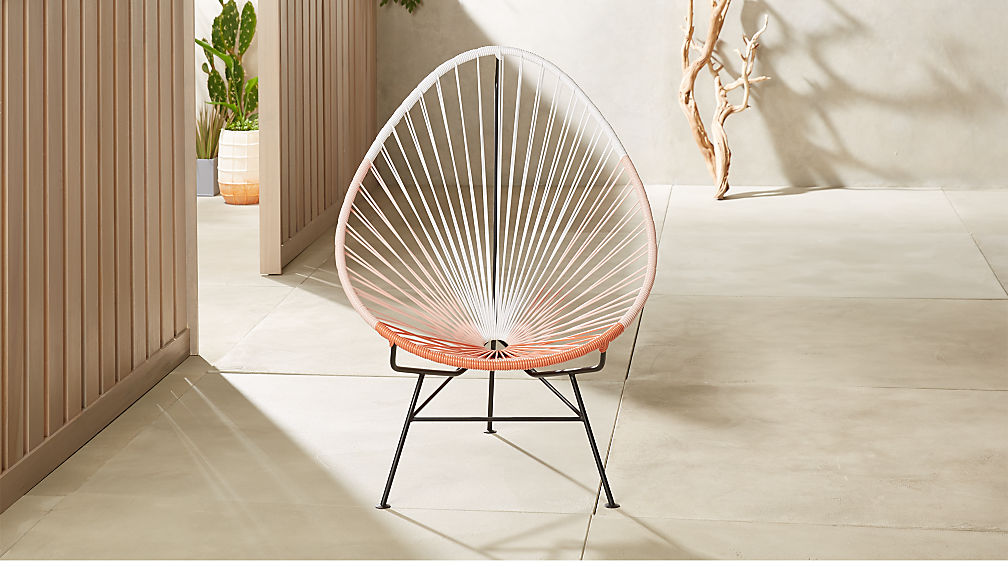 2.   Woven-heaven
When we are discussing outdoor furniture ideas, how can we forget chairs? Ditch the regular ones, go Mexican, choose woven comfortable chair. They are the ideal ones to give you the feel of vacations with loads of comforts!
3.   Side-track
Make your neighbours jealous! Add an antique side table to our outdoor space. This is for sure making your place the talk of the town.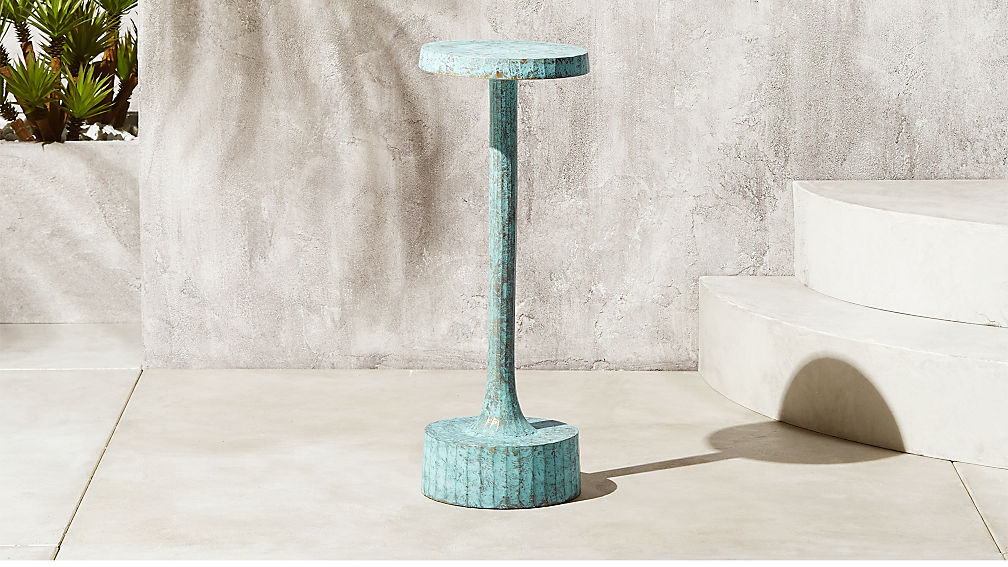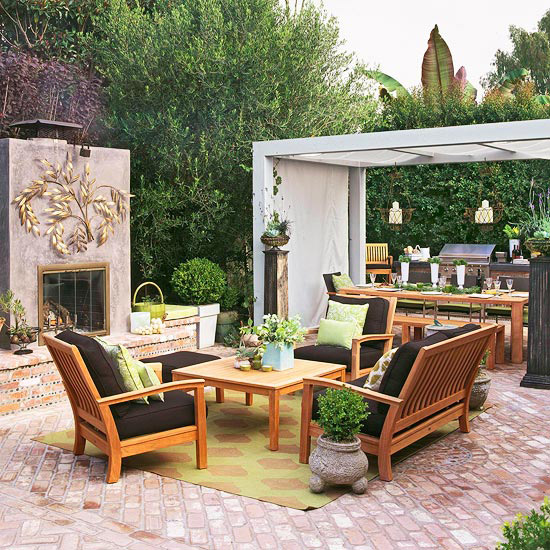 4.  Outdoor Living Room
This outdoor space is complete with a fireplace, sitting area, dining room, and an outdoor kitchen to make it feel just like home. A weatherproof furniture set comes with a couch, coffee table, two chairs, and an ottoman to create the perfect outdoor living room right next to the hearth. Adding a durable area rug completes the look and helps to define the space. Potted plants and throw pillows bring in an extra layer of comfort.
5.   Pooling around
When looking for poolside furniture, keep in mind that furniture and fabrics need to be weatherproof as well as chlorineproof. Metal furniture is always a safe option since it won't rot with regular exposure to elements like chlorine. Consider finding poolside lounge chairs with wheels so they can easily be moved when the sun changes position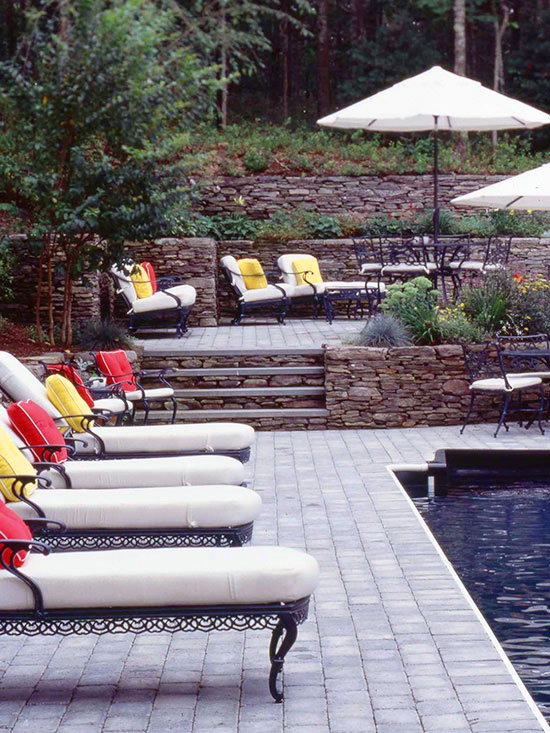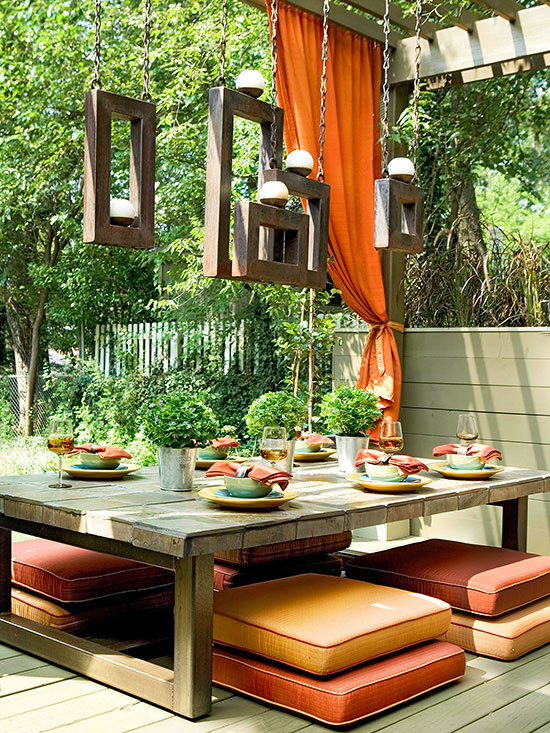 6.   Simply you
A low, streamlined table is all it takes to make a quaint outdoor dining spot. Double-stacked chair cushions take the place of actual chairs and make the setting feel more intimate. Modern wooden squares hang from a pergola and make a type of chandelier above the table setting.
7.  Wheel-ey
Streamlined chaises and a table on sturdy casters can be easily repositioned to follow the sun or shade. Adding wheels to any piece of outdoor furniture is a quick and easy project that can be done in just a day. For more control, use casters that also have brakes.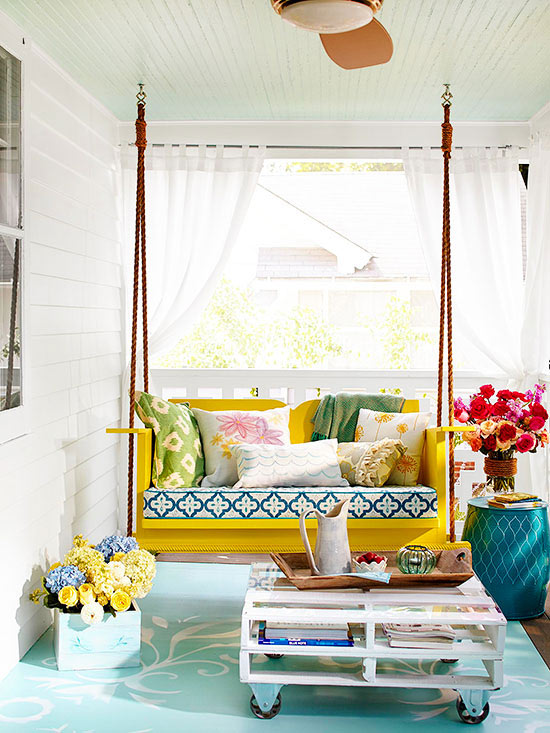 8.  Dine-out
To fit a dining table and chairs in your outdoor space, keep proportion in mind. For a small patio, look for a table and chairs that are thin and streamlined to take up less space. Here, space constraints aren't a concern so a long dining table works perfectly to accommodate a large group. Chairs with tall backs means guests can comfortably stay and chat long after a meal is finished.
9.   Teak-Tok
The durability and water resistance of teak make it an excellent choice for poolside furniture and structures. To find the best teak, look for brands made from wood harvested on tree farms that are systematically replanted.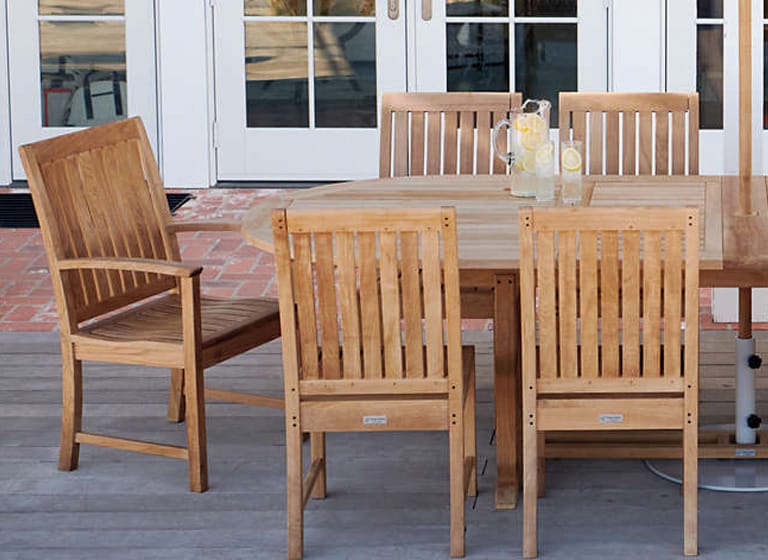 Miradorlife – Life with a view
At Miradorlife, we believe that interior design is more than great functionality and beautiful aesthetics. We aim to make your home interiors a reflection of your personality. Your home should be something that you and your family take pride in and love to spend time in. Our efficient, customised home interior designs incorporate your needs in every nook of your home, so your space meets your every requirement. Our dedicated home interior designers work with you tirelessly to tie your style with their design expertise, creating the perfect interior design plan. They will also ensure that the plan is executed using the materials of the highest standards.
In addition to great interior design ideas, you can expect our unwavering support and service for years to come because all our products handcrafted and natural which makes them long lasting. Think we are the right fit for your journey to your new home? Get a free estimate or a book a free consultation with our interior design team for beautiful home interiors. We offer interior design ideas for living room, bedroom and kitchen. We specialise in complete modular kitchens, stunning wardrobe designs, timeless TV unit designs, and space-saving furniture among other.
Visit www.miradorlife.com to explore more.