One of the most celebrated festival in the world – Durga Puja, is here. This is the beautiful time which immerses the country into colours of yellow, orange, red, pink, and many more. Even the tiniest alley is busy with colours, happy faces, lights, especially in West Bengal. It is this time of the year when we redecorate our home. This year due to the COVID – 19 situation when the celebrations will be indoors only, it is even more important to give our home that touch of the festival.
Today, we are going to present you with some simple and beautiful ideas to make your home festival ready!
Contents:
4 simple home décor tips for Durga Puja
Role of Miradorlife in your home make over for Durga Puja
4 simple home décor tips for Durga Puja:
Decoration with deepaks: Diyas and deepaks are the most beautiful, primitive mode of decoration in our country. Keeping up the tradition, you can use diyas now even more to show your support towards the local craftsmen and our heritage. Apart from this, these little beauties when lit up not only brightens up the space, but also creates a visual treat. This primitive route can be chosen not just to decorate your temple but your home too!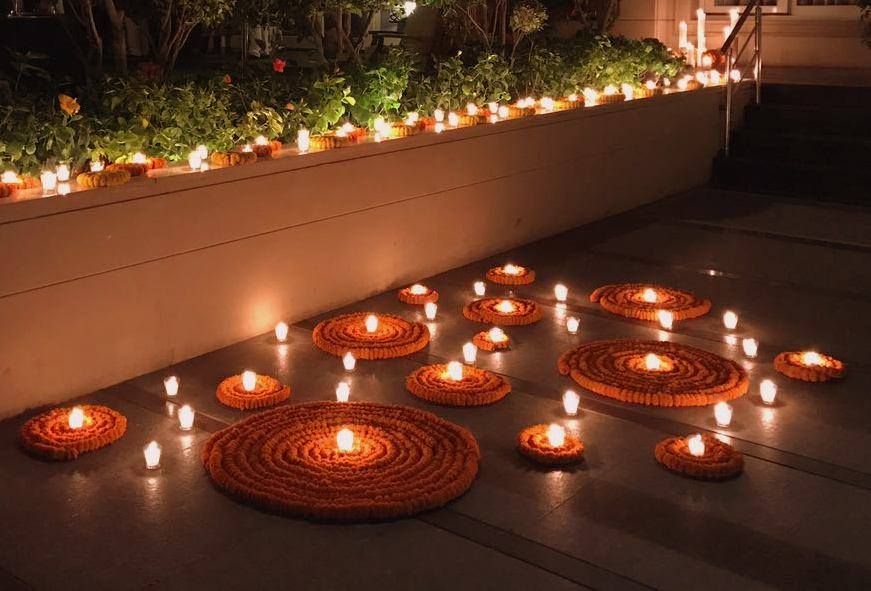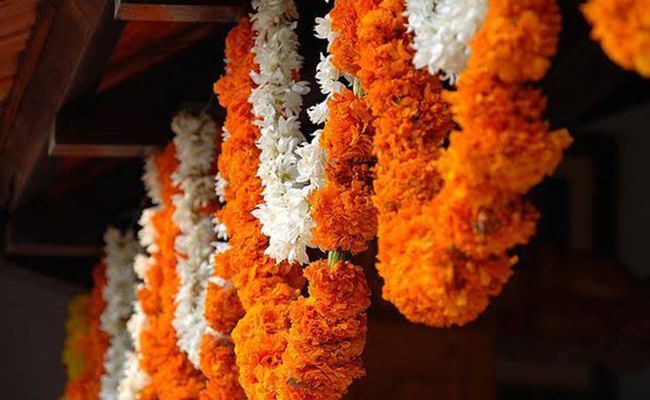 Flower decoration: The purity of flowers is unmatchable. They always add that flavour to the décor whenever used. Use flower garlands to decorate the walls or floating flower petals in a copper tub or any other utensil of your choice. A background of flowers will definitely give the space a holy look. If you want to do something different than the usual kind of flower decorations, you can make a carpet of flower petals for the idol. You can also use the scent of the flowers to fill the air and there you have it! A fresh, earthy aroma!
Lanterns: An ongoing trend, this method of decoration is not going anywhere anytime soon. Simple yet pretty, lanterns will not only add colour to the space but will also do the job of enlightening the aura of your lovely house. Hang a few strings of lanterns on the roof or let them loose on the entrance of the temple or on the back wall where the idol is kept. With just one click your home will shine up.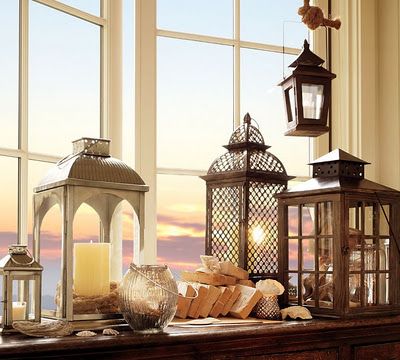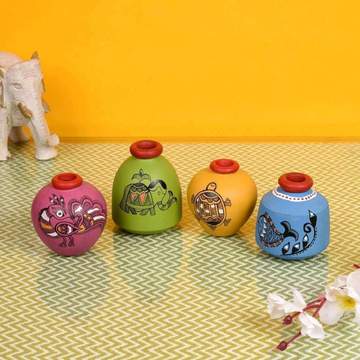 Earth pots: An underrated material for décor, earth pots, mud vessels or other clay made things can look as eccentric as you please only if you use them in the right way. Earth or mud pots can be used as containers for floating candles, floating flower petals, like lanterns, and what not. Hand paint them with intricate designs, fill them with flowers, coloured water, lentils or utilise them to store the stuff required during puja. You can also utilise them as incense stick stand or candle/lamp holders.
Role of Miradorlife in your home make over for Durga Puja:
Miradorlife is a brand of handcrafted home décor specialised in making personalised furniture design and accessories. All the products from our house exhibit Indian art. Also, we as a brand strongly believe in sustainable living, both in terms of nature and empowering Indian craftsmen. From traditional diya option to earthy pots we got you covered! Not just that, all your home décor needs are well taken care by us. We got furniture designs and accessories for every nook and corner of your beautiful abode. And most importantly, we feel every home should have a trait of its own just like it us, hence, we put in all our efforts to make your home talk your style. With the current scenario, we have chosen to come to your step and have come up with a full fledged hassle free e-commerce platform to full fill all your shopping needs.
Visit us at www.miradorlife.com